Recipes from Malaysia by Ping Coombes
These recipes from Malaysian chef Ping Coombes accompany the extract from her book in the February issue of Psychologies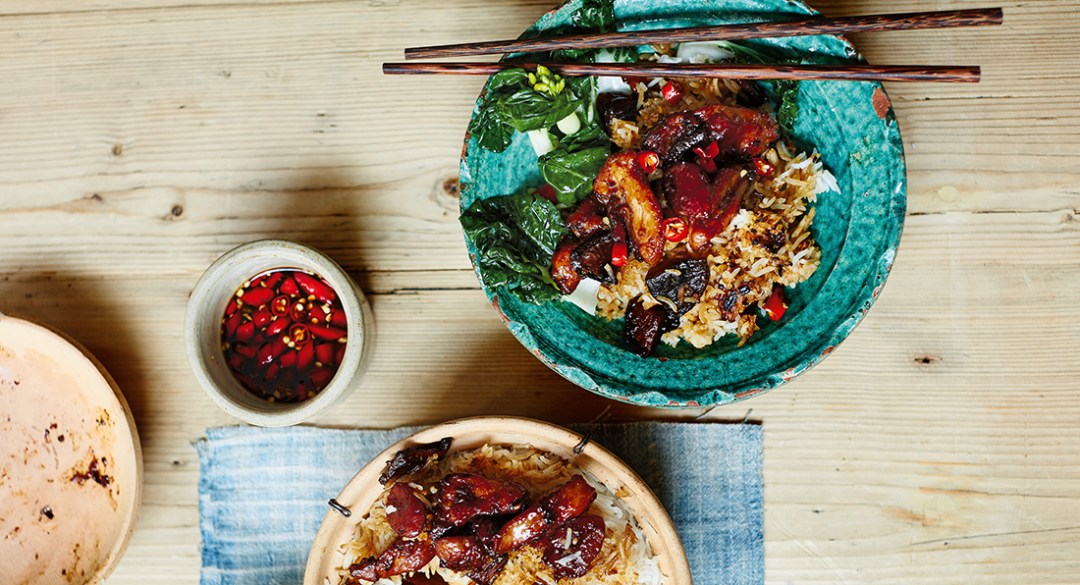 MasterChef 2014 winner, Ping Coombes, entered the contest to spread the word about Malaysian cuisine, and her book, Malaysia: Recipes From A Family Kitchen (Orion, £25), aims to show 'how easy, joyful and delicious Malaysian food is', and to help people understand its fusion roots; influenced by Malay, Chinese and Indian cultures. You could also visit Ping's restaurant Chi Kitchen.
Here are some recipes that accompany the extract featured in the February issue of Psychologies.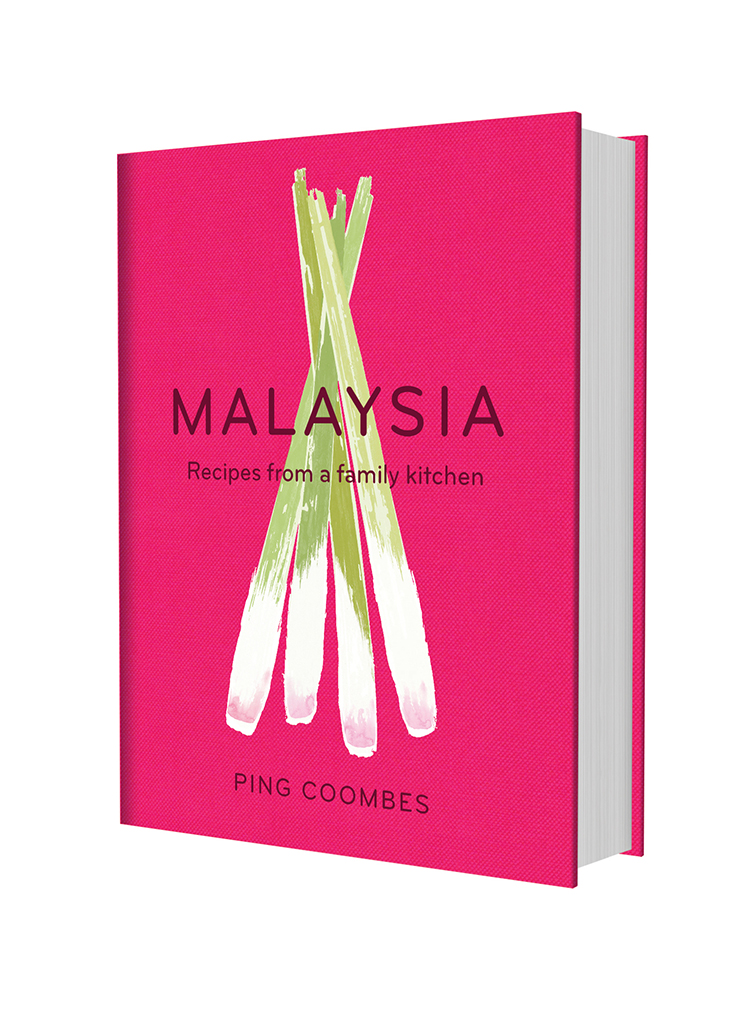 Garlic oil
This is one of my go-to essentials. It is so simple to make yet adds a great flavour to a lot of dishes and keeps for up to two weeks at room temperature.
4 tbsp vegetable or other flavourless oil
4 fat garlic cloves, as finely and evenly chopped as possible
Heat the oil in a frying pan over a medium heat for about 1 minute. Drop the chopped garlic into the pan. Swirl the pan so that the garlic is evenly distributed. As soon as the garlic changes colour from white to light golden, remove the pan from the heat immediately and set it aside. The garlic will continue to cook and will turn a rich golden colour. Transfer the oil and garlic to a ramekin or glass jar.
Stir-fried lettuce
This is a light, refreshing accompaniment to almost any dish. The trick is to fry over a high heat, cooking the lettuce until it just wilts so that it remains crunchy.
Serves 4-6
2 tbsp vegetable oil
3 garlic cloves, roughly chopped
1 large iceberg lettuce, leaves separated and roughly halved (discard any leaves with holes)
2 tbsp oyster sauce
100ml water
a large pinch of white pepper
Heat the oil in a wok or frying pan and fry the garlic for 2 minutes until fragrant. Add the lettuce leaves and stir.
Pour in the oyster sauce and water, stirring to ensure all of the lettuce leaves are coated. Add the white pepper and cook for 4-5 minutes, until the leaves start to wilt but retain a crunch. Discard any remaining water in the frying pan before serving.
Bird's eye chilli and soy dip
This super-simple condiment is served with almost every noodle dish in Malaysia. it is important to use bird's eye chillies, as the flavour of the little devils is more potent and flavoursome than bigger chillies.
Serves 4
8 red or green bird's eye chillies, finely chopped
4 tbsp light soy sauce, plus extra if needed
Divide the chopped chillies between 4 small dipping bowls. Add 1 tablespoon of the soy sauce to each bowl, or enough to cover the chopped chilli. Using the back of a small spoon, lightly crush the chillies to release their flavour. Serve immediately.
Photograph: Laura Edwards