Podcast: How to make the festive season fun, fulfilling and frazzle-free
The build-up to Christmas isn't always filled with sparkle and joy. The festive season can also evoke feelings of stress and overwhelm. In this episode, learn how to throw out the rule book of tired traditions, excess and extravagance to create a more meaningful, memorable and magical Christmas...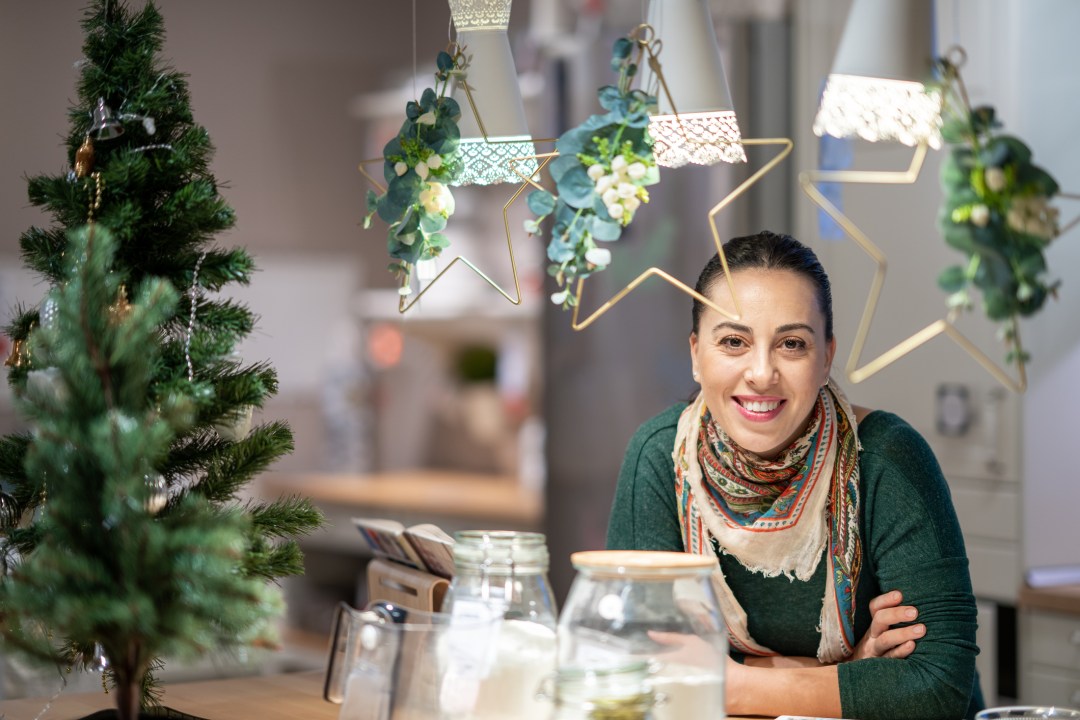 'It's the most wonderful time of the year', or so they say.
In fact, the festive season is dreaded by many – what with quarrelling families, never ending to-do lists and the pressure of an Insta-ready picture-perfect day. Perhaps you even enjoyed 2020's lockdown Christmas.
In this episode, learn how to rewrite the festive season – the family time, the traditions, the working life.
Click the Psychologies Podcast Channel Logo to Listen: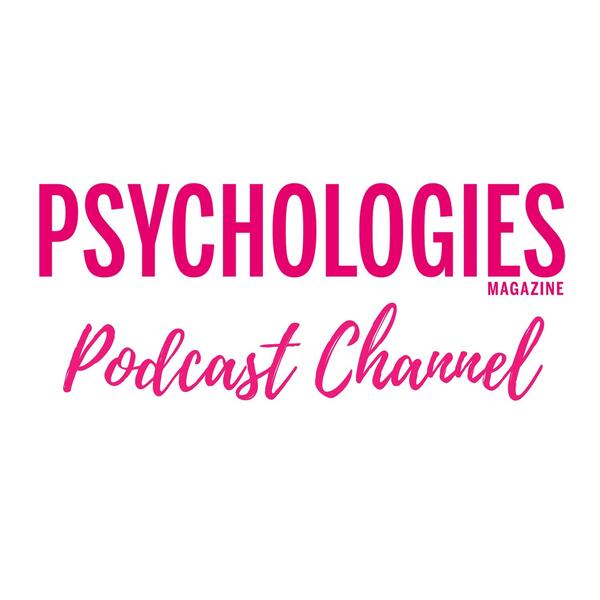 Photograph: Getty Images