Periods: brandish your tampon and reclaim the V-word
Psychologies' Wellness Director, Emine Rushton, speaks about the stigma of menstruation and the embarrassment that comes with this natural process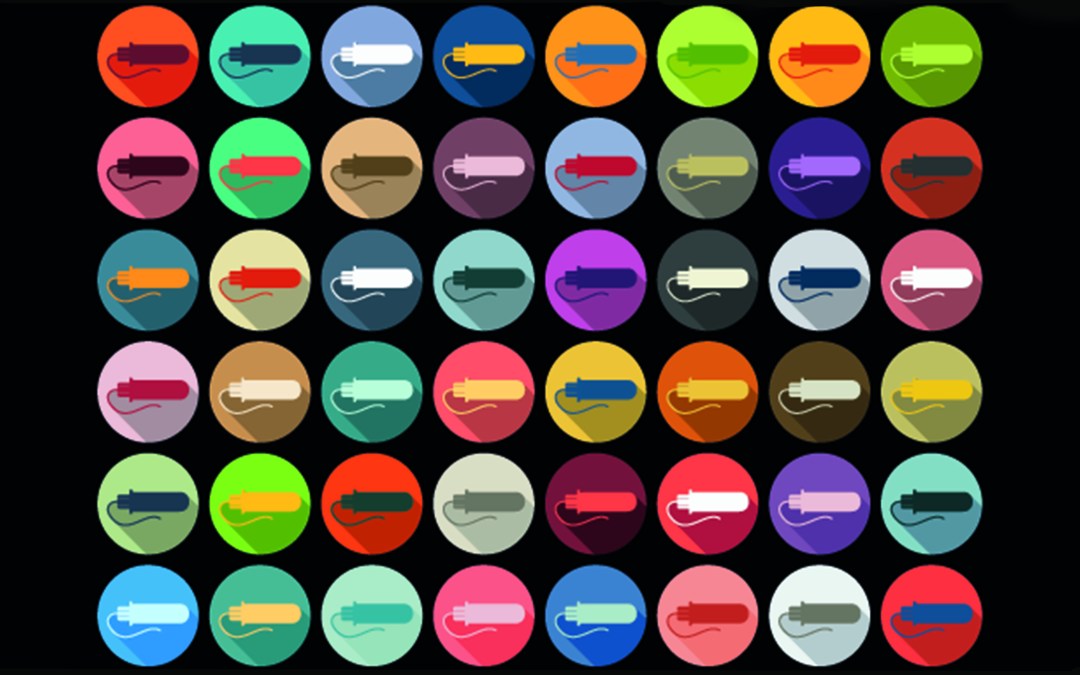 I have always hated the word 'sanitary' in relation to towels and tampons – as though there were some need to decontaminate this most natural and inevitable of processes. That a stigma should ever be attached to anything as commonplace as the monthly reproductive cycle defies logic – but when was the last time you openly took a tampon out of your bag and held it in plain view as you walked to the toilet? Precisely.
There seems to be no good time or place for our vaginas – but feeling in the dark has done us all a huge disservice.
In a recent column four our #360me pages in Psychologies, Melissa and Jasmine Hemsley championed the use of organic cotton tampons and towels. Why? Because non-organic cotton is grown with the use of pesticides; chlorine is then used to bleach it that 'whiter than white' colour, and chlorine contains a chemical called dioxin, which is an endocrine disruptor; then there's the plastic applicator itself, which contains phthalates, also endocrine disruptors.
Add to the fact that most commercial tampons are made from a mix of nonorganic cotton, rayon and synthetic fibres and the exposure to unnecessary chemicals rises further. Of course we're exposed to many chemicals every day of our lives – from traffic fumes to cleaning products – but that a woman will use an average of 12,000 tampons in her life makes her choice so cumulatively crucial.
Hooray for widely available, cheap, great British brand, Natracare – the first to introduce organic tampons to the global market in 1989. Yet it drives me mad that there still isn't an organic option at my local supermarket. But it's not all bad; consumer frustration drives innovation: from 100 per cent organic lube, YES Organic, to Elvie, the first toning gadget for pelvic-floor muscles, also supported by a training app (developed by Marie Stopes' former head of strategy and innovation, Tania Boler).
These are sexual health products for all women. Many are highly effacacious, beautifully designed, and cleverly marketed – no shame, no stigma, and not a sanitary bag in sight.
Follow Emine on Instagram@psydirector
Photograph: iStock