Revolutionise your period with Natracare
Natracare is the campaigning brand that has been tackling plastic periods, taboos and a lack of ingredient transparency for 30 years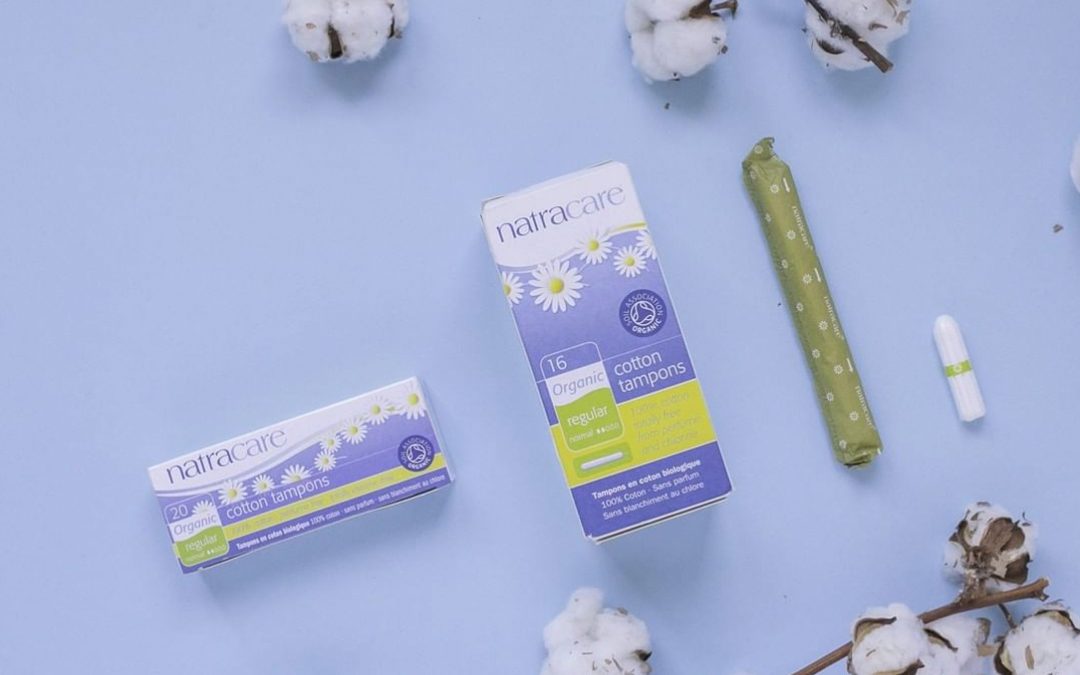 Do you know what is in your tampon or sanitary pad? It's a question that you might not have considered before, and why should you?
It's not a legal requirement for period brands to list the ingredients and materials they use on their packaging. But as people become more conscious about the products they buy and the effect they have on the environment, it's only natural that the period products we choose each month should also come under scrutiny.
Although this might seem like a new concern, there is one brand on the market that has been campaigning for better ingredient transparency for 30 years! Natracare has been in the business of making periods healthier since 1989 and created the world's first 100% certified organic cotton tampon and were the first period brand to go plastic-free in 1995.
After discovering what was being used in mainstream pads and tampons (think plastic, dyes, perfumes, and chlorine bleaching), Susie Hewson started Natracare as a campaign to shake-up the period protection industry and finally provide effective and affordable eco-friendly alternatives. Today, Natracare is still a campaigning brand and its products are used and trusted by people in over 80 countries across the world.
Natracare's ethos is rooted in its mission to empower women and communities with the knowledge to make better choices for their bodies and the planet. Everything Natracare does and creates is a commitment to the highest ethical and environmental standards – Natracare is the only period brand to have measured the carbon footprint of one of its pads (one Natracare pad contains 23.5g of C02) and all its products are biodegradable and can even be composted.
Eco Champion in Psychologies Real Eco Awards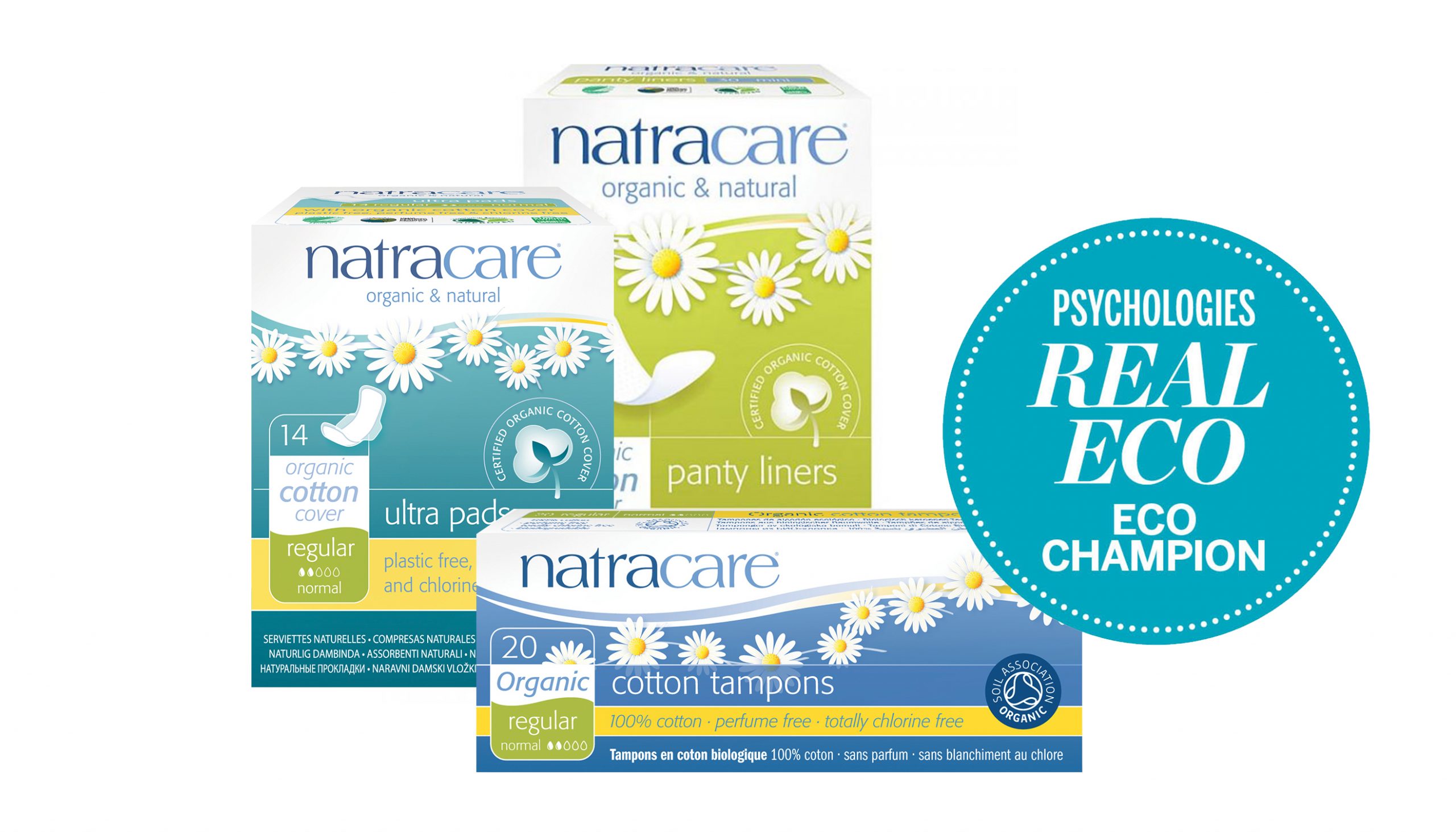 We love Natracare for its pioneering and honest work. The products are free from plastic, perfume and chlorine, as well as being biodegradable and compostable. Part of the 1% For The Planet scheme, Natracare wins our Eco Champion award for its ongoing commitment to sustainable period care.
Not only did our panel of Real Eco reviewers love Natracare, but our Eco Living Editor, Ellen Tout, also says: 'Natracare has been leading the way in ethical period products for years. Its tampons and pads are so much more comfortable that any mainstream brand – wearing them you can feel that they are better for your body and the planet. Our reviewers described them as "comfortable", "breathable" and "brilliant!"'
Find out more about Natracare here.