Paperback pick: Burial Rites
A stunning piece of historical fiction is gripping Stacey Bartlett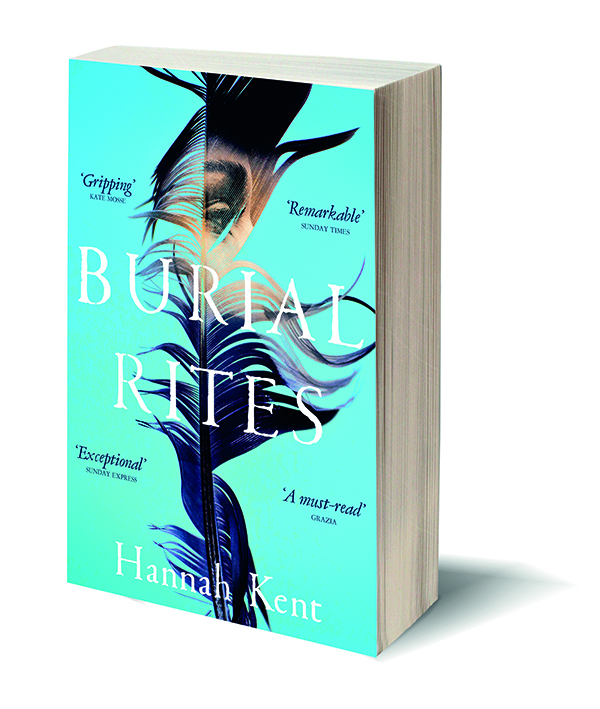 Burial Rites
by Hannah Kent (Picador, £7.99)
This exquisite novel is based on a true case, that of Agnes Magnusdottir, the last woman to be executed in Iceland.
Sentenced to death in 1829 for the murder of her lover, Agnes spends her final months with a family who take her in.
Evocative and emotional, this is a stunning piece of historical fiction.