Book of the month: March 2014
Stacey Bartlett finds Prayers For The Stolen by Jennifer Clement an inspiring story of female resilience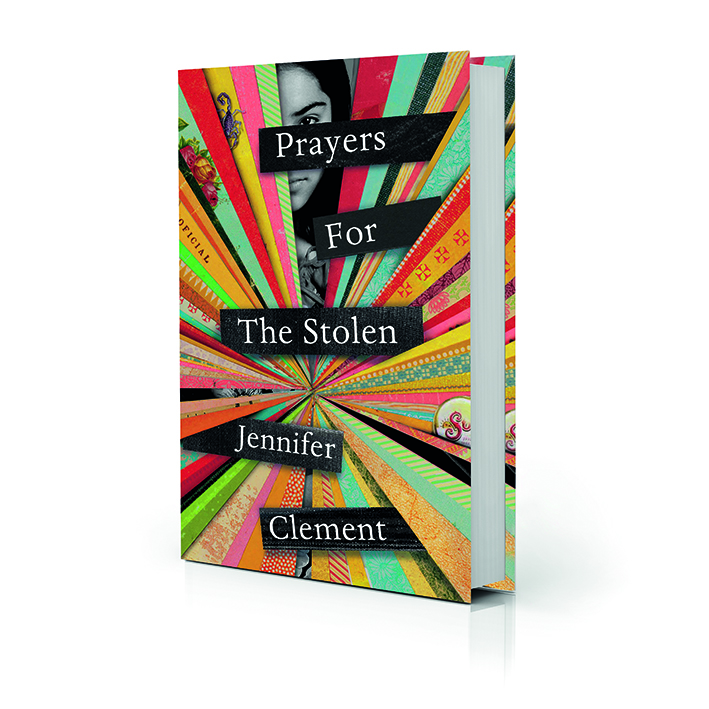 'The best thing you can be in Mexico is an ugly girl,' announces Ladydi's mother as she attacks her daughter's face with a piece of charcoal.
Ladydi and her friends are constantly listening out for the sound of wheels approaching, and one day men come to take her friend Paula.
But girls who get stolen don't usually come back – at worst they vanish forever; at best they end up in jail – a fact the women of Guerrero know all too well as they hide from the predatory men who stalk their village.
Clement's novel is based on Mexico's human trafficking trade, and she spent 10 years researching the terrifying reality of the threat for women.
Despite its violent premise, this is a darkly comic read with one of the funniest, most touching narrators in years, highlighting a very real issue in a remarkably fresh way. An inspiring story of female resilience.
Prayers For The Stolen by Jennifer Clement is published by Hogarth, and costs £12.99