New fiction: The Secret Life of Hendrik Groen Aged 83 1/4 Years Old
Surely there's more to life than weak tea and potted geraniums? We look at the exposé of Hendrik Groen on life in a Netherlands care home, as well as a video review from a member of Dagenham Reading Club who got a sneak peek of the book before its release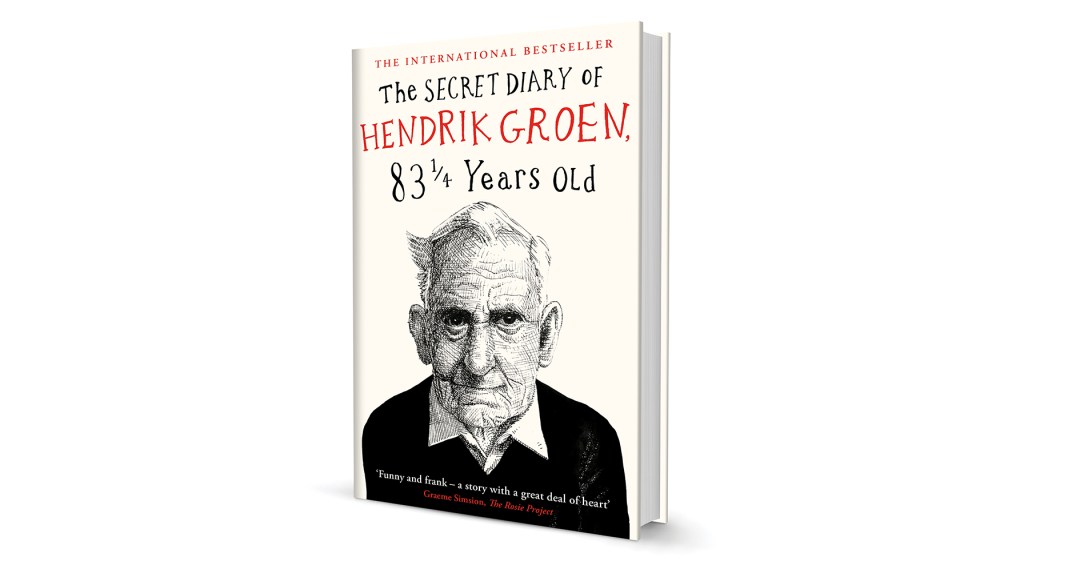 Another year and I still don't like old people. Me? I am 83 years old.'
Hendrik Groen may be elderly, but he is far from dead and buried. In his diary, the 83 1/4 year old chronicels a year in his life as he starts an anarchic club named Old-But-Not Dead and has a second chance at love when a new resident moves in.
This book is hilarious, tender and devastating in equal measures and really gives an insight for the younger generation into what life is like in the latter stages.
Recently, a YouGov survey asked a sample of elderly people what they would recommend for youngsters writing a bucket list and the resposes called for more sex (30%), saying sorry (43%) and getting your head in a book (51%).
Dagenham Reading Club got a sneak peek of Hendrik's novel and one member, Wendy White, explored some of the themes in a video interview, including giving her 16 year old self some advice:
https://www.youtube.com/watch?v=wADGtphke4g
The Secret Life of Hendrik Groen Aged 83 1/4 Years Old – created by an anonymous writer – is out now.