New fiction: Lover
Anna Raverat brings wit and warmth to a sad story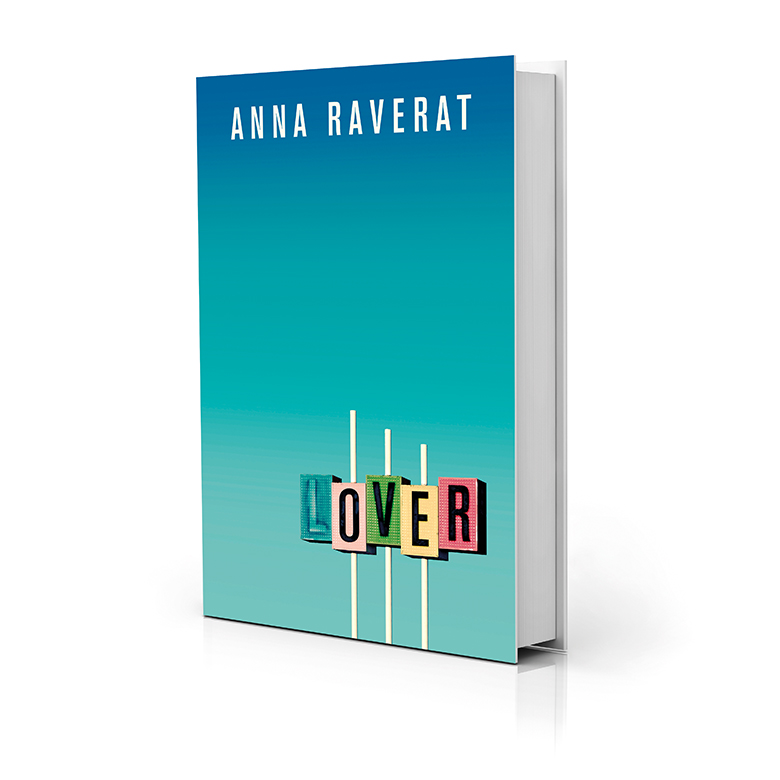 Kate is facing up to a few unpleasant facts about her marriage after discovering a cache of amorous emails she's found from her husband to another woman (his less than honourable online identity? Prince Charming). Everything she thought she knew about love is being called into question.
It's making her sad, suspicious and rageful, combatting a welter of hard-to-deal-with emotions that are inhospitable to happiness.
Anna Raverat mines the depth of all this sorrow and strife with deft wit, wining warmth and a sophisticated wisdom that makes this an unputdownable read.
Lover by Anna Raverat (Picador, £12.99) is out now