New fiction: The Wonder by Emma Donoghue
Eithne Farry reviews the new novel from Emma Donoghue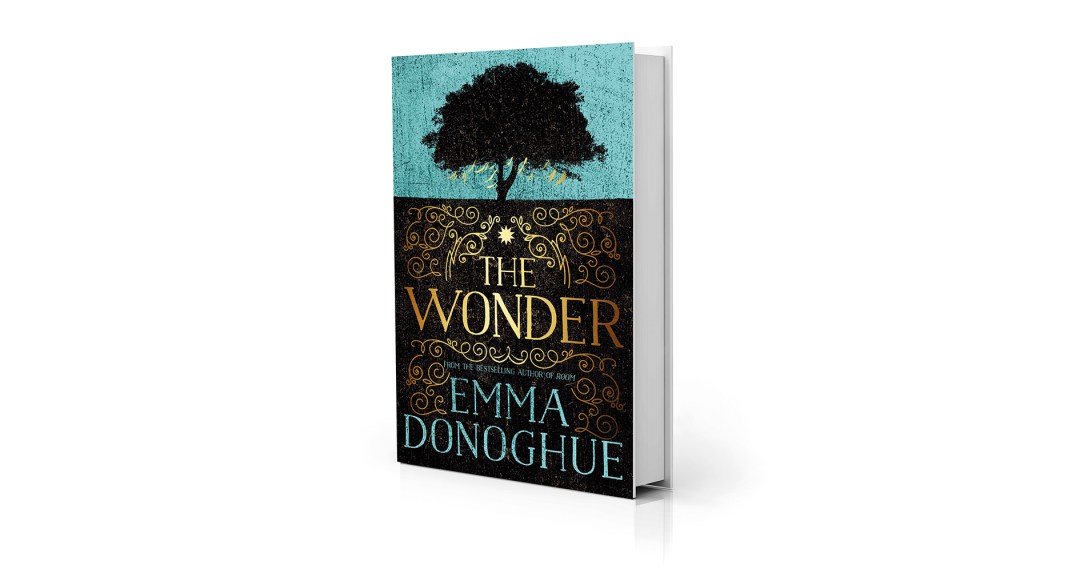 The author of the brilliant Room heads back to her homeland of Ireland, the setting for a compelling historical tale that explores love and loss, belief and superstition, and illuminates the way that rationality can become undermined in the face of religious belief.
At the heart of the story is 'a magical girl who lives on air': 11-year-old Anna has stopped eating but, miraculously, remains alive and well.
It's tender, lyrical and completely absorbing.
The Wonder by Emma Donoghue (Picador, £14.99) is out now.