New Fiction: Not Working
Eithne Farry introduces the story of a woman who quits her job to discover her true vocation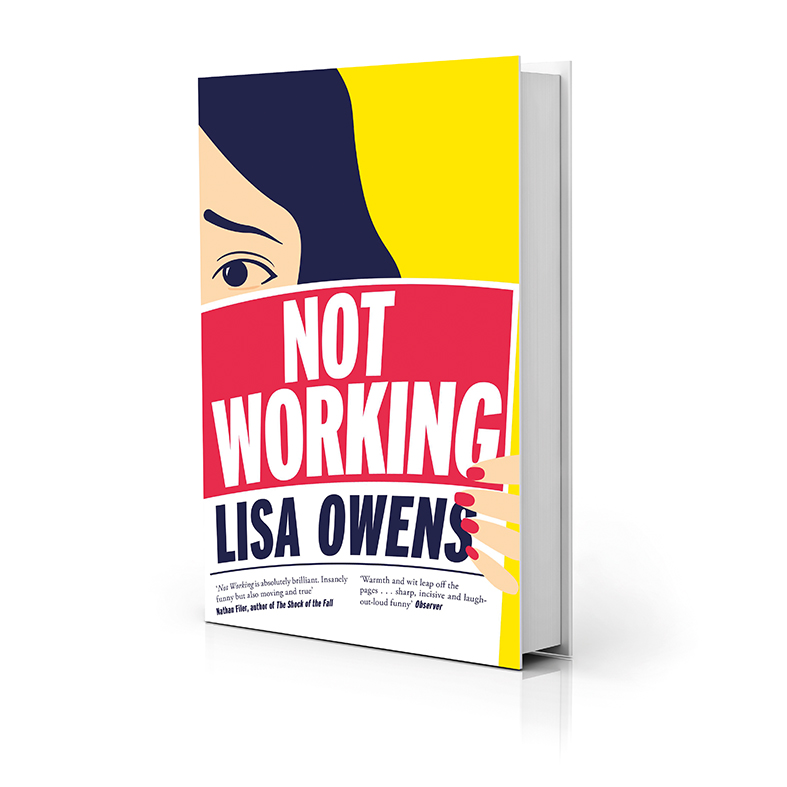 Claire Flannery is a 20-something who has ditched her job intending to find one thing that will give her life meaning.
She ponders the world around her, falls out with her mum, worries about her dad, grows suspicious of her boyfriend and trips herself up over and over again on her journey of self-discovery.
It's funny, sharp and full of eagle-eyed observations that will make you see the world afresh.
Not Working by Lisa Owens (Picador, £12.99)