New fiction: Anatomy of a Soldier
Anatomy Of A Soldier, written by Afghanistan veteran Harry Parker, gives a glimpse of life for a soldier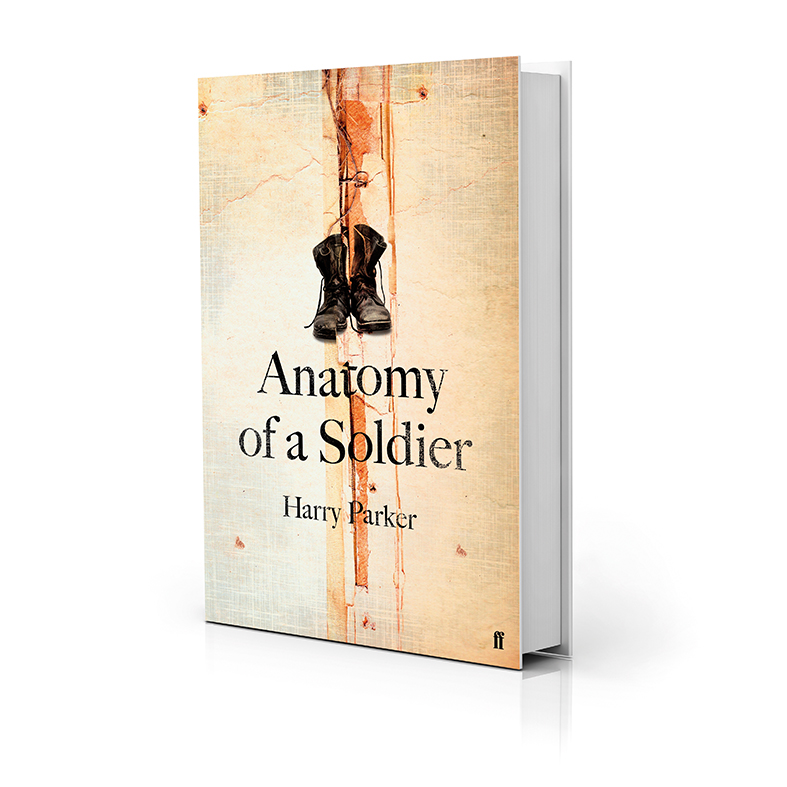 A breathing tube, a bicycle, night vision goggles, a fistful of dollars and a gently drifting snowflake all take it in turns to tell the story of Captain Tom Barnes, as he negotiates hostile territory in an unnamed war zone.
These inanimate objects that surround him, and each person he encounters – from insurgents to fellow soldiers to hospital nurses – articulate the disorientating experience of war.
It's tense, visceral, moving and feels horribly real, as debut author Harry Parker is an ex-soldier who lost both his legs in Afghanistan.
Anatomy Of A Soldier by Harry Parker (Faber & Faber, £14.99) is out now