My Year in Small Drawings
Learn to notice, draw and appreciate more with this inspiring new book from animator and illustrator Matilda Tristram. Plus, win a signed copy here...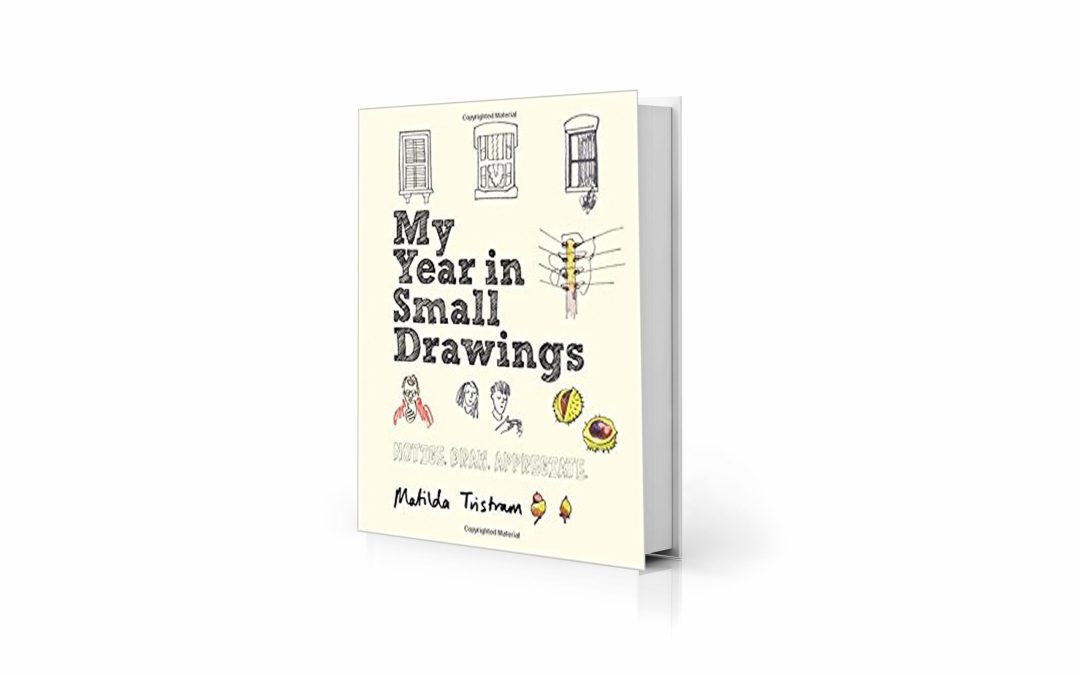 My Year in Small Drawings (Leaping Hare Press, £9.99) is a charmingly original visual diary which encourages you to create and collect the details all around you every day. Exploring the extraordinary in the ordinary, this meaningful journal builds up dozens of dinky drawings for a uniquely personal record.
Author Matilda Tristram invites you (doodlers and designers alike) to create your own visual diary and experience the irresistible immediacy of drawing on a small scale. There's no pressure to decide what to draw – tangles of cables, window frames, tree buds, all just some of the objects Tristram suggests we can learn to see in a new way. With mini drawings and space for your own, the book encourages you to enjoy items' simple (and sometimes surprising) beauty by drawing them.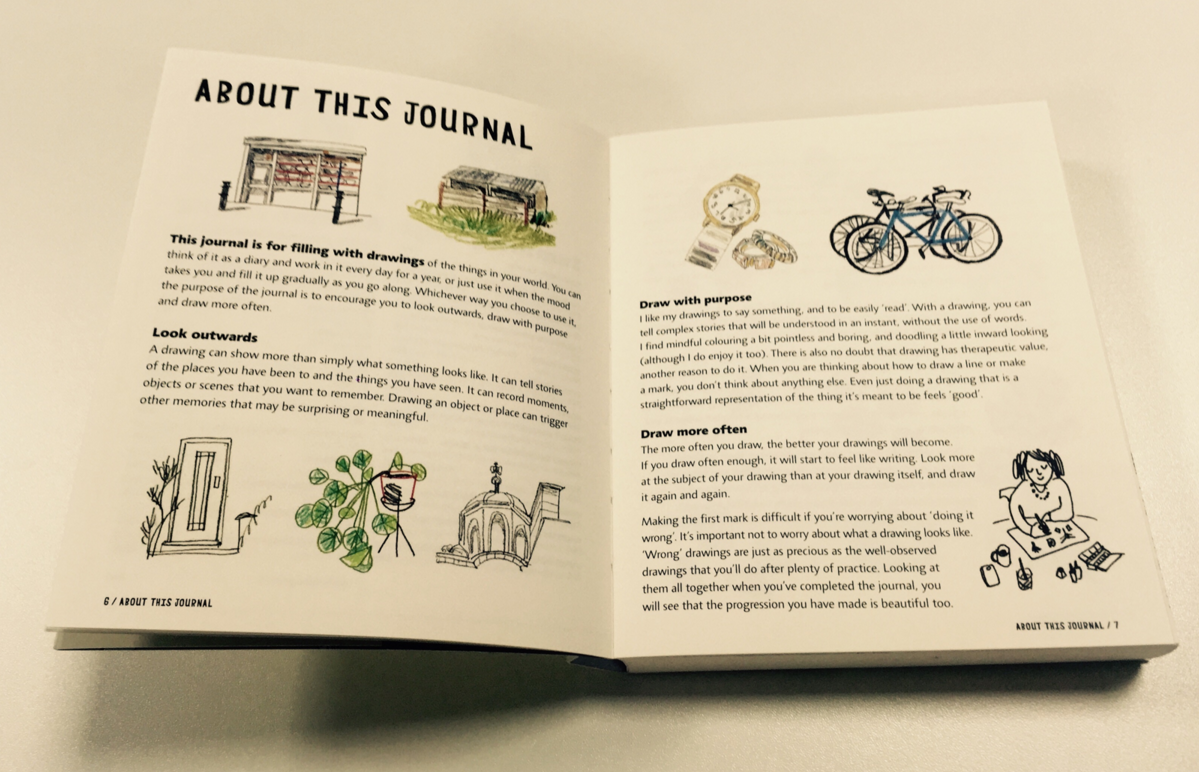 The book is small-sized and accessible, with themes and examples to inspire your exploration. Expert insights on how to simplify what we see, which pens and pencils to use, colour, and using perspective are mixed with astute observations to form a creative guide to cherish.
Inspiring and fun, the book examines how to draw with purpose and look outwards to find the stories of the places and things around you. The more you draw, the more it may feel natural and flow like writing. The book provides guidance, tips and inspiration throughout.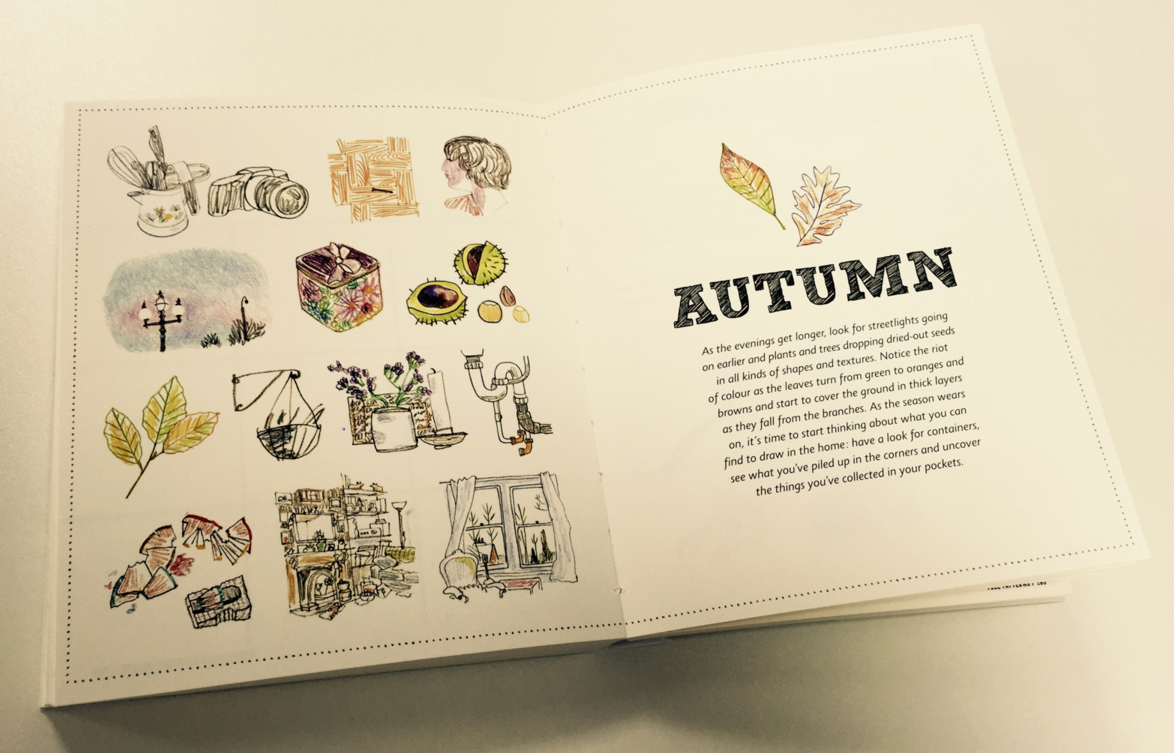 Find out more
My Year in Small Drawings (Leaping Hare Press, £9.09) is available now. Click here to find out more.
Win a signed copy
To be in with a chance of winning one of five signed copies of My Year in Small Drawings, retweet the post on Psychologies' Twitter account and follow us, @PsychologiesMag, and the book's account on Twitter, @MySmallDrawings, by midnight on 29 August.