Mood boost: Happy-looking skin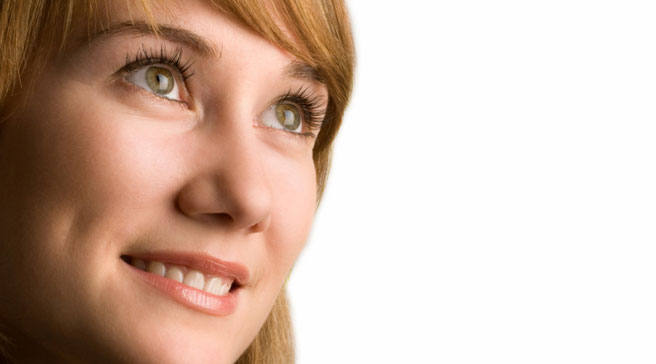 As we age our skin begins to drop making us look sadder, and this can have a big effect on our mood.
Illamasqua's David Horne says the trick is: 'hydration, elevation, limitation and luminosity. Hydrating the skin plumps out fine lines and reduces dullness. Elevation techniques such as using a lip pencil to draw your bottom lip line slightly higher than it naturally is to lift the face and combat that 'sad' look. Know your limits and get out of your make up rut, shake up your look and dump products that aren't working for you, think black liner on eye lids that have begun to droop. Most importantly to get that glow back into your skin – use an illuminating primer, and subtle highlighter under the brow and beneath the cheek bone to create a chiselled lifted look.'
Apply these tips to look and feel better immediately.