How to look after hormonal teenage skin
Teenage hormones can wreak havoc on your skin and there is only so much that can be done to negate it, but looking at your diet and your vitamin and nutrient intake can definitely help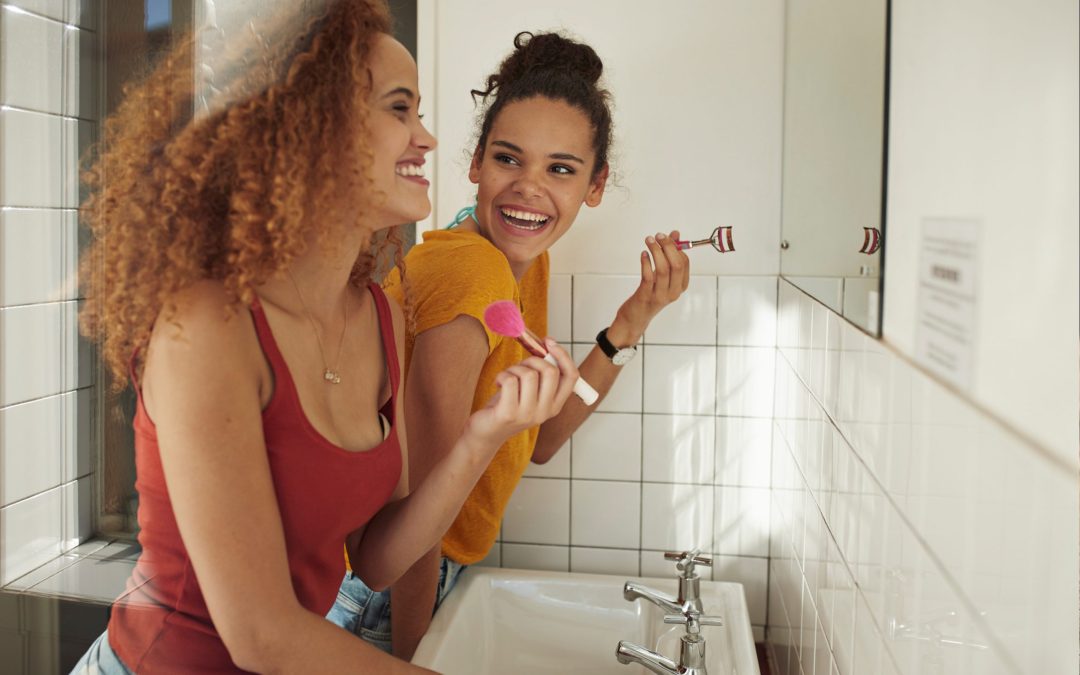 Sponsored post
Change your diet
Firstly, you should ditch unhealthy, sugary and processed foods. These kinds of foods can lead to unhealthy skin and will increase the likelihood of spotty outbreaks.
If you are a hormonal teenager, it's natural that you may be craving chocolate and sweets more than walnuts and broccoli! This is normal but, thankfully, there are many healthy sugar-free alternatives to help curb those cravings.
You should look to include foods like salmon, avocados, sweet potatoes and plenty of fibrous veggies into your diet. You will also be happy to know that good quality dark chocolate can be good for your skin.
Supplements
Omega-3 and B vitamins are all important for your skin. Fortunately, you can replenish deficiencies in these areas with top-of-the-range supplements.
Omega-3 is essential in every cell of the body. They keep your skin hydrated, seal moisture in and prevent irritants. Taking supplements that are based around Omega-3 is a great way of combating hormonal teenage skin issues.
Finally, Vitamin B6 helps the body regulate hormones. This is vital to the health of your skin because it prevents your teenage hormones from taking over.
Taking care of your skin
Hopefully, you take the above tips into account when you are taking care of your skin. A few simple steps can get you closer to turning problematic skin issues into a smooth surface, free from blemishes.
For more information, or for a more detailed version of this blog, visit www.cleanmarineuk.com
Image: iStock/Getty Images