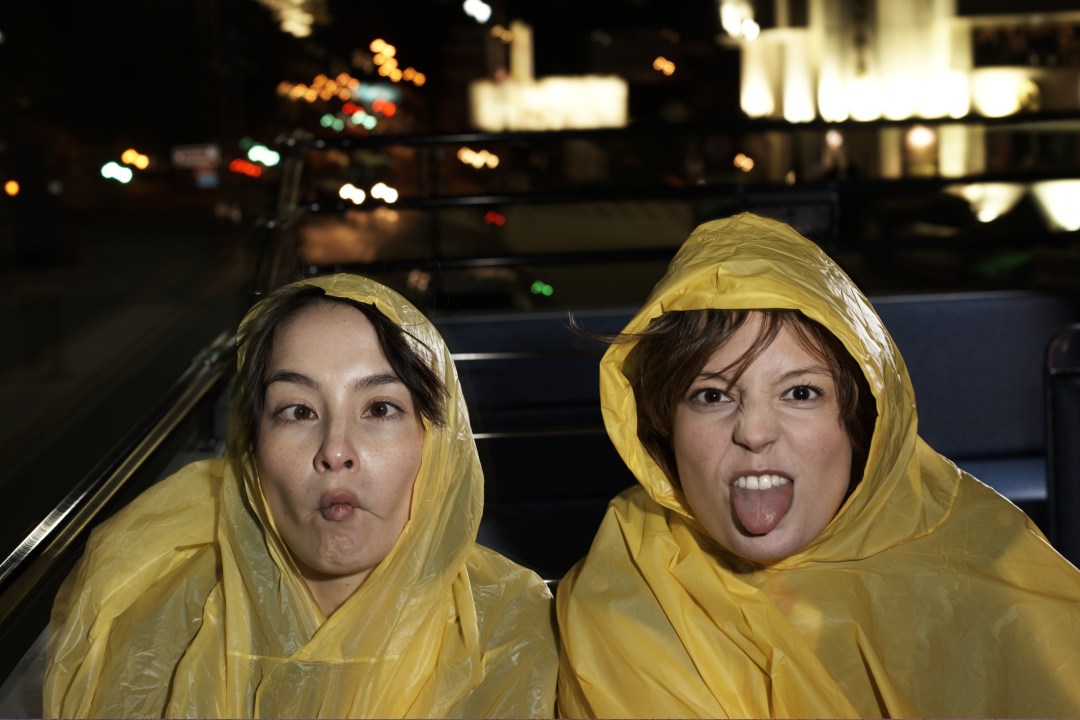 We very much doubt that Psychologies readers need an excuse to spend time with their friends, but for those who do, did you know that it has hidden health benefits?
Research has found that social contact helps lower blood pressure, risk of cancer and improves mental health.
Studies have found that women without a strong social group were nine times more likely to be diagnosed with a malignant breast tumour, and that loneliness is linked to unhealthy coping mechanisms such as smoking and drinking. Experimenters likened the effects of seeing friends to getting our five a day and exercising.
So we strongly advise organising a get together today, for your health if anything.