Mindhorn: wonderfully ridiculous
Julian Barratt portrays sadness and silliness to perfection in this British character comedy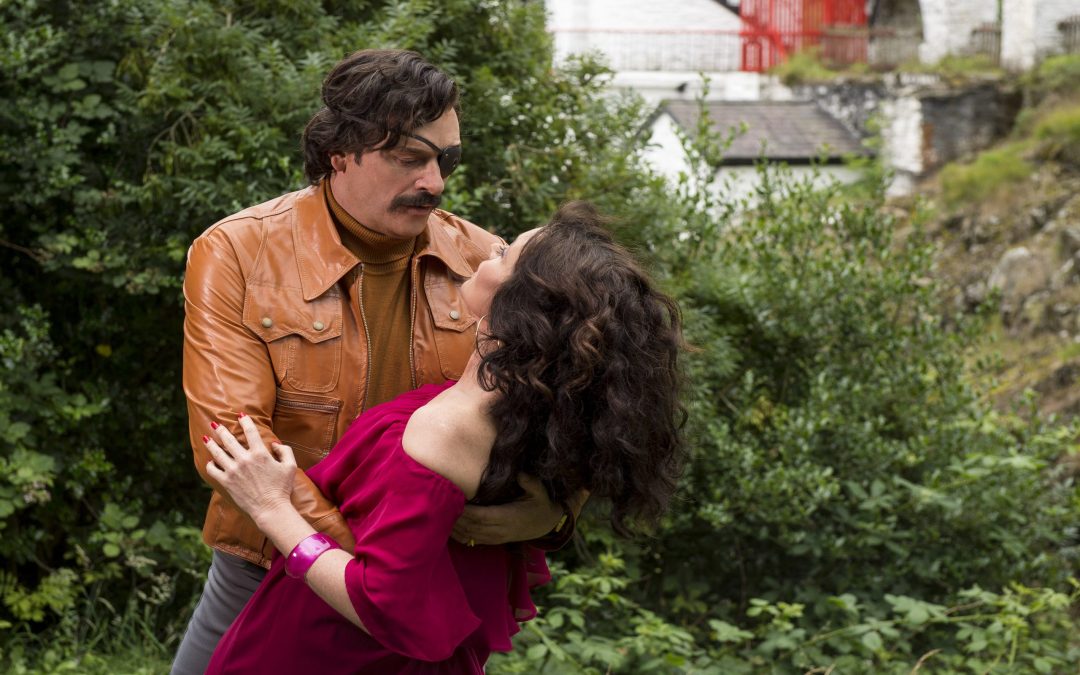 The film follows washed-up actor Richard Thorncroft (Julian Barratt), who peaked in the 1980s with detective show Mindhorn. Not quite able to get over his small amount of fame playing the Isle of Man super sleuth with a robotic eye that allowed him to literally 'see the truth', Richard is a truly sad specimen.
Many, many years after the show was cancelled, we see Richard struggling with a lack of success, his youth a distant memory, his credibilty long-gone.
However, opportunity knocks when a deranged Manx criminal at large is making demands for Mindhorn to return to the Isle of Man to be his nemesis. This is Richard's chance to return to the setting of his heyday, to get back some of the fame he lost and to potentially rekindle an old flame with co-star Patricia Deville (Essie Davis).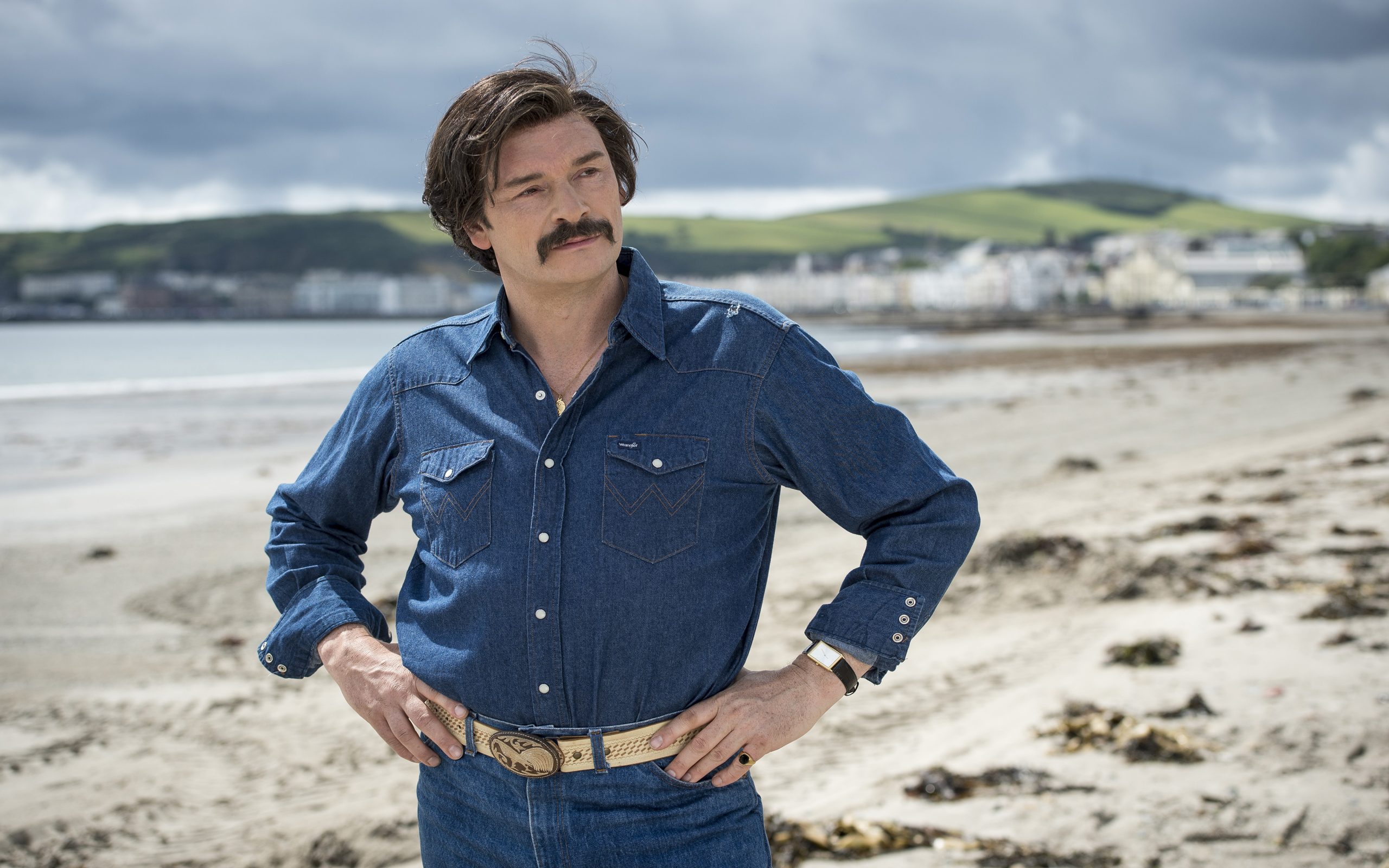 Other actors include Simon Farnaby (also a writer), Kenneth Branagh, Steve Coogan, Harriet Walter and Andrea Riseborough.
All the way back in November, I was invited to a screening of Mindhorn with an introduction from director Sean Foley, and lead actor Julian Barratt.
Julian, of Mighty Boosh fame, said, 'When we started talking about making this film together, I was worried that I was too young to play this character. By then end of the process, I was worried I was too old.'
As well as the cringe-worthy and the hilarious, this film also gives us the song You Can't Handcuff the Wind about Thorncroft's inability to be tied down by women, with the lyric 'It's like trying to put thunder in jail' – it perfectly sums up how truly ridiculous this film is.
Watch the full trailer here:
Mindhorn is in UK cinemas from 5 May, 2017. Enjoy!