Memphis the Musical hits London's West End
Fantastic new musical will inspire, move and make you dance, says our editor Suzy Greaves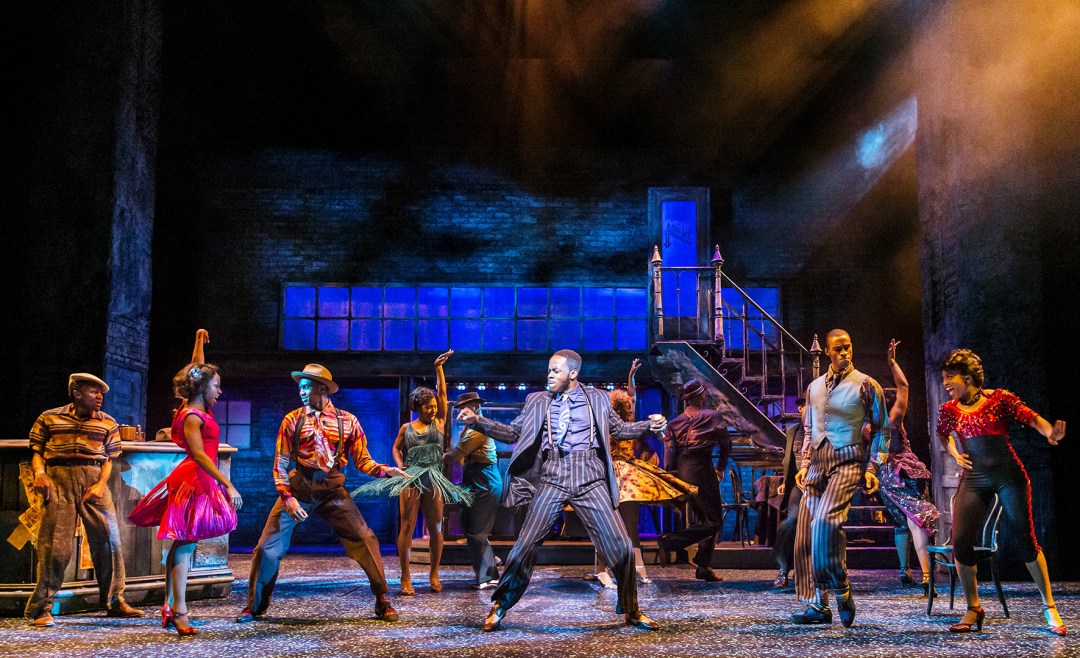 Wow! The dancers hit the stage with such energy that from the moment the curtains were raised, there were people literally dancing in the aisles beside me. By the end of the show, I joined them. You can't help but be dazzled and warmed by this inspirational show about the birth of rock 'n' roll.
Memphis, the latest show to hit the West End, is based loosely on a white Memphis 1950s disc jockey called Dewey Phillips who broke all the rules on his Red Hot and Blue show on WHBQ and simply played the records he liked whether by black or white performers. While most 'white' pop radio stations continued to serve a bland diet of Perry Como records, Phillips with his Robin Williams 'Good Morning Vietnam-esque' delivery was a Rhythm 'n' Blues fanatic. Phillips, on whom the lead character of Huey is loosely based, was instrumental in helping break down racial segregation in the south.
Music is colour blind is the theme of the show, and with a vibrant and energetic blast, it feels like an uplifting and inspiration antidote to prejudice and ignorance that continues to haunt us even today.
British soul star Beverley Knight plays Felicia – and with that incredible voice – brought the house down as the young, black singer who is talented spotted by DJ Huey, played Killian Donnelly – who brings humour and energy to the show. Together their tentative collaboration and romance challenging both their families and radio and TV audiences, tackles forbidden love in a segregated society.
Winner of four 2010 Tony Awards® including Best Musical, Memphis has an award-winning original score by Bon Jovi founding member David Bryan and book by Joe DiPietro. With everything from gospel, to blues rock to ballads – the music has you dancing, laughing and weeping throughout the production – and I was reminded of how the power of music can change the way you feel and think.
Memphis a story with heart and courage that inspires you to sing, dance and stand up for what you believe in.
A grand night out.
Memphis runs at Shaftesbury Theatre, Shaftesbury Avenue, London WC2H 8DP. For tickets and information visit memphisthemusical.com. Ticket prices from £20 to £67.50, call the box office on 0207 379 5399. Memphis has also been nominated for 11 awards for the What On Stage Awards (taking place on 15 February) – to vote, go to http://awards.whatsonstage.com/
Photograph: Johan Persson