LoveMyRead: your answer to easy self-care
Books boost our wellbeing and empathy and help us to be mindful. Reading even helps ease worry, anxiety and fears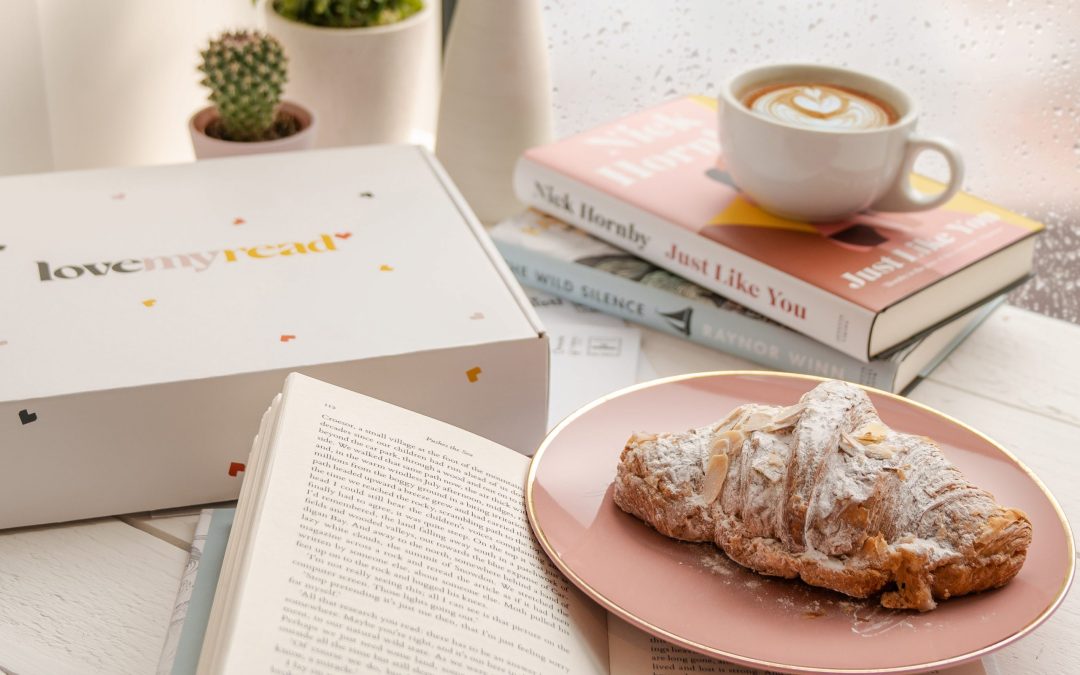 Sponsored article
Anyone who's ever curled up with a book on a rainy Sunday morning with a mug of frothy coffee and a duvet will know of the power of books to transport us to all places beautiful.
But there's a reason why books make us feel good. Did you know that reading puts our brains into the same state as meditation? And that 'shadow activity' in the brain can trick our minds into thinking that our bodies are experiencing the same things as the characters we're reading about? Or that when we read, we trigger our mirror neurons – the empathetic parts of our minds which help us put ourselves in another's shoes?
So, every time we pick up a book and meet a new character, we are doing something wonderful for our self-care and emotional health. And every time a child who picks up a book and sees someone like them, with the same fears, worries, anxieties, hopes and dreams, they find themselves able to rehearse life in a way that isn't possible in reality, and to see how different scenarios might play out.
Words are truly powerful: they have the ability to transport us to other worlds, to different times and different communities. And after a year as troubling as 2020, who doesn't want to find their own escapism?
With a subscription to LoveMyRead, you could receive a beautiful, handpicked brand-new book, delivered straight to your door every month in a box packed full of goodies. Whether for yourself, a loved one, adult or child, we've got a subscription plan to suit you. Go to www.lovemyread.com to subscribe now for as little as £15 per month and sit back, relax and soothe your soul in the company of a good book.