Let's save the planet together: we're the first ever magazine to attain the Planet Mark
Psychologies are excited to announce our commitment to sustainability and be the first ever magazine to attain the Planet Mark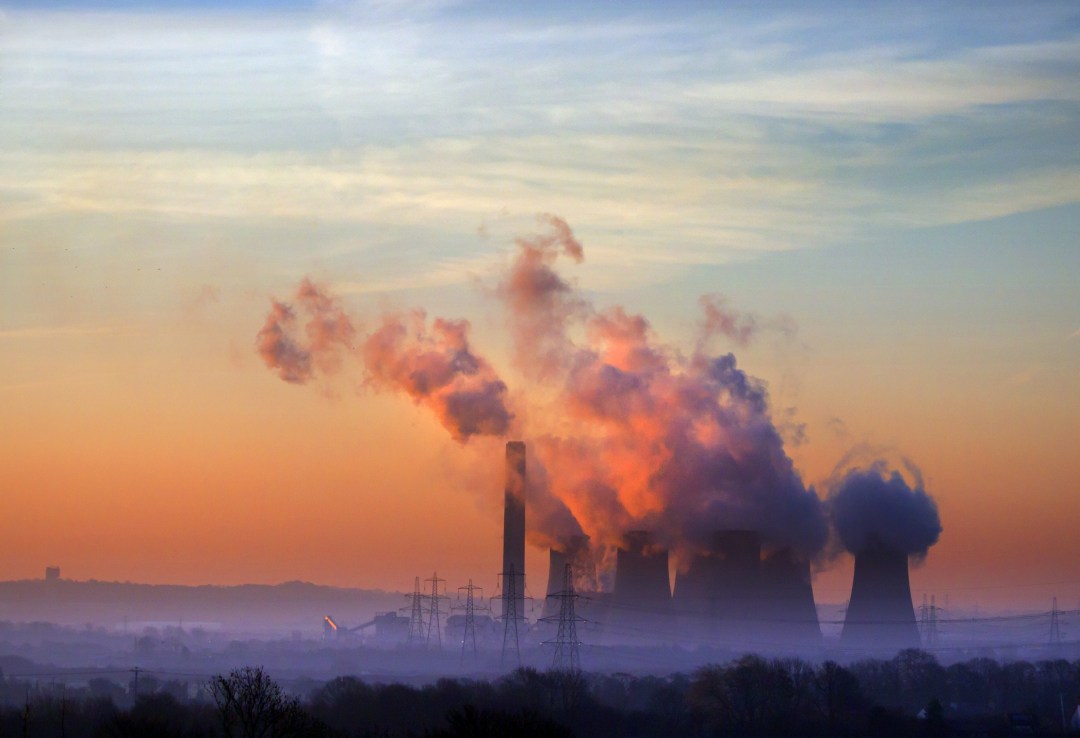 Sustainability comes in many guises and means different things to different people. Many of us are passionate about eradicating plastic from our lives, others are tackling carbon emissions and climate change and for some, it is more about our health, wellbeing and positive impact on society. There is a common ground in all of these issues which, is to leave our planet and communities in a better shape than we found them. We believe this is a unified purpose and many of us have a common mission around improving quality of life.
This is what the Planet Mark is about and this is why we are proud and truly excited about our new partnership. For our part we want to tell the challenging and inspiring stories around sustainability. Our global issues can be supported and sometimes solved by the actions of individual people who chose to stand up and make a difference. We are here to help those people do more and do better. We are launching this relationship at The Planet Mark 5th Anniversary Awards where Psychologies are sponsoring the Employee Engagement Award, to be presented personally by Suzy Walker, our Editor-in-Chief.
We have 10 tickets to give away to the The Planet Mark™ Five Year Anniversary Awards. The Awards, which are exclusively open to holders of The Planet Mark™, will take place on the 11th October 2018, 6pm-10.30pm at the beautiful Sadler's Wells Theatre, London.
JOIN US AT THE SADLERS WELLS ON 11TH OCTOBER 2018. To be in with a chance of winning a ticket, enter your details below by midnight on Thursday 4 October. We'll be in touch on Friday if you've won!
What is the Planet Mark?
The Planet Mark™ story begins in 2012, when Steve Malkin, CEO of Planet First and founder of The Planet Mark™, was introduced to Sir Tim Smit KBE, co-founder of Eden Project. Over the following months, they discussed how they might create a truly effective people-driven sustainability programme for any organisation of any size, any sector, any place in the world. In Spring 2013 this vision became a reality when both parties committed to a new venture, The Planet Mark™ in partnership with the Eden Project. Since then, The Planet Mark™ has developed into an internationally-recognised and trusted sustainability certification that is helping more than 100 organisations, including businesses, charities, schools, hospitals and infrastructure. Their mission is to empower organisations and their people to make year-on-year progress on sustainability.
Image: Getty Images