Just smile
Improve your oral health and flash a winning smile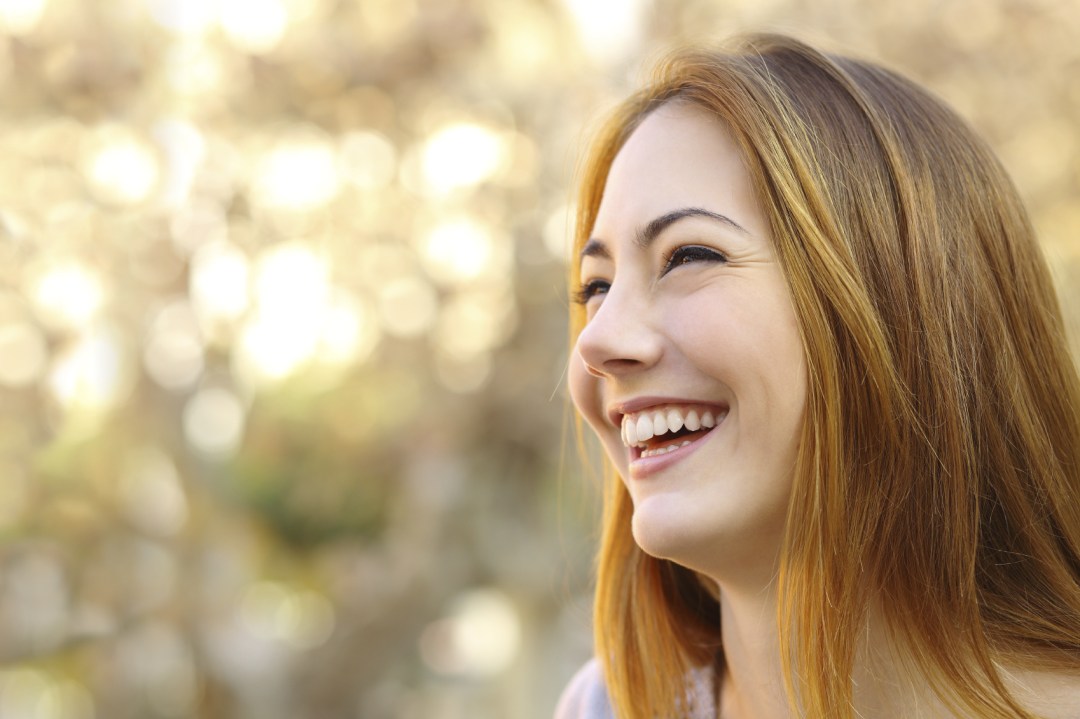 The age-old saying goes that when you smile, the world smiles back and, while common sense tells us that smiling is a source of joy and thus infectious, recent research is finally able to explain further.
Scientists have found that each time you smile, a feel-good party takes place inside your brain as the simple act activates the release of feel-good neurotransmitters such as dopamine, endorphins and serotonin. These benefit your health and happiness by relaxing your body, lifting your mood, lowering your blood pressure and acting as a natural pain reliever.
Smiling also affects how others perceive you.
A recent study reported that seeing an smiling face activates your orbitofrontal cortex – the area in your brain that processes sensory rewards, suggesting that when others see you smile, they feel rewarded. It also entices them into smiling back, making you both happier and more attractive to one another.
For a truly infectious smile, here are our top 10 tips on how to promote your best feature.
1) Use an electric toothbrush. They can remove far more plaque than a regular manual toothbrush, offering better protection and a more thorough clean. Oral B Cross Action Power Brush Heads, £9.99, use 16-degree technology to perfectly adapt to each tooth.
2) Brush twice a day. It goes without saying, but surprisingly only 75% of women are brushing their teeth the recommended two times per day*.
3) Drink plenty of water. Not only is it great for your body and brain, but your smile too. Drinking helps to flush out small particles of food and also discourages tooth decay. Opt for tap water, as it tends to contain more fluoride than bottled water.
4) Practice makes perfect, so start the day with a smile; it can help to shape your whole day. Renowned author and Buddhist monk Thich Nhat Hanh writes, "If we really know how to live, what better way to start the day than with a smile? Our smile affirms our awareness and determination to live in peace and joy". If you find it difficult, then try posting reminders on your bathroom mirror, alarm clock or fridge.
5) Make sure you see your dentist as least twice a year. A routine cleaning every six months helps uphold good oral health and a beautiful smile. Those who don't visit the dentist regularly are more at risk of developing periodontal diseases, which are linked health conditions such as heart attacks, strokes, diabetes, and obesity.
*Research conducted by Opinion Matters on behalf of Oral-B of 1000 UK adults in June 2014.
Photograph: iStock