Just for the weekend: Titanic Spa, Linthwaite, West Yorkshire
Nothing compares to an eco-friendly, relaxing spa break to restore the mind and body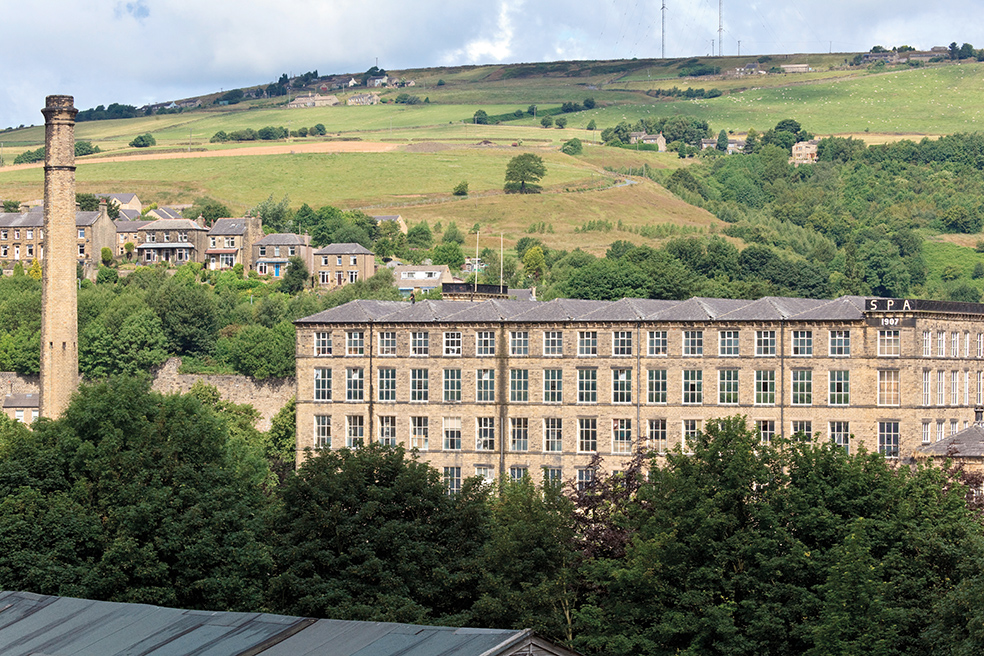 Set in a vast converted mill located near Huddersfield in the Pennines, Titanic is the UK's first eco-spa. The energy-efficient building has been fitted with solar roof panels and draught-eliminating windows – but that's only the half of it. It has its own bore-hole which formerly supplied the mill and now provides fresh spring water for spa and drinking facilities while the delicious food is all organic, Fairtrade and – where possible – locally sourced.
The whole place feels like it hugs you, which was exactly what I needed after a prolonged period of stress. Providing instant relaxation the scent of lavender Neom organic candles fill the air in this huge, yet surprisingly cosy, building. The enormity of the hotel allows each guest the opportunity to feel at home, as there are no typical hotel rooms but luxury apartments instead, which include en-suite bedrooms, a living and dining area and a fully fitted kitchen.
There is a lot to be said for feeling at home in your surroundings – I felt I managed to de-stress a lot quicker than I usually do on a spa trip. Perhaps it had something to do with the heat and ice experience on offer, too. This helped me focus on a task rather than spend my time thinking about my life. The methodical relaxing and rejuvenating ritual of moving from heated sauna, crystal steam room and herbal infusion room to an ice room, where crushed ice is applied all over the body to increase circulation and revitalise body and mind, constantly kept me in the here-and-now – just what I needed.
Overnight spa break including one night in a luxury serviced eco apartment, a breakfast hamper, lunch, two-course evening meal, and full use of spa facilities from £119pp. Call 01484 843544, or go to titanicspa.com
Photograph: Alamy