Jane Austen: 200th anniversary
To mark the bicentenary of Jane Austen's death, Audible debuts an all-star dramatisation of the author's light-hearted gothic satire, Northanger Abbey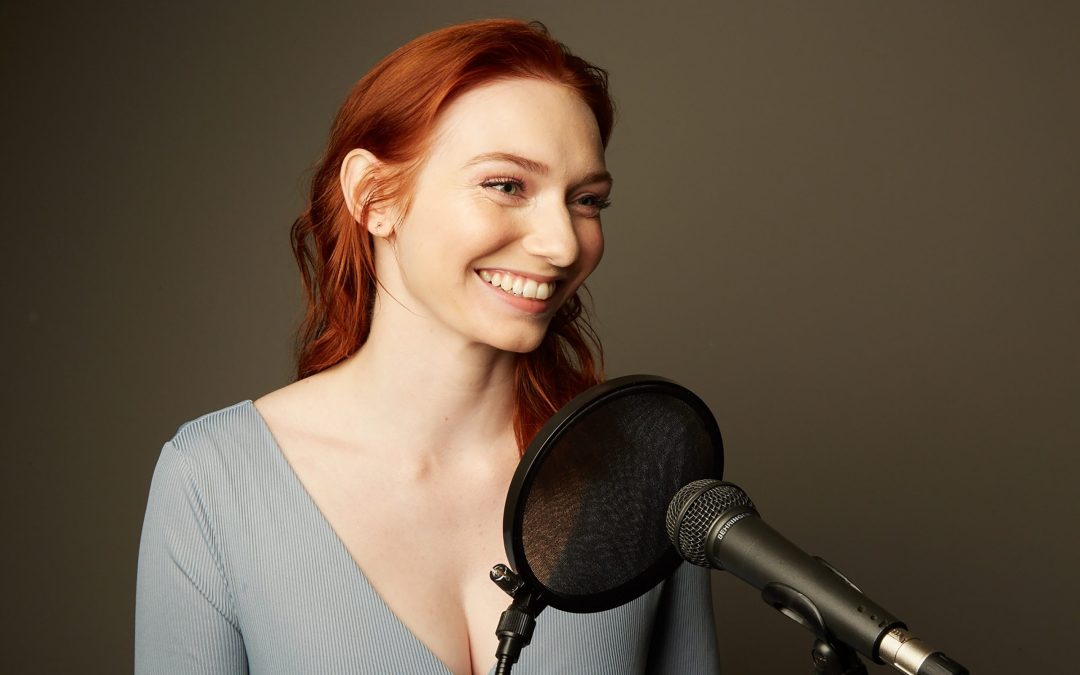 One of Jane Austen's earliest works of fiction – completed in 1803, though left unpublished until 1817 – this new production marries the author's wit, charm and dry humour with performances from some of the UK's leading actors.
Above: Eleanor Tomlinson
Produced by Audible's Grammy-award winning Audible Studios, Northanger Abbey stars Emma Thompson, Lily Cole, Douglas Booth, Jeremy Irvine, Eleanor Tomlinson and Ella Purnell amongst others.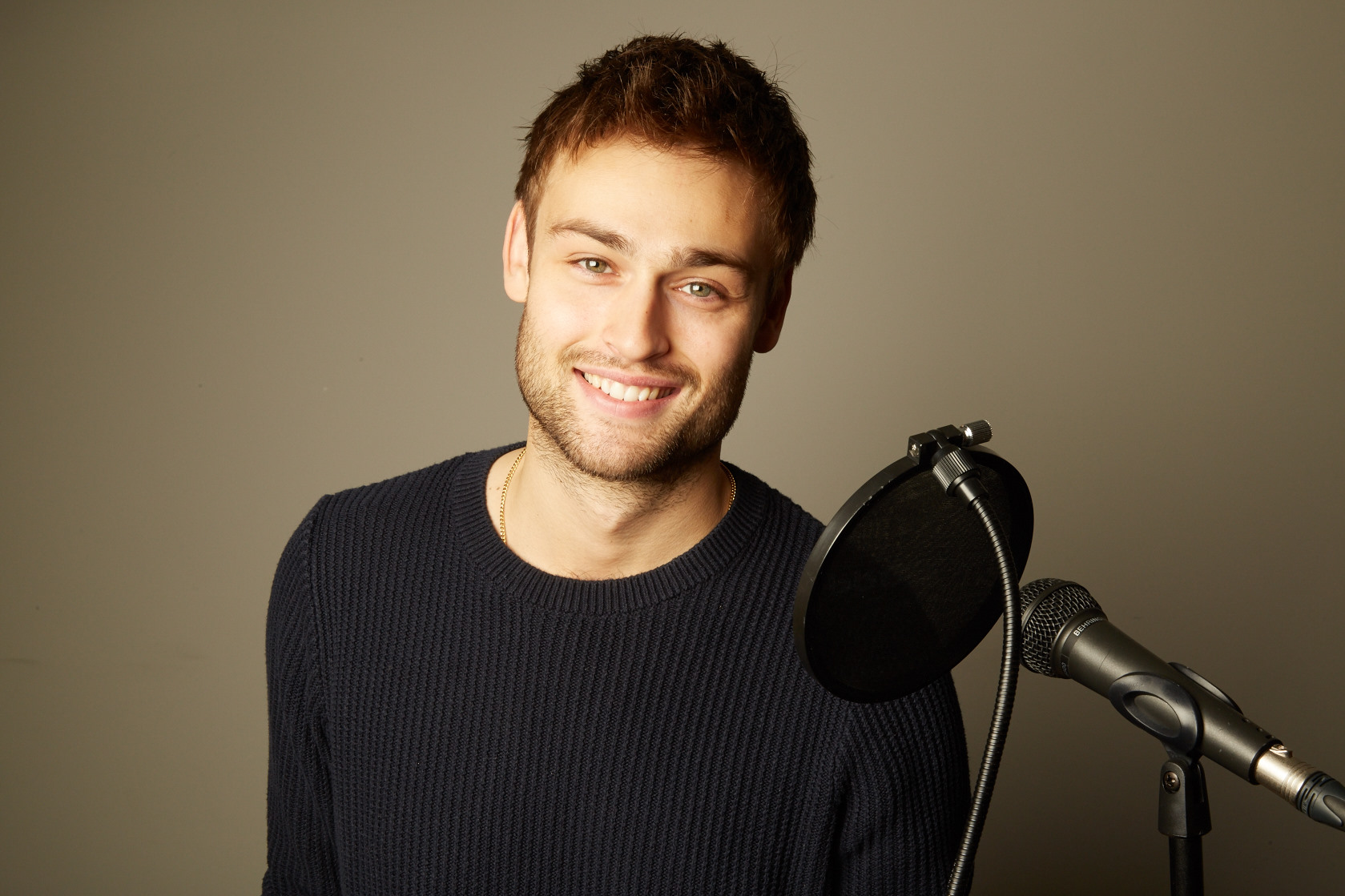 Douglas Booth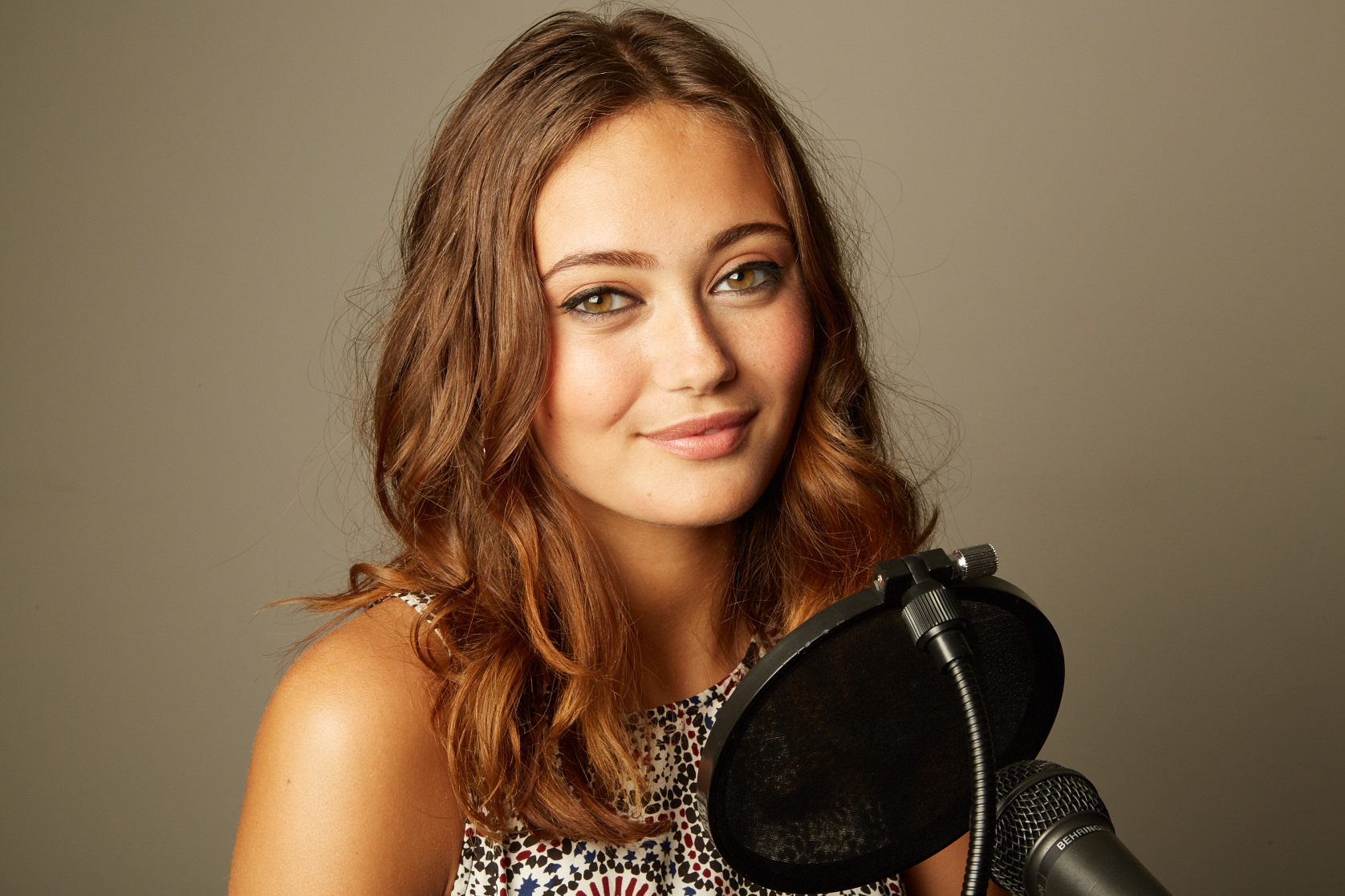 Ella Purnell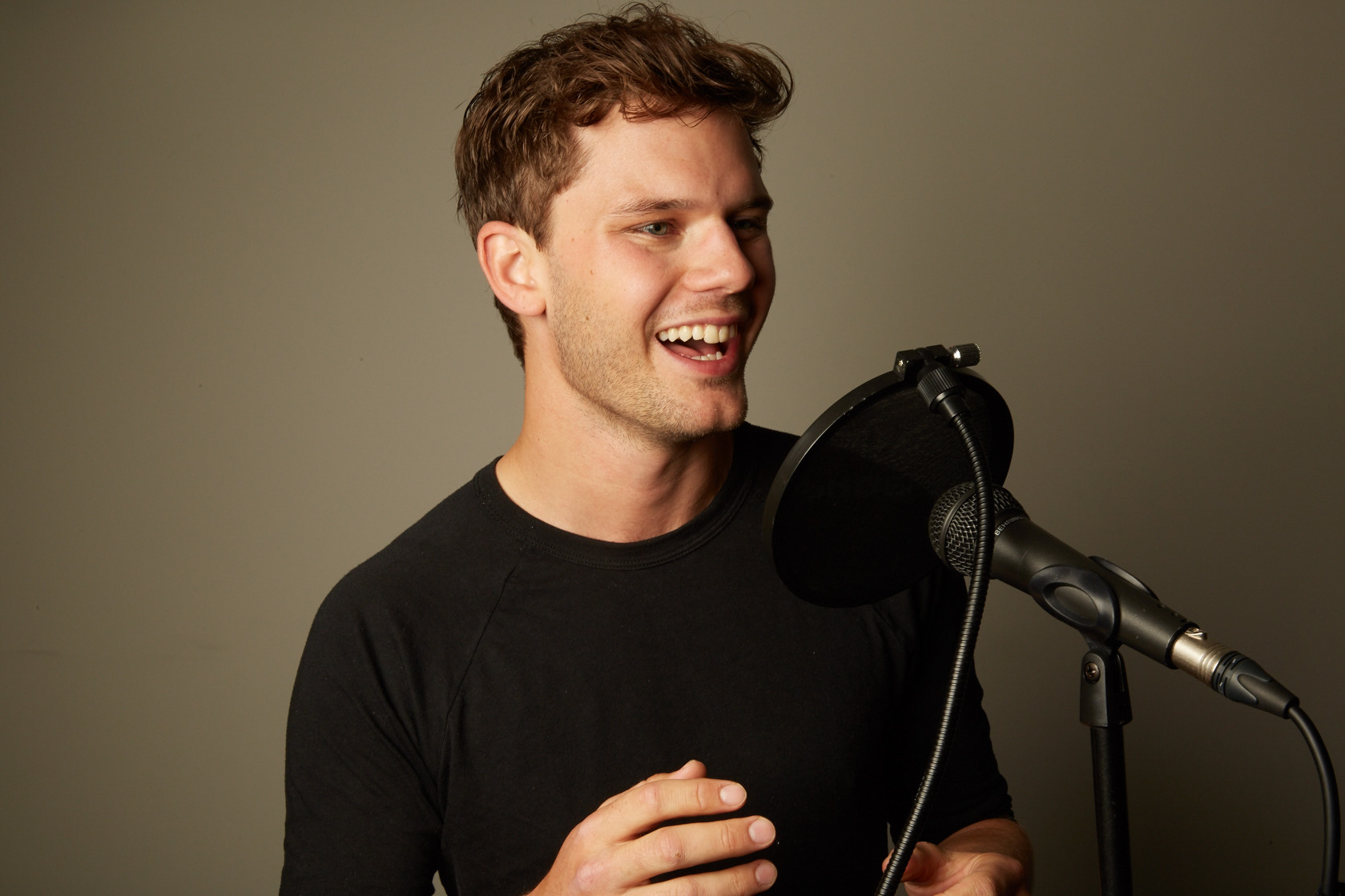 Jeremy Irvine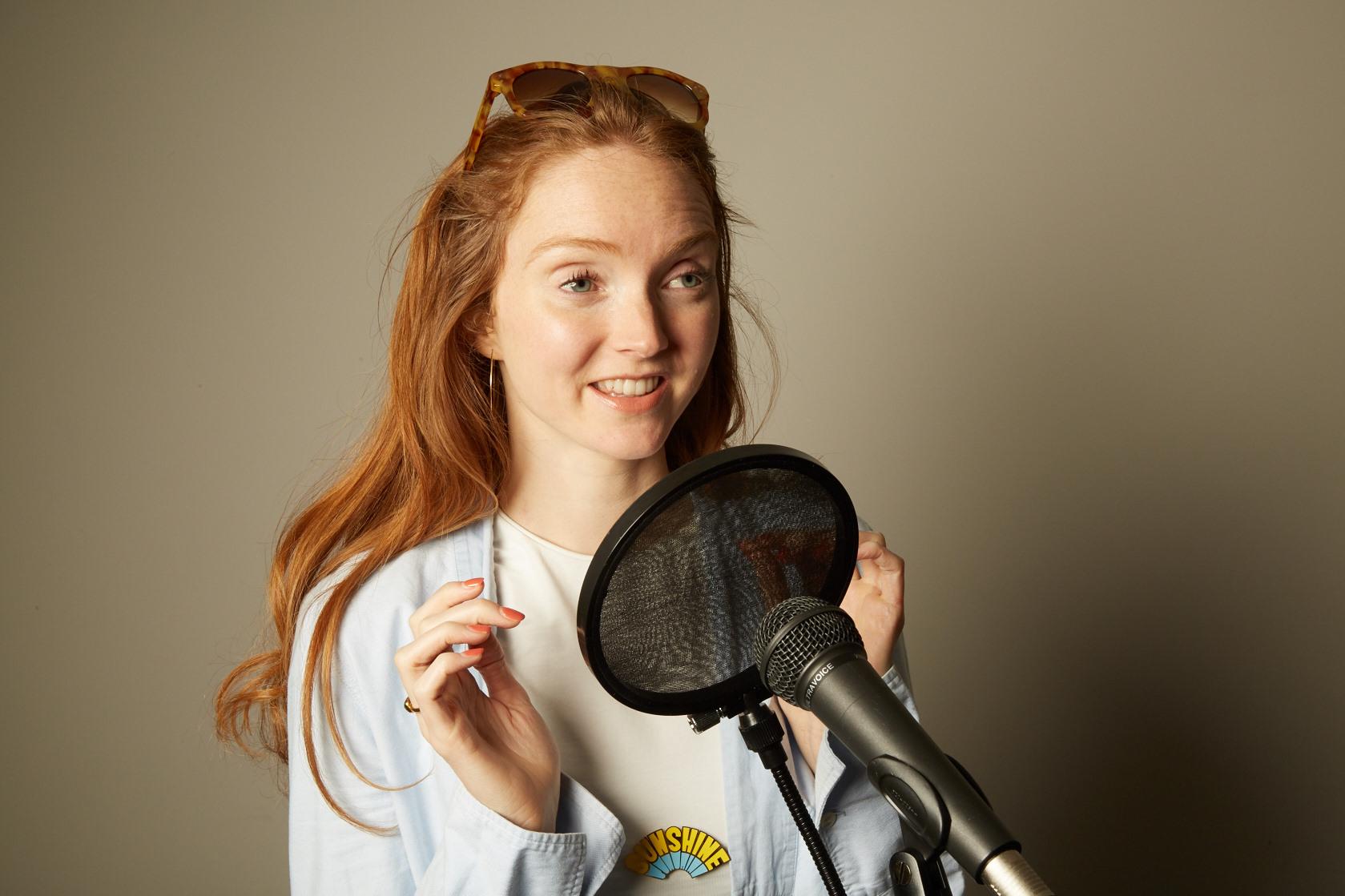 Lily Cole
Audible describes the production as:
'A coming-of-age tale for the young and naïve 17-year-old Catherine Morland, Northanger Abbey takes a decidedly comical look at themes of class, family, love and literature. Revelling in the sensationalist – and extremely popular – gothic fiction of her day, the story follows Catherine out of Bath to the lofty manor of the neighbouring Tilneys where her overactive imagination gets to work, constructing an absurd and melodramatic explanation for the death of Mrs Tilney, which threatens to jeopardise her newly forged friendships.'
Northanger Abbey is directed by the multi-award winning Katherine Thomson, best-known for her radio work with Kate Winslet, Roger Moore, Derek Jacobi and Stephen Fry amongst others.
Emma Thompson, who narrates as Jane Austen, said: 'The chance to interpret the work of Austen is a thrill for any actor, particularly ahead of such a momentous anniversary, so I was delighted to perform in a witty and charming drama for Audible. It's a tale that shows a different side to Austen – satirical, irreverent and deeply knowing – so I invite you to find a spot of sun somewhere in the countryside, make yourself comfy and bask in this wonderfully appealing story.'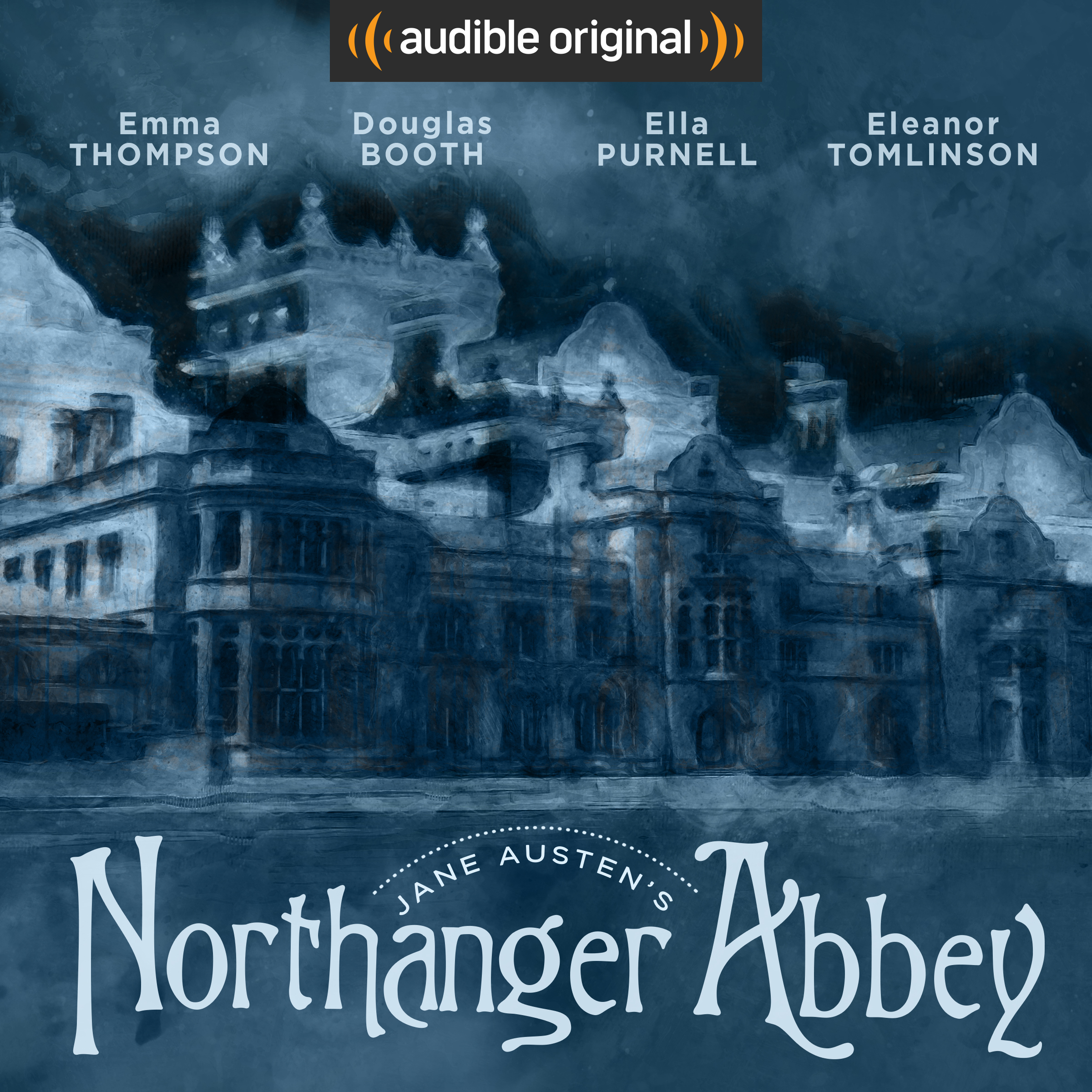 Northanger Abbey is available to pre-order now at audible.co.uk/northangerabbey – one credit for Audible members, £19.59 for non-members or free with Audible's 30-day trial.