Is he flirting with me?
Our agony aunt, Mary Fenwick, offers some helpful tips to one reader who asks: is he flirting with me or just being friendly?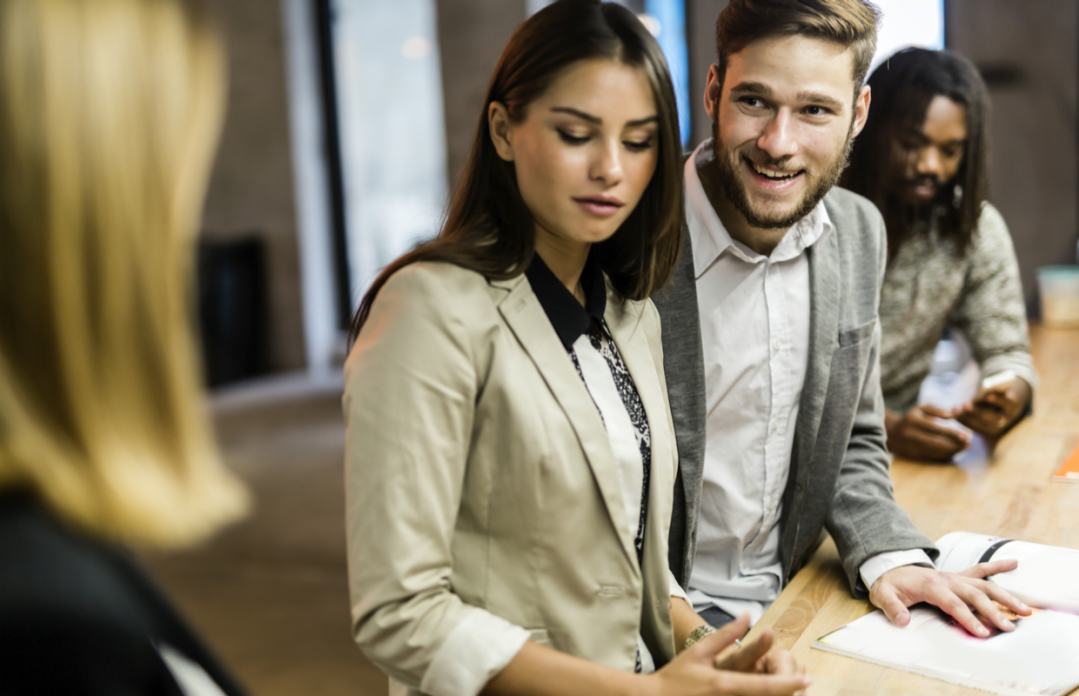 Struggling to figure out whether someone is flirting with you? Our agony aunt, Mary Fenwick, helps out one reader who is concerned about the intentions of a friend's man, who has been messaging her and comparing her to attractive female celebrities. If you're also struggling to work out whether someone is flirting with you, Mary's tips might be able to help…
"Is he flirting with me or just being friendly?"
'My friend's husband has started sending me texts and social media messages and I am uncomfortable about it. It seems innocent enough and some of the time I think he is just being friendly, but a few times he has sent me a picture of an actress he says looks like me, and it doesn't feel right. Sometimes, I reply in a cheerful way and sometimes I ignore him. I feel bad for my friend. Is he flirting with me? Can you please help me with this?'
Mary's tips for working out whether someone is flirting with you…
I've got two suggestions, which I call 'The Dolly Parton' and 'The Oprah'. The first is replying to his messages in a similar tone of cheerfulness, but including your friend ('I love that H thinks I look like Lady Gaga – he's so funny'). Use the plural when referring to his messages, as if they came from the couple and not just him. This demonstrates that you see him as part of a pair, and says 'there are no secrets here'.
It is best to reply straight after a message arrives. If your instinct is to act sooner, you are in the territory of the book Difficult Conversations: How To Discuss What Matters Most (by Bruce Patton, Douglas Stone and Sheila Heen, £9.99), written by a team who specialise in conflict resolution.
Not all difficult situations can be solved by talking, but three goals that support conversation are: to learn the other person's story, express your views and emotions, and problem-solve. Even if all you want to do is share your feelings, be respectful and allow for the possibility that you are reading the situation wrongly (I don't think you are). So you might say 'part of me finds your messages funny, but another part is uncomfortable'.
My reservation with this approach is that you don't really want to open up a deep conversation about his feelings. I recommend that you are clear about the goal and you can both walk away from the conversation with your dignity intact.
Mary Fenwick is a writer, speaker and executive coach; she's also a mother, divorcee and widow. Got a question for Mary? Email mary@psychologies.co.uk, with 'MARY' in the subject line. For more about Mary's work in leadership and team coaching, her Writing Back to Happiness programme and free resources, go to maryfenwick.com.