International Women's Day: In praise of Emma Watson
Actor, activist, feminist and United Nations champion, Emma Watson is reigniting a generation's understanding of women's rights. This International Women's Day we couldn't think of anyone better than our April cover star to highlight why this important date is still so relevant. Ellen Tout explains why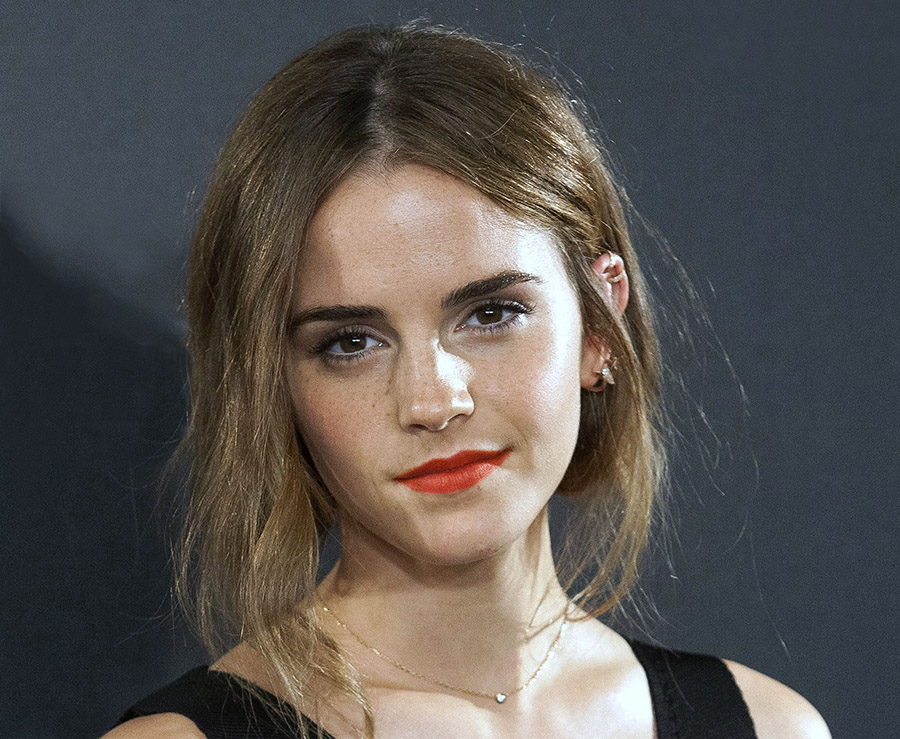 Emma Watson recently announced that she is taking a year out from acting to focus on her personal development, her campaign work for UN Women and to further her knowledge of feminism. She has challenged herself to read a book a week, as well as her monthly feminist book club – Our Shared Shelf.
As part of her open-to-all feminist book club, Watson has interviewed feminist activist and journalist Gloria Steinem. In the inspirational conversation they discussed marriage, emotions, sexuality, politics and how to support other women.
Why do we need a Women's Day?
During the talk, Watson shared the conflict she experiences about the relevance of feminism today. 'I often get asked that in the face of terrorism, war, poverty and climate change, is gender equality really what we should be talking about,' Watson explained. 'It often gets pushed to the bottom of the agenda. All of these issues, I keep learning, are directly linked to and caused by these other issues. They have to be part of the conversation. How different would the world be?'
She continued by highlighting the misconceptions which can surround women's campaigning. 'Feminism becoming synonymous with man hating is really damaging and just incorrect,' she said. 'Women are choosing not to identify as feminists. Apparently I am among the ranks of women whose expressions are seen as too strong, too aggressive, isolating, anti-men. Unattractive even.'
In our April issue, out now, we profile Emma Watson and find out what drives and inspires her.
The latest book in the Our Shared Shelf club is All About Love: New Visions by Bell Hooks. While we might not all have a year to dedicate solely to feminist work, International Women's Day is a reminder of the importance of devoting time to these issues.
International Women's Day (8th March) is a global day celebrating the social, economic, cultural and political achievements of women. The day also marks a call to action for accelerating gender parity.
Watch the full interview with Emma Watson and Gloria Steinem here:
Photograph: Corbis