I feel inadequate in social situations
Our agony aunt Mary Fenwick offers a new perspective on whatever is troubling you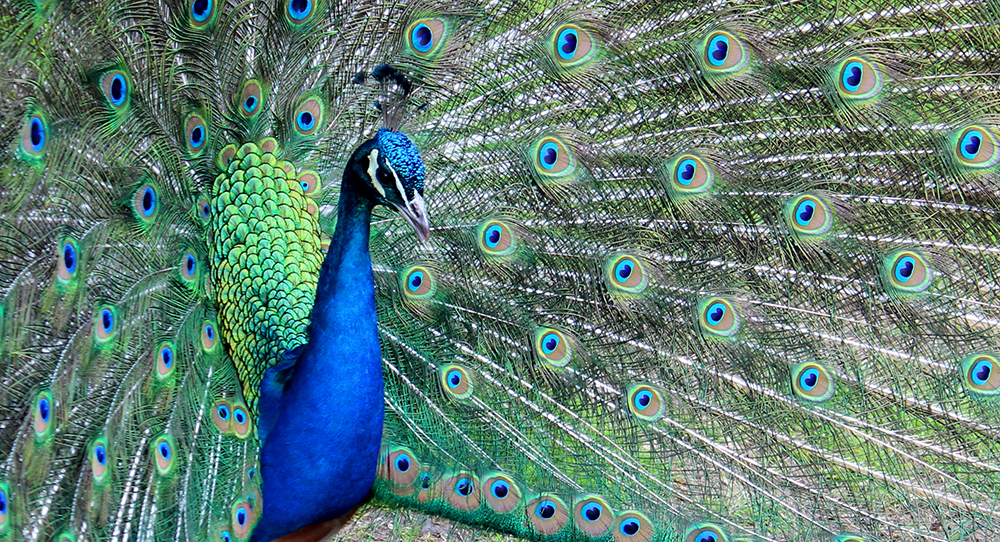 Q. I've heard about imposter syndrome but I fear that I suffer from the opposite – with an over-inflated view of my successes and an ability to ignore or minimise my failures.
I'm quite judgemental of others but I don't have this same 'insight' when it comes to myself. In professional and social situations, I overcompensate for feelings of inadequacy. I am not comfortable in these situations and not good at picking up on social cues. I think my overcompensation makes me seem stand-offish; or an unapproachable know-it-all. I don't always acknowledge this, and probably consider myself to be nicer than I really am.
What can I do to change, so that I have a more realistic view of myself in the present, and not just in hindsight? How can I be a friendlier, more approachable person? It would make things more pleasant for people around me and would also mean I can handle difficult situations and conversations in a more constructive, positive way. Name supplied
A. A poem by [spiritual teacher] Marianne Williamson is my favourite antidote to such tormenting thoughts: 'We ask ourselves, Who am I to be brilliant, gorgeous, talented, fabulous? Actually, who are you not to be?'
The fact that you have written this letter shows that you do have insight. Something does not feel right, and you'd like it to feel better. It takes courage and honesty to express that.
But I'm not entirely sure that you have found the right words yet. That's not surprising; it might be the first time that you've tried to communicate these thoughts to anyone else. I suggest talking as your next step. It sounds as if the way you think about yourself is affecting your everyday life, which is a sign that it's a health issue and worth discussing with your GP.
You could practise speaking to a good friend, family member or a helpline first. It is common to feel daunted about describing your feelings to a doctor, but up to one in three GP appointments are related to mental health. The charity Mind has launched a campaign called 'Find the words'. There is a guide, and a short film, to help you prepare. You could take the letter you have already written to me as your starting point.
I am wary about your emphasis on seeming friendlier on the outside. If you are kinder to yourself on the inside – that's the closest thing I know to a magic wand for transforming relationships. Please use it.
Mary Fenwick is a business coach, journalist, fundraiser, mother, divorcée and widow. Follow Mary on Twitter @MJFenwick. Got a question for Mary? Email mary@psychologies.co.uk, with 'MARY' in the subject line.
Photograph: iStock