How to shop ethically…
Want to shop ethically this? Here's a little inspiration as you go about your shopping…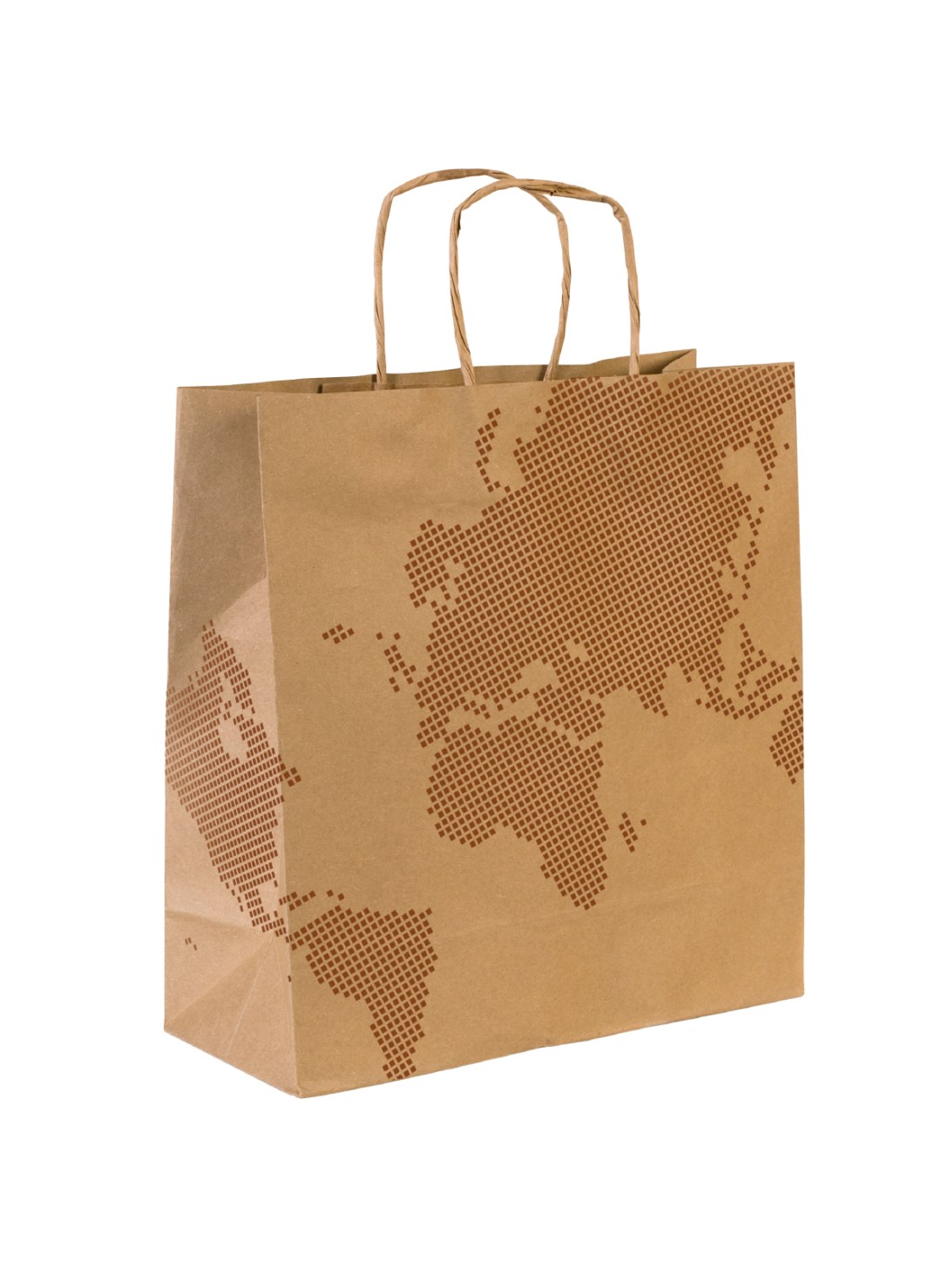 Trying to buy gifts that will mean everything to the person you are buying for is one thing – even better if you can buy something that means a fair deal for the person producing it, too.
According to a new study on consumer behaviour called Marketplace Sentiments, there are three component emotions that drive us to buy ethically friendly goods. So if you want to make sure you're shopping ethically, consider if what you're buying follows these three values…
1. Contempt for the companies whose standards we disagree with
2. Concern for victims of consumerism
3. Celebration experienced through the joy we find in making ethically friendly choices.
For example, if you buy a pair of Swaheelies shoes, some of the profit goes toward putting African children through school, plus they are hand-crafted by Kenyan artisans in need of employment, who are paid above the market rate for their work, which meets our values and makes us feel that we are living more authentically and true to who we are, which makes us feel great!
Photograph: iStock