How To Find Love In The Little Things
Writer Anne-Claire Heels reviews a new novel, originally a bestseller when it was published in France in 2016, How To Find Love In The Little Things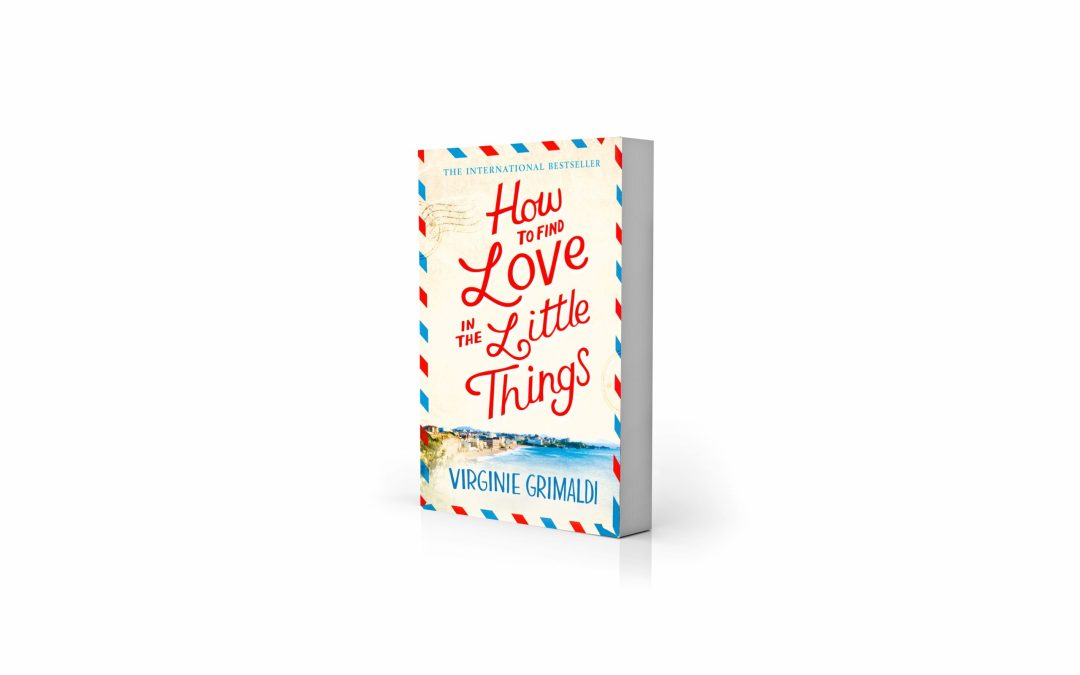 Released in France in 2016 and already a bestseller there, this quirky and charming book by Virginie Grimaldi will leave you with a feeling that you have learned as many valuable life lessons as its heroine by the end of it.
A grieving girl takes a job in an old people's home… which doesn't sound like the most promising premise for a good read, but don't let that put you off, because you will quickly discover that How to find Love in the Little Things warms your heart.
Psychologist Julia is definitely not in a good place. There's been a death in the family, her relationship broke up, and she's been crashing on her best friend's uncomfortable sofa since. Deciding that it's time for a change of scene before she drinks Paris dry of wine and has yet another meaningless one-night stand that will just make her feel even more lonely, she sees an ad for a maternity cover contract in her birthplace of Biarritz and heads off to become the resident psychologist at a retirement home for a while.
Now that she's there, she's really not sure it was the best move. The mere idea of working with 'old people' is filling her with dread, and the live-in accommodation is beyond dreary. And she's fearful about just about everything – that there will never be any happiness in her life, that she doesn't deserve any happiness in her life, that people she love will die, that there are suspicious noises coming from the garden at night, and could that be a shark in the sea when she goes swimming…?
Slowly but surely, Julia finds herself settling into the routine at Ocean View, as she gets to know the various residents and her new colleagues, and soon she's doing her best for her elderly charges, making friends and learning a little about herself along the way.
There are laugh-out-loud moments and emotive ones too. She's reminded how much she loves being by the sea, the value of friendship and family, that things are not always as they seem, and how the most unexpected of places and people can suddenly change your whole outlook on life.
Written with humour and warmth, this slow-burn story is ultimately uplifting as one lost French girl rediscovers her joie de vivre, shifts her perceptions and finds out that all the generations have something to learn from each other.
How To Find Love In The Little Things by Virginie Grimaldi is out now (Headline, £8.99). Find out more at virginiegrimaldi.com