How to do slow travel
We all know the journey is more important than the destination – Lauren Hadden offers some tips for slow travel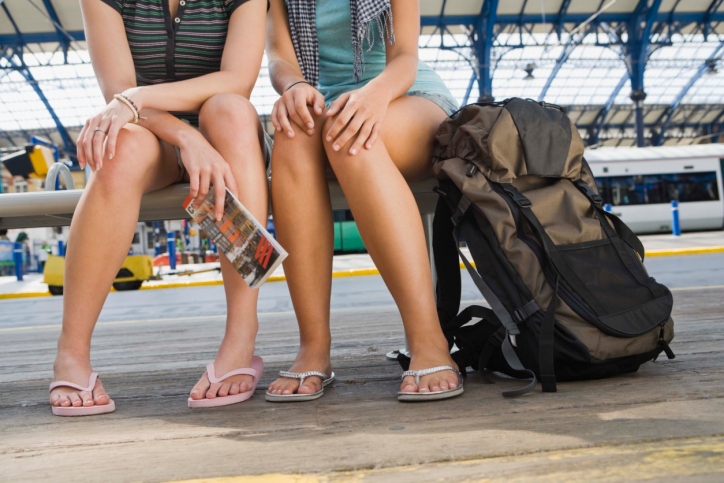 PACK LIGHT, preferably with a rucksack. Slow travel usually involves at least three types of transport, and everything will be less hassle if you're not trailing a wheelie suitcase.
BUT DO PACK FOOD. The British may have run railway lines all over the globe, but we've yet to serve anything on trains that isn't packed with additives! For a healthier option, bring dark chocolate and nuts to see you through.
KEEP YOUR PHONE ON. You'll need it for updates on travel changes, and to check train times. But before you go, delete apps like Twitter and Facebook (you can download them again in seconds), and turn off your work email – use a different email address as your contact point for anything urgent.
BE PATIENT. Journey. Trip. Point of. Remember?
More inspiration:
Read Slow is the new fast by Jackee Holder on LifeLabs