Greece – focus on the mind
The Greek region of Messinia inspired writer Viola Levy to resume her philosophy studies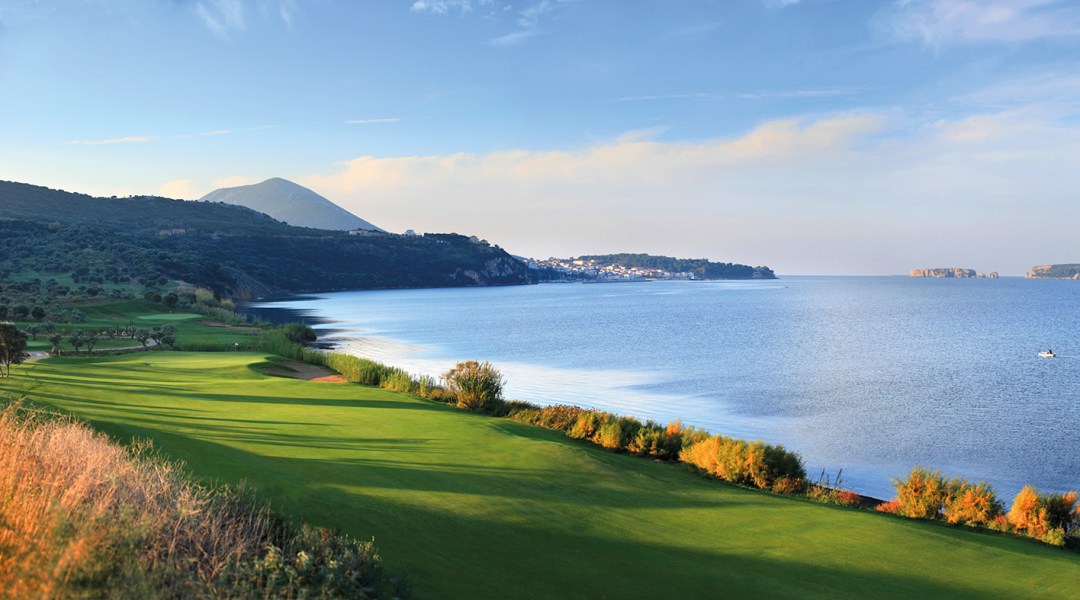 As a philosophy student at university, I used to enjoy lofty discussions into the early hours. But in the years following my graduation, my enthusiasm had been eroded somewhat – a busy career preventing me from being able to contemplate anything except meeting my next deadline or paying my rent. It took a remote sun-drenched location, with the demands of everyday life left thousands of miles away, to bring my passion for the subject flooding back.
Socrates himself might have been happy to partake in the philosophical walks offered by the idyllic Greek resort of Costa Navarino in the south-west Peloponnese. These walks are the perfect opportunity to give your brain a workout and are an enriching alternative to merely snoozing on a sun lounger (although Costa Navarino has plenty of those, should you feel the urge).
The Westin Resort, where I stayed, is a dream to stroll around, with its sprawling greenery and plush majestic decor of sculptures and art works, including Peloponnese heirlooms. My room was filled with wooden furnishings and local artwork and I caught views of the Ionian Sea while taking a morning dip in the room's infinity pool, looking forward to the mind-altering thinking to come.
Taking place in the pleasant coolness of early evening, our walk was led by university lecturer Eleni Volonaki of the University of the Peloponnese, Kalamata. She invited us to discuss modern-day issues in the context of ancient Greek thought; past topics of discussion have included 'Socrates on madness and love', 'Plato on the physical universe' and 'Euripides on democracy'.
We trailed through the idyllic countryside to the sound of chirping crickets and long grass brushing against our legs. Our discussion focused on whether having a healthy mind is dependent on a healthy body; a notion taken from the writings of philosopher Thales of Miletus and very much in keeping with the ancient Greeks' devotion to sports and physical exercise.
In the past, I had toyed with the idea of going back to pursue philosophy, but wasn't sure I could face being a student again. Our walk made me realise that what I loved most about studying philosophy was the opportunity to discuss our existence as human beings and feel a closer connection with others in the process. I often fear inviting bemused looks if I bring these subjects up in everyday conversations. Yet, hearing the way my companions passionately voiced their opinions, clearly enjoying themselves, certainly made me think again. Back home, I decided to sign up for a part-time MA, with classes in the evenings and although I'm now manically busy, I feel like a missing piece of my life has been filled.
Infinity Rooms at The Westin Resort, Costa Navarino, start from €220 per night. For more information, see westincostanavarino.com and costanavarino.com. The price for a guest to join a philosophical walk is €30 per person. Aegean Airlines offers flights from London Heathrow, Birmingham and Manchester to Athens