From isolation to connection with online yoga
Online yoga platform, EkhartYoga, is offering free online yoga and meditation classes to help lift us from pandemic depths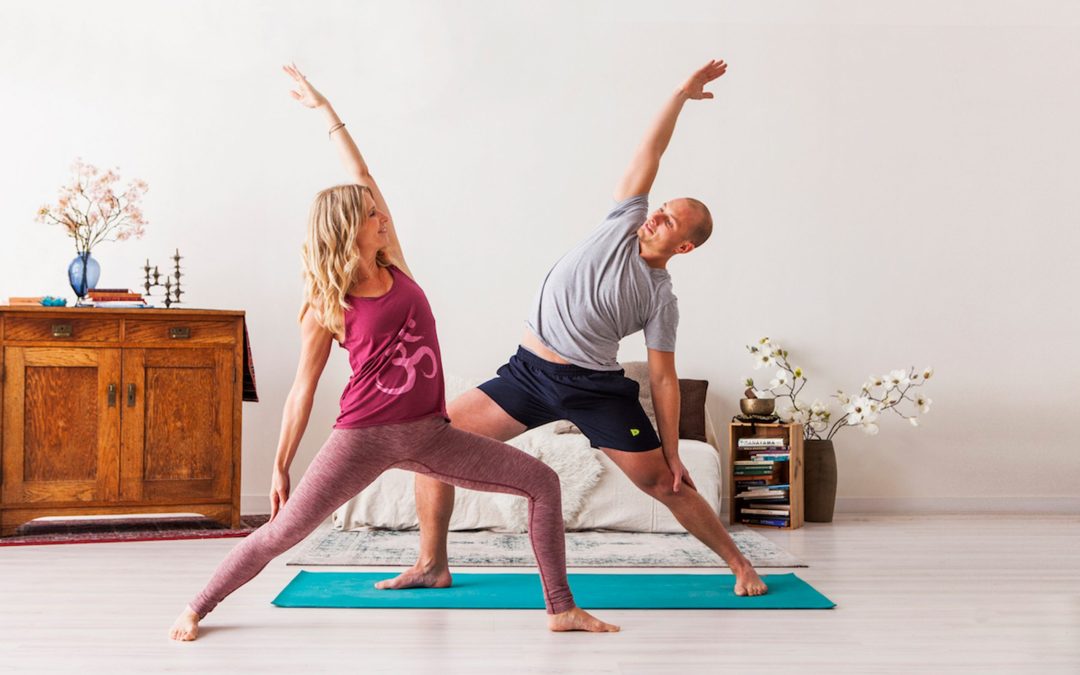 Sponsored article
To help support and connect us during this time of uncertainty and isolation, EkhartYoga is offering 24 free, tailor-made yoga and meditation classes. These 4 programs of all-level classes are designed to help us feel calmer, sleep better, relieve tension and develop strength.
While we know yoga can't change the pandemic, it can help us cope with some of its effects. Practising yoga and meditation can help us to become calmer, more mindful, resilient, and present. And when social contact is limited, we truly believe that uniting to practice can make a positive difference.
Sign up here for your free classes and please share with friends and family.
Try Esther Ekhart's class from the Route to Relaxation:
About us: EkhartYoga was born from Esther Ekhart's dream to share the love of yoga, and today thousands of students around the world practise online yoga and meditation with us. With over 4,000 classes, we are Europe's leading online studio. Creating connection and positive change through yoga remains at the heart of everything we do.