Free yourself from stress with the Psychologies StressLess app
With your new Psychologies StressLess app you'll never be caught out with stress again…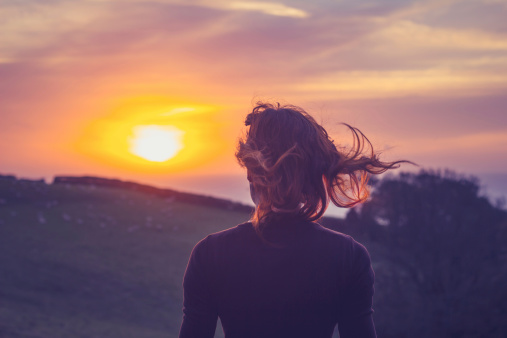 If you're like us, stressful situations can pop up at the oddest moments and in the strangest places. It's not always possible to have the latest issue of Psychologies nearby when just out of a meeting at work or held up by a delayed train.
We've been keeping some help close at hand on our phones and tablets – our new StressLess app is filled with exercises and advice to help you manage your time, master your feelings and communicate assertively and calmly.
Coaching sessions mean you can practise your new skills day after day, following a useful training programme. It doesn't take long – just five minutes a day will create more calm in your life.
DISCOVER HOW THE STRESSLESS APP WORKS
1. Lower the pressure
Stress can act like poison. To neutralise its toxic effects, we've devised a special coaching session to help you find peace both mentally and physically. Exercises and advice will help change your thought patterns and body language. The result? Live a calmer life and have more balanced relationships.
2. Manage your time
Discover how to prioritise your tasks and also make time for yourself.
3. Regulate your feelings
Take our test to find out how to stop being overwhelmed by your feelings and other people's.
4. Communicate serenely
Can you say no? How do you handle criticism without taking it personally? Use the app's exercises to help you express yourself calmly but firmly.
Available to download now on iTunes and Google Play, £2.99