Food for thought – books to help you be better to your gut
We know that a healthy gut is essential to our wellbeing. Here are some of the latest books to equip you with all the information you need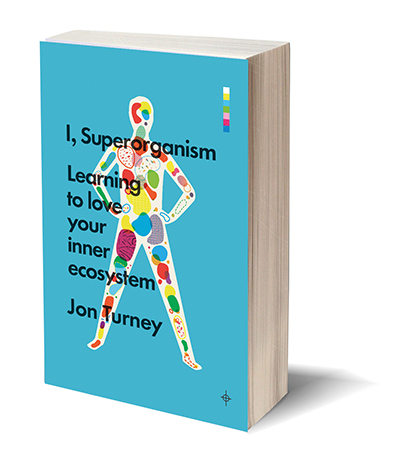 I, Superorganism by Jon Turney (Icon Books, £12.99)
Uncovering the depths of our 'inner ecosystem' and the genetic development of these incredible micro-organisms, this groundbreaking account of what makes us 'superorganisms' considers some of the most surprising and cutting-edge research into the human microbiome.
10% Human by Alanna Collen (William Collins, £14.99)
A mind-blowing look into the concept that suggests we are more bacteria than human. Collen recounts her own up-close and personal experiences, and looks at our bacteria from birth and what manipulates our development thereafter. A truly fascinating and thought-provoking read.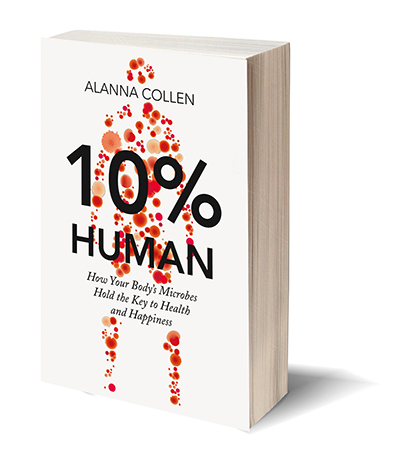 The Disease Delusion by Dr Jeffrey S Bland (HarperWave, £9.99)
A pragmatic look at the rise of chronic disease that identifies possible root causes and long-term approaches in their management and treatment. Balancing medical science with environmental and lifestyle changes, this will change your perception on how to lead a healthier life.
The Art of Fermentation by Sandor Ellix Katz (Chelsea Green, £28.99)
Katz writes on getting back to the rituals of fermentation that for centuries helped us maintain good health, and cultivating a relationship with our food that has somehow been lost over time. Find plenty of knowledge on the fermentation processes, plus some great recipes.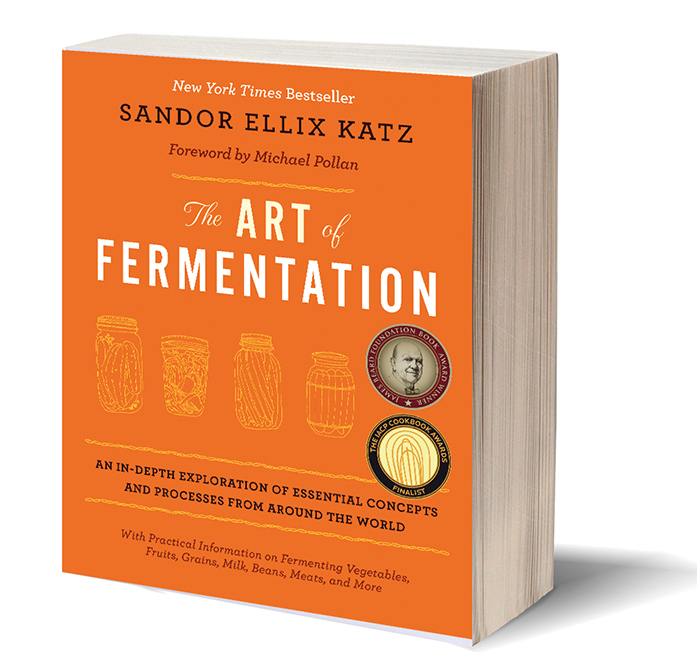 The Digestive Health Solution by Benjamin Brown (Exisle, £14.95)
This practical guide to digestion addresses possible underlying causes, uncovering how digestive disorders can go beyond the gut. Brown helps you identify triggers of your symptoms, and a five-step plan helps to bring your body into a state of equilibrium.