Flower essences for anxiety
It is no wonder that in our modern world we often struggle – and that anxiety is a common challenge we are having to deal with. This is where flower essences come in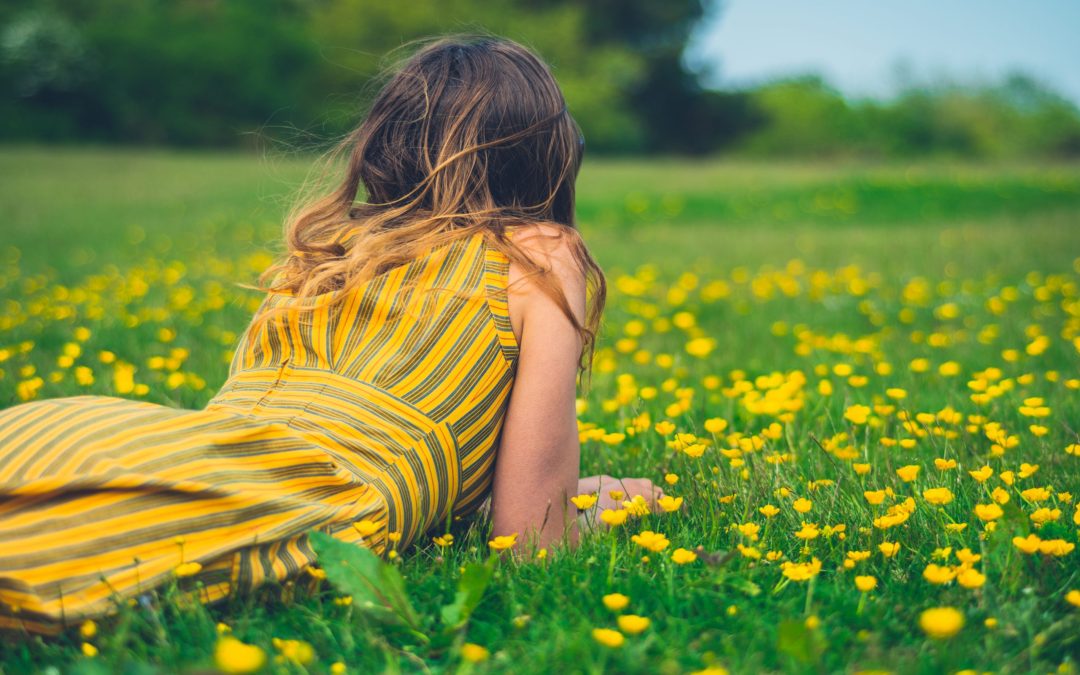 Sponsored article
Modern life can be hectic, complex and all-consuming. We have become a society so interconnected and aware of everyone and everything that it is hard to do anything without wondering how others might view it, react to it, or what they might say about it. This can bring with it feelings of unease, self-consciousness, worry, extreme self-awareness and a feeling of lack of space to discover who we really are.
Developed by Dr. Edward Bach in the 1930s, flower essences contain the energetic imprint of the plant they have come from. Because of this they are completely safe to take whilst using medication, are great for children (and animals) and work by reminding you how to be your most authentic self.
Taking a flower essence helps you to shift negative thought and behaviour patterns that you have learned along the way to help you survive everything that has gone on in your life, but that you no longer need or want.
Because everyone is so different, it is hard to suggest specific essences that might help with anxiety specifically in one article, but believe me they really can make a difference. I am still amazed at the incredible power of these magical liquids to bring permanent changes easily and naturally.
However, there are a few that I often suggest for anxiety that I will mention here: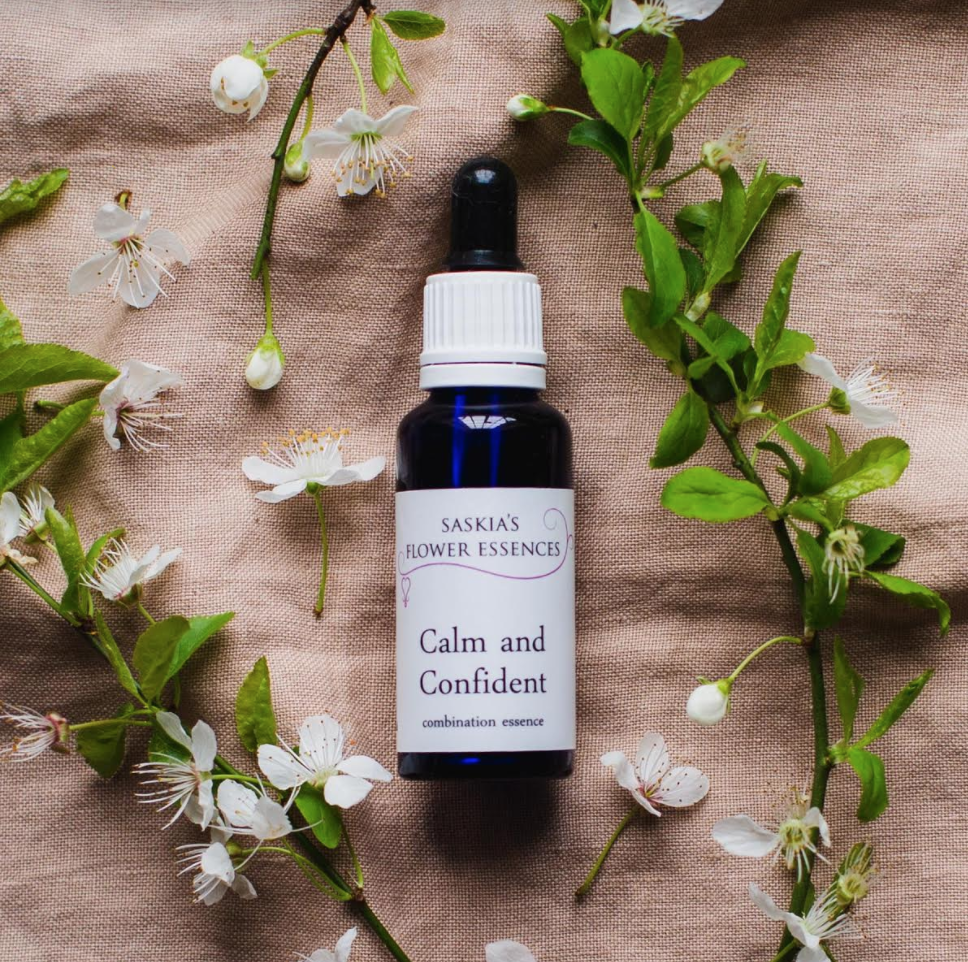 Calm and Confident blend – for help in challenging situations.
White Chestnut – the Bach flower remedy for stopping thoughts going round and round in your head.
Wild Garlic – for knowing that you are supported by the universe, and therefore taking away a lot of fear in times of uncertainty.
Buttercup – for increasing self-confidence.
Borage – for feeling you can cope with everything life throws at you.
More information
Please do get in touch via info@saskiasfloweressences.com if you want specific suggestions or have ANY questions. And go to saskiasfloweressences.com to find out more.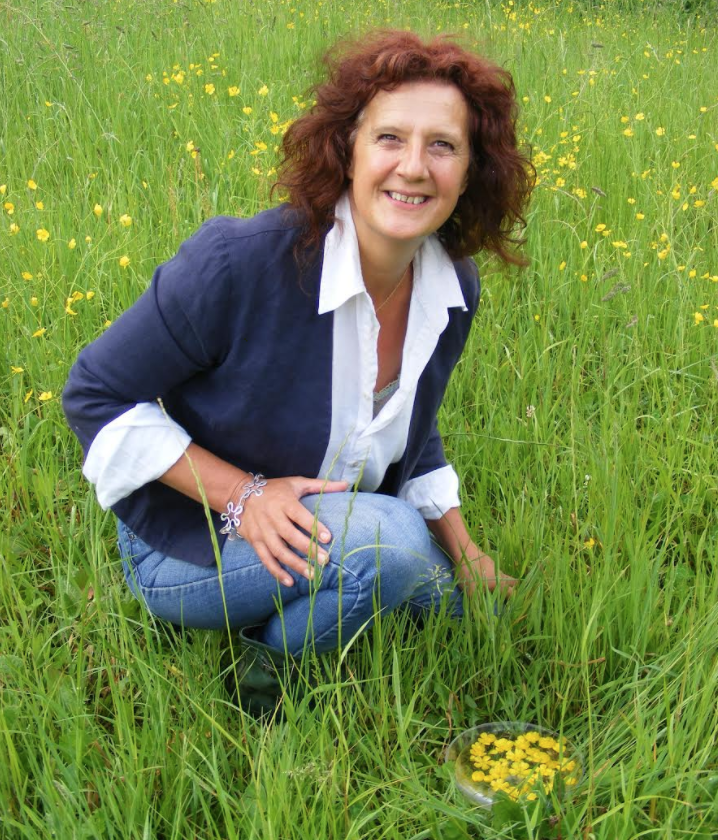 Pictured: Saskia Marjoram
Saskia Marjoram has spent her whole life working with flowers as a gardener, florist and flower essence producer and, for the last nearly 20 years, has been working with how humans and plants interact on an energetic level. You can find out more about her essences here.
Main image: Getty Images/iStock