Finding your self: post-war hope
Our sense of self underpins confidence and wellbeing – who we are, what we do, where we belong. But what if these things are not clear or if life undermines them?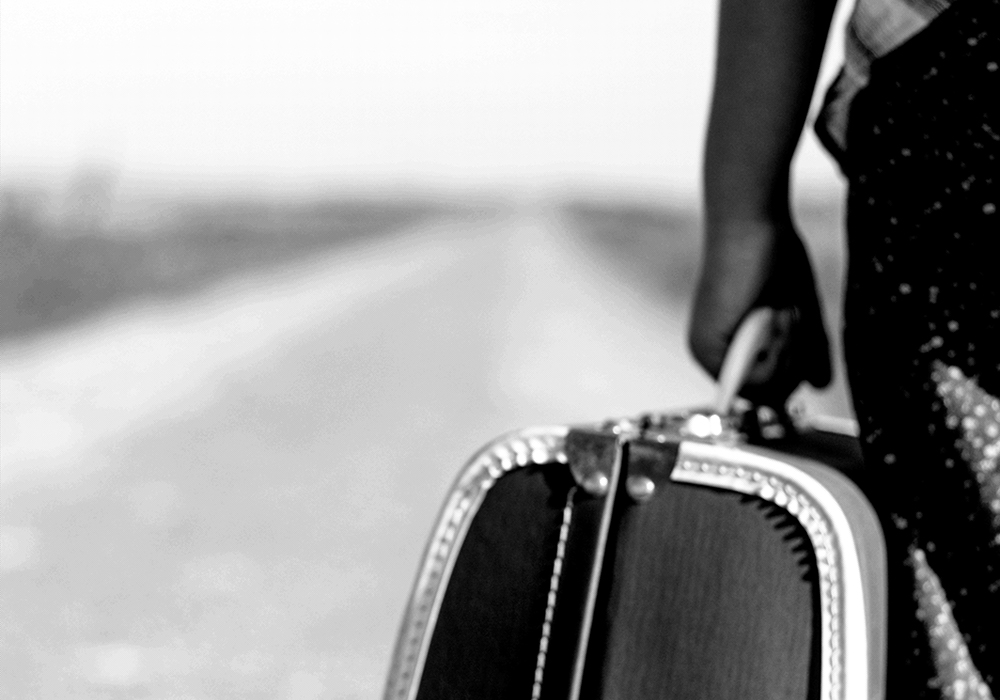 In the second of our identity series we speak to Eda. Eda, 46, was a successful professional in Syria before the war. Now she is one of around 500,000 Syrians seeking refuge in Germany, separated from her family and building a new life.
'Before the war, I worked as a presenter on national radio in Syria, hosting a well-known health show. I loved my job and felt proud at being a little bit famous. I had a fantastic life – I lived in a luxurious apartment in one of the best areas of Damascus, with my husband, son and mother. I had good friends and time to support people in my community.
With the war, I lost my job, my freedom and, after four years of bombing and violence nearby, I felt as if I lost my mind. The sound of the slightest thing, even a clock ticking, became unbearable. My health became so bad that when I was miraculously granted a holiday visa to Europe, there was no alternative but to get on the plane, even though it meant leaving my husband, 14-year-old son and ill mother. I miss them terribly, but my aim is to bring them to safety with me as soon as possible.
After arriving in Germany, I spent six months in a refugee home, sharing a room with four strangers and a bathroom with 30 people. It could not have been more different to my previous life.
Inside, I'm the same person, but some people just see a Syrian refugee and the negative assumptions that go with that. I understand why people feel this way, but it still hurts. I've had some very low times, but actually, I'm stronger than ever, because of the challenges I've overcome in the past year.
I feel I'm starting to shake off the refugee label by getting to know people and letting them get to know me as an individual. I will always be grateful to the German government and to so many local people who helped me get my life back on track, including finding and furnishing a studio flat and getting me a job translating in a refugee camp.
Building a strong support network is not only essential for integrating into the community, but also crucial for my survival. I met many of my new friends at the local charity that supported me at the start and where I'm now a volunteer – it makes me happy to be giving something back to the community.
People often ask me how it feels to lose everything, and I don't know how to answer. I can't think too deeply, because when I do, I become desperately sad. I cannot look back at the woman I once was and the life I enjoyed before. I live for the moment when I can be reunited with my family, and until then I am planting seeds with the hope of growing new roots.'
Interview: Katie Griggs.
Read more inspirational stories like this on Katie's Life Labs blog here.
Photograph: iStock