Eco-friendly bike kit review
Psychologies Deputy Chief Sub-editor, Leona Gerrard, put Megmeister's woven 'leaves' jersey to the test, and this is her verdict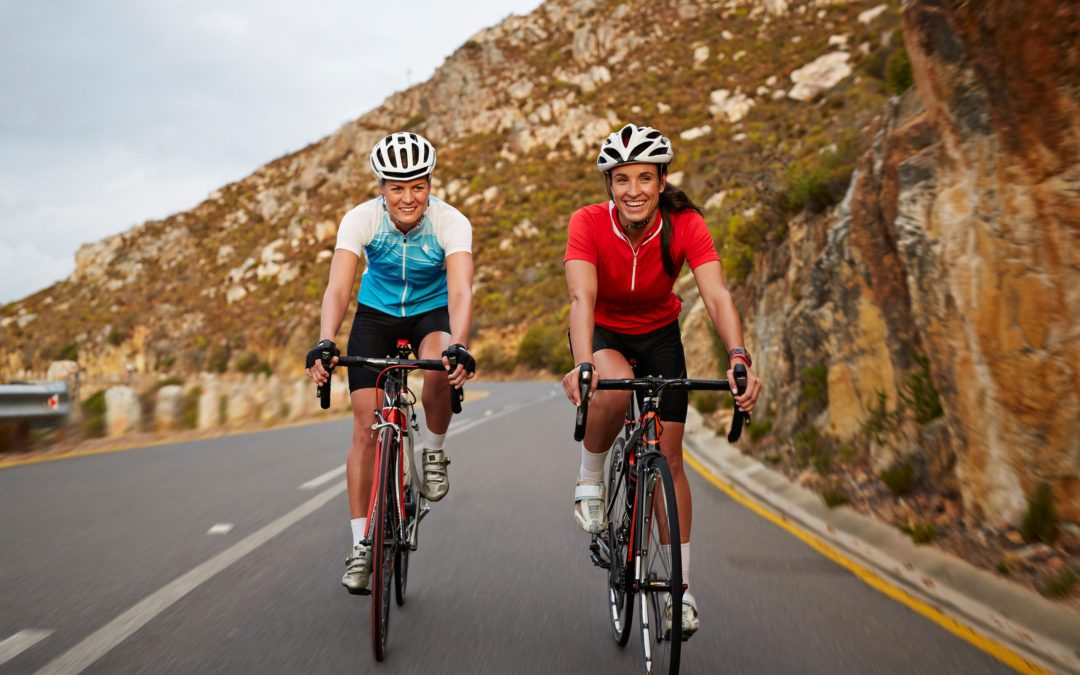 I absolutely adored wearing this jersey on my bike – the fit and design was superb. I loved the tight aero shape around the sleeves and the eco-friendly woven yarn 'leaves' design felt as though it was holding me in securely, keeping me warmer on cooler summer days, while at the same time being highly breathable.
The drop-tail rear with three back pockets was a great length and did not ride up, even when in the most aerodynamic racing position, while the pockets held everything from my inner tubes, pump and phone, to quite a large rolled-up rain jacket in place. Generally, an all-round great jersey, for style, performance and sustainability.
Premium woven jersey, £119.99, shopmegmeister.com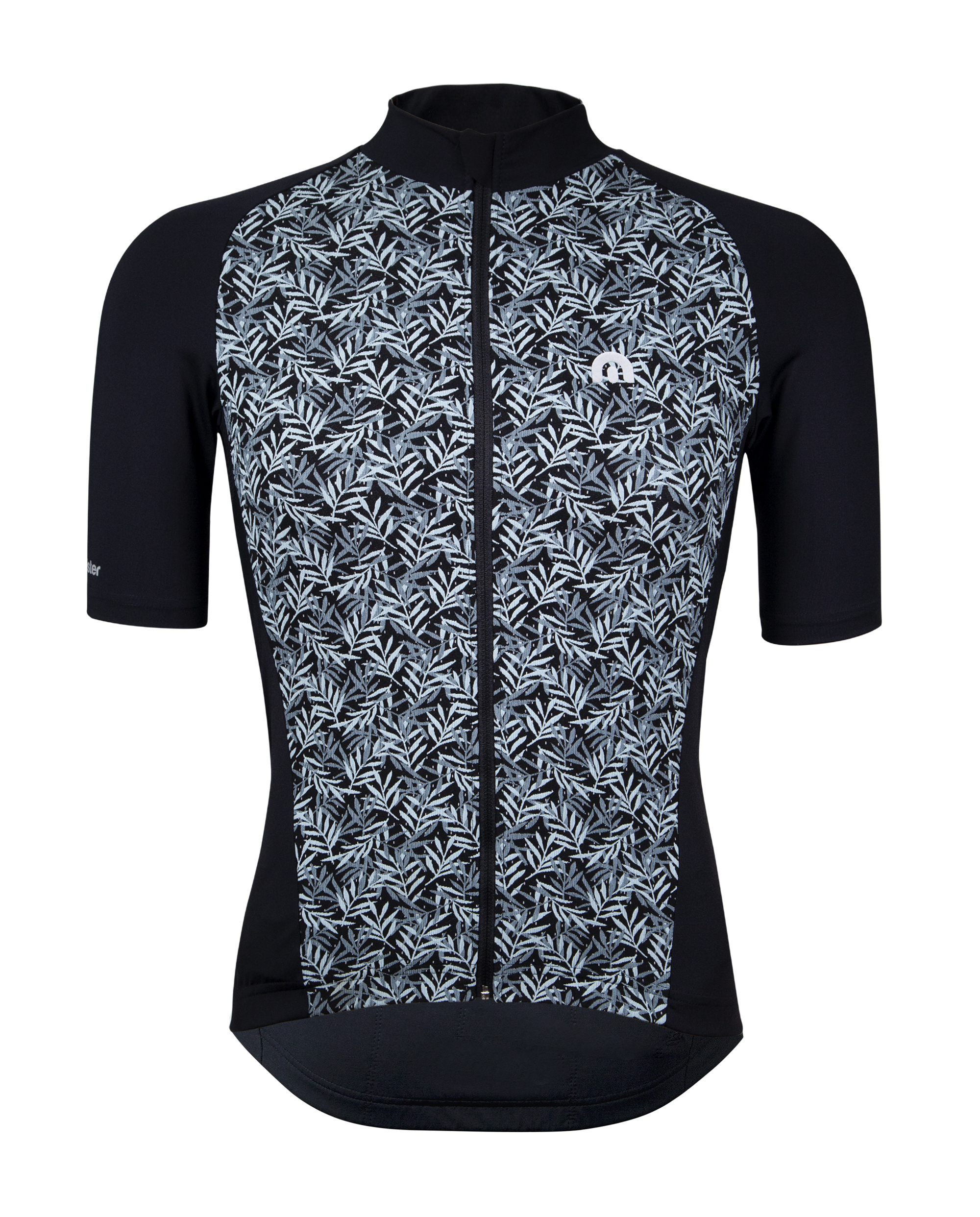 Real Eco reviews
Read our reviews of the top five best ethical yoga mats here.
Main image: iStock