Denial: Rachel Weisz in her latest role
Katherine Weir reviews Denial, directed by Mick Jackson and with an all-star British cast
Everyone knows there was a Holocaust, but proving it happened is a different story…
Based on the acclaimed book Denial: Holocaust History on Trial, the film – out 27 January – tells the story of Deborah E. Lipstadt's (Rachel Weisz) legal battle for historical truth against David Irving (Timothy Spall), who accused her of libel when she declared him 'of the most dangerous spokespersons for Holocaust denial.'
In the English legal system, in cases of libel, the burden of proof is on the defendant, therefore it was up to Lipstadt and her legal team – led by Richard Rampton (Tom Wilkinson) – to prove that the Holocaust occurred.
She is torn between giving the Holocaust survivors and their families a platform to be heard, and keeping quiet to win the case brought against her.
The legal team, including the dry wit of Andrew Scott (playing Anthony Julius), give a real sense of Britishness to this film with just the right amount of humour to such a significant subject matter.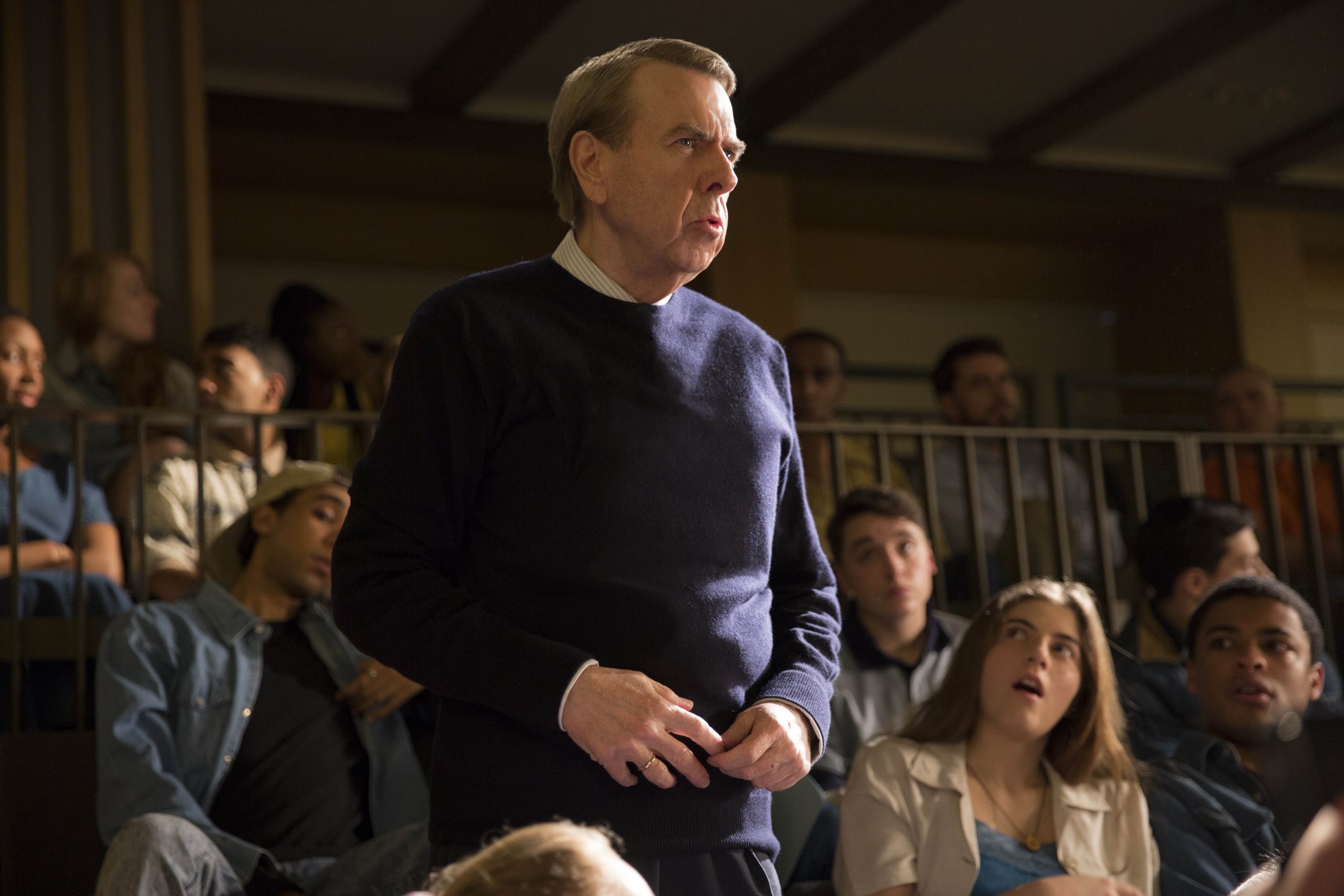 David Irving, played by Timothy Spall, confronting Deborah Lipstadt about the Holocaust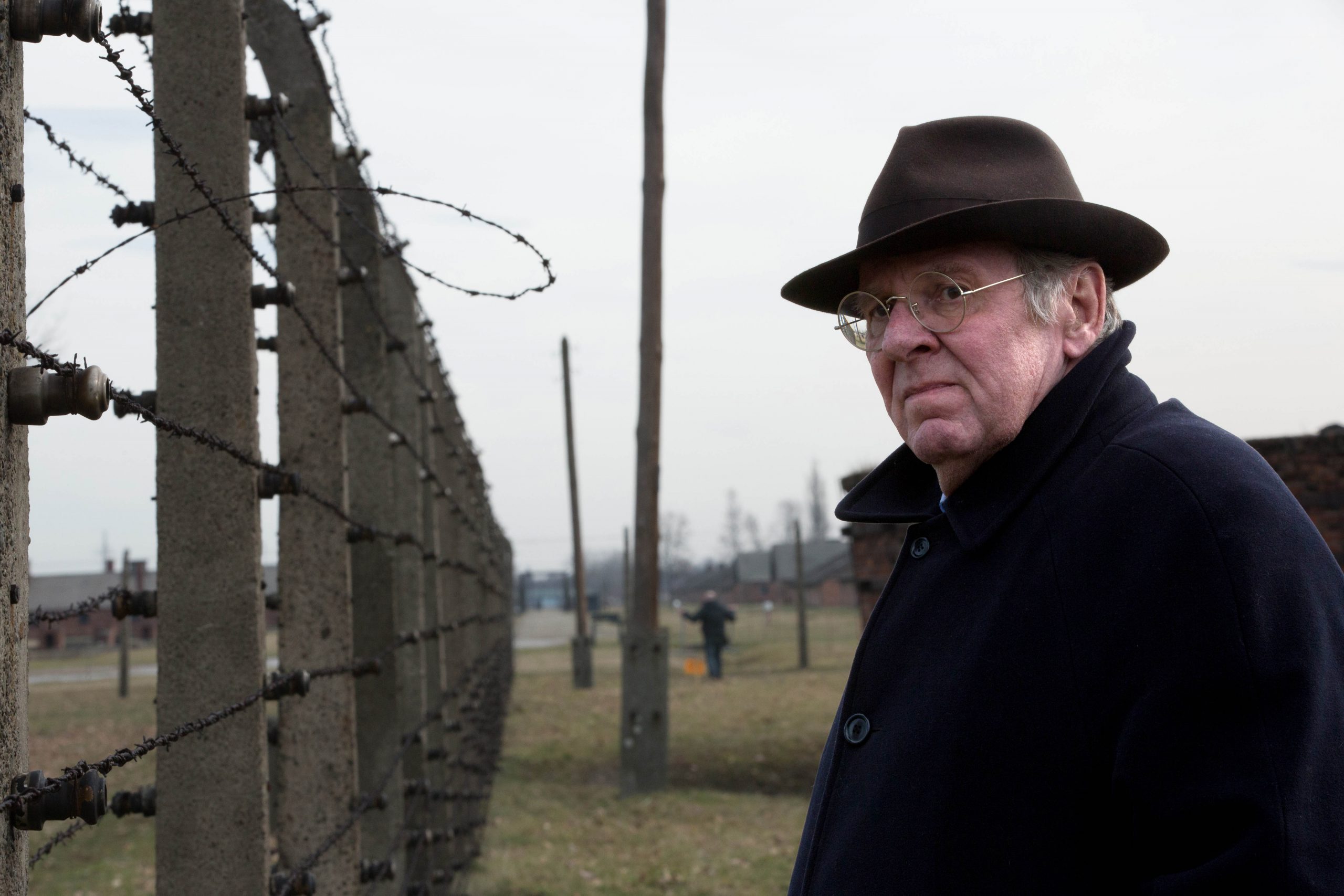 Solicitor Richard Rampton, played by Tom Wilkinson, at Auschwitz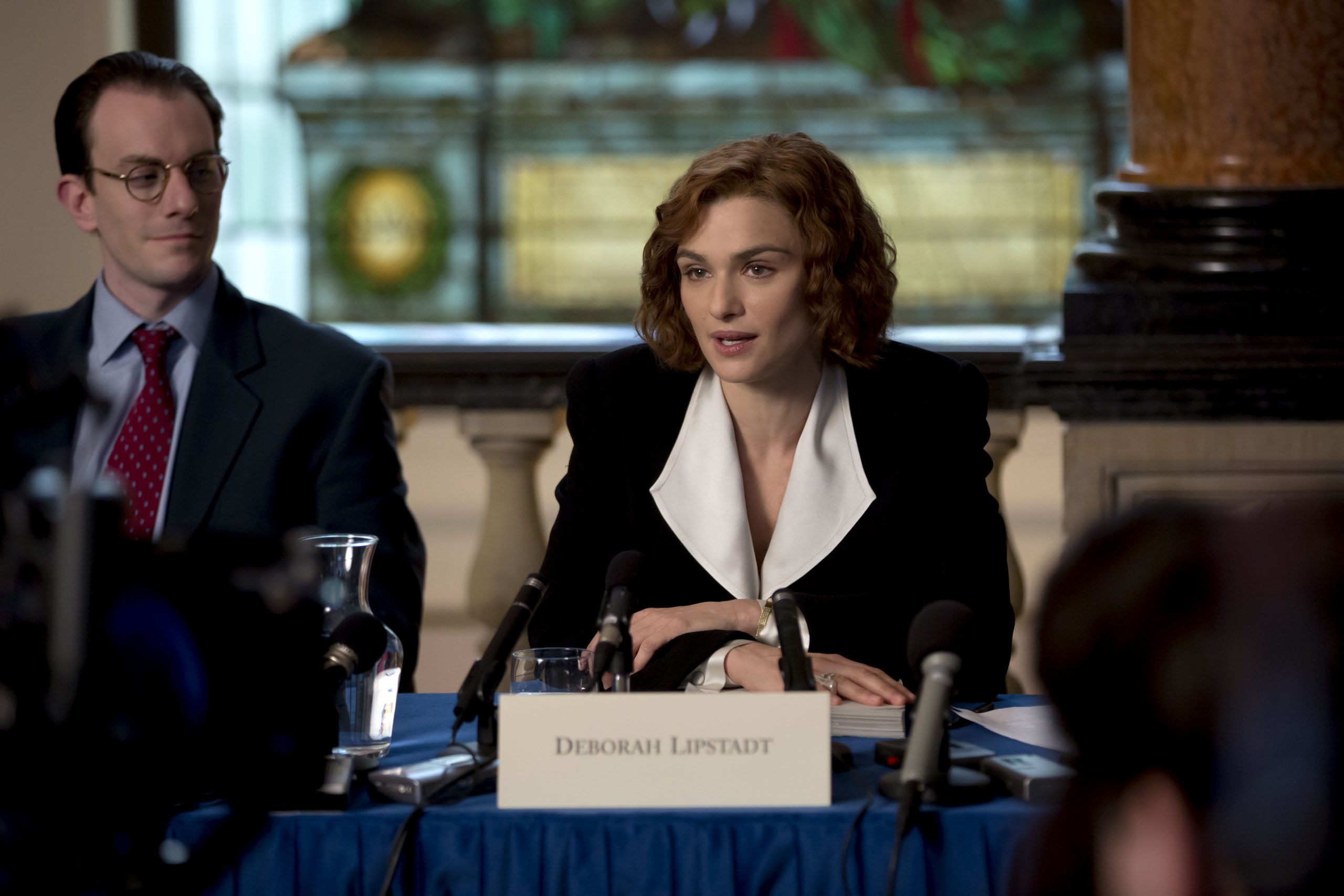 Rachel Weisz spent many hours with Deborah Lipstadt to learn her Brooklyn accent
The film follows Deborah's journey in the run up to the trial and throughout it, touching here and there on the atrocities of the Holocaust without letting this overshadow the legal battle.
Led by an all-star British cast, this film is a must-see.
Watch the trailer for Denial here:
Denial is released in cinemas across the UK on 27 January, 2017.