Coconut chocolate mousse
Try out this yummy recipe from Onken that marries chocolate and coconut in a moreish mousse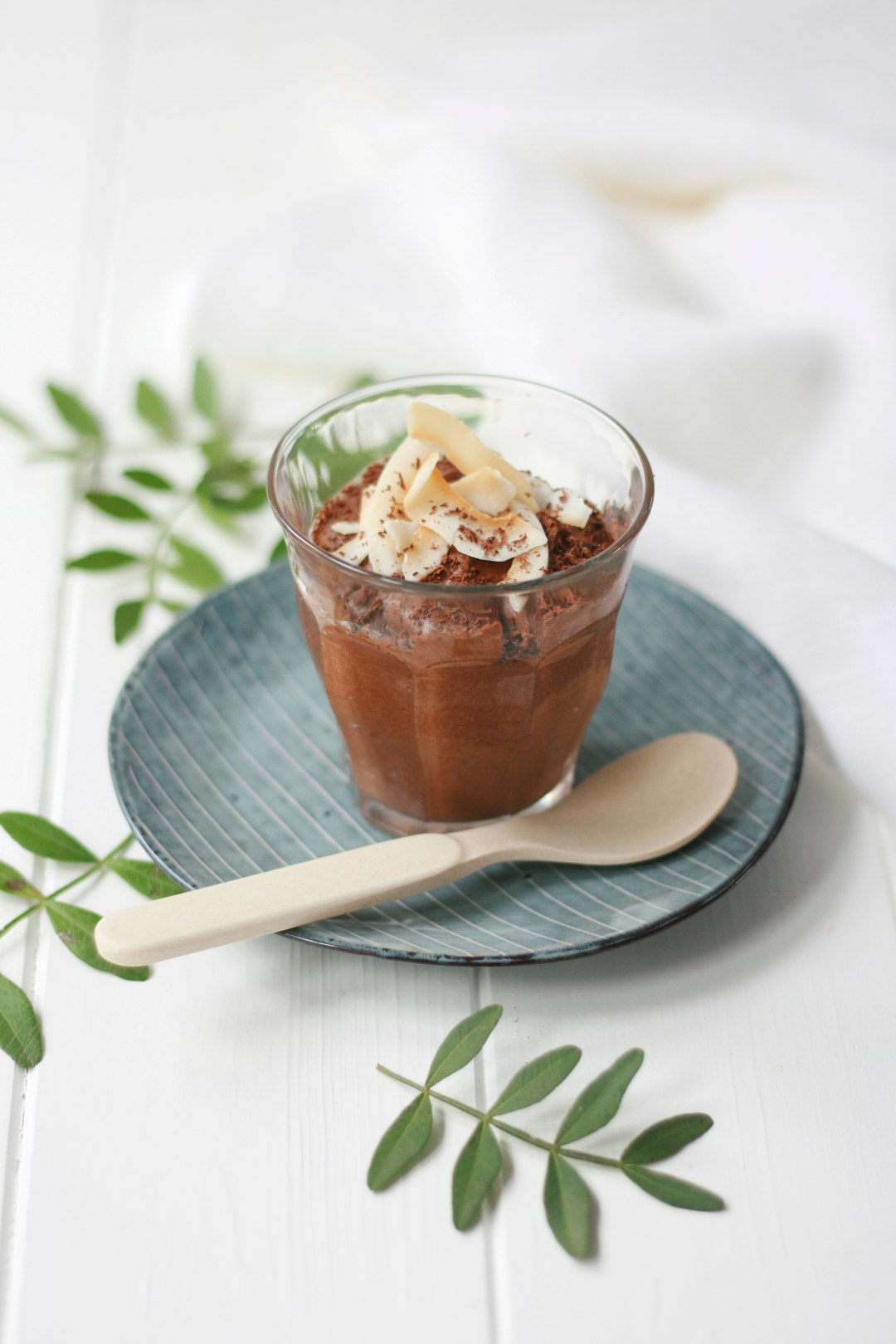 Yogurt company Onken has shared with us this chocolate coconut mousse recipe to wow your guests this festive season. Coconut is the key ingredient, giving this decadent-looking dessert a little less 'naughtiness' this Christmas.
Try out a healthier dessert alternative this year…
Ingredients
85g dark chocolate, 70%
1 tbsp cocoa powder
½ tsp vanilla extract
2 egg whites
1 tbsp caster sugar
50g Onken Coconut yogurt
Grated dark chocolate and toasted coconut shavings for decoration (optional)
Method
1. Break the chocolate into small pieces and place into a bowl that will fit over a pan of simmering water. Mix the cocoa and vanilla with 2 tbsp cold water, and pour over the chocolate. Place the bowl over the gently simmering water, give it all a stir, then remove from the heat. Leave with the bowl of chocolate still over the water and stir occasionally until melted. Once melted, add 2 tbsp boiling water and stir to thin the chocolate down and leave to cool slightly.
2. Meanwhile, whisk the egg whites to soft peaks, then add the sugar and whisk again until thick and glossy. Beat the coconut yogurt into the cooled chocolate. Gently fold about one-third of the egg whites into the chocolate mix using a large metal spoon. Add the remaining egg whites and carefully fold them in until fully combined, being careful not to over-mix.
3. Spoon the mousse into 4 small glasses and chill for a couple of hours, or overnight. When ready to eat, remove from the fridge and finish with a grating of dark chocolate and a few toasted coconut shavings.