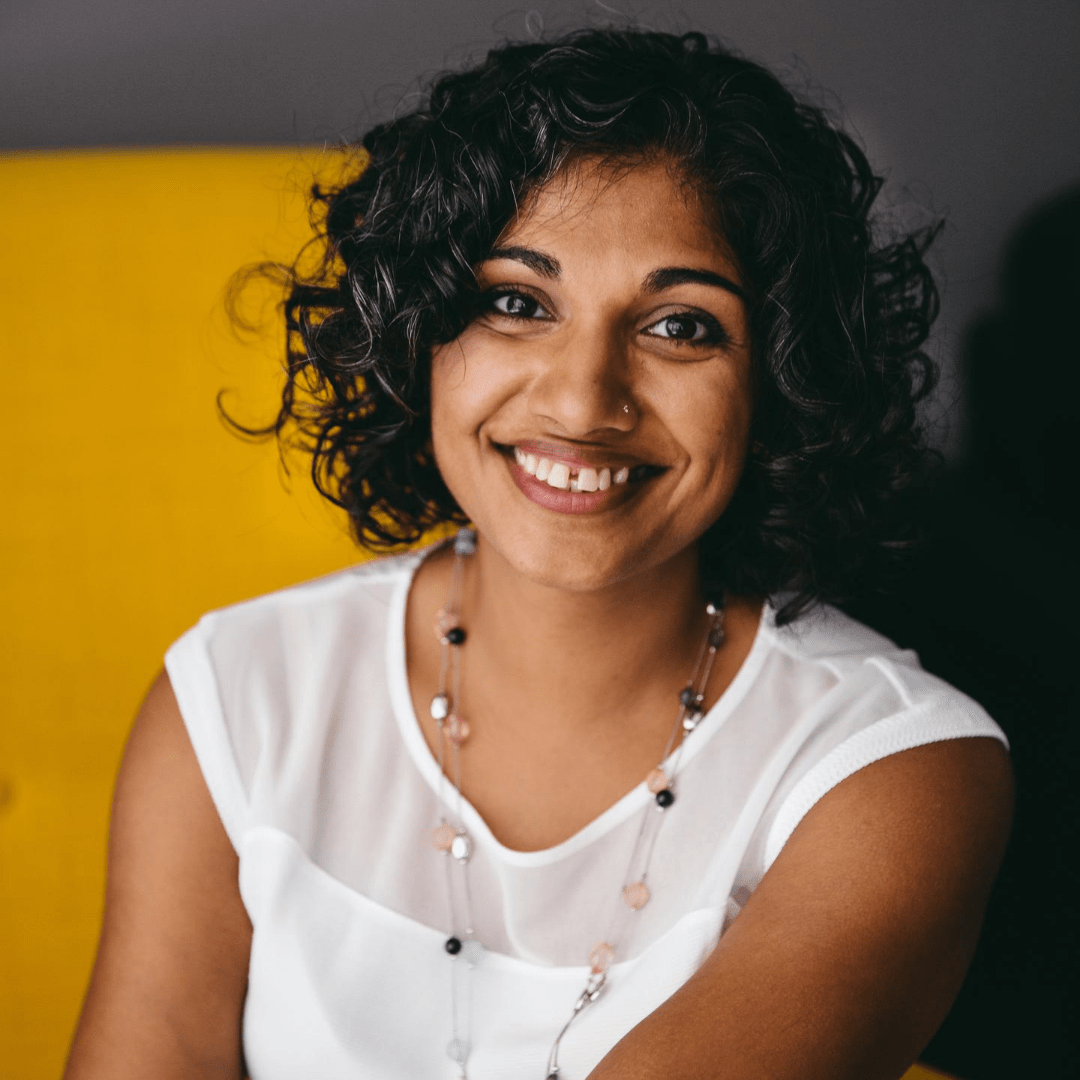 Chaya Mistry
Areas of specialism
Group coaching
/
Leadership coaching
/
Personal/life coaching
/
Self-esteem/confidence coaching
/
Stress/wellbeing coaching
About Chaya Mistry
Chaya is an executive coach who believes that we can all lead and communicate in a human centric way, we often need to unpeel the layers of learning that have led us another way. Coaching can help us to do that. Chaya helps clients to explore what they know about themselves and uncover thinking and beliefs that might be standing in their way. She uses a balance of intention setting and structure along with a warm heart and a calm breath. Chaya has been coaching teams and individuals in organisations since 2010 and as an independent coach and consultant since 2019. She is a Psychology graduate with long varied career in communications. PG Cert Business and Personal Coaching Accredited Coach ICF (ACC) and a mental health first aider. Chaya has experience of cross-cultural coaching, group coaching, working with teams and mixed groups. In Industries including sustainability, energy, engineering, pharmaceuticals, healthcare, luxury brands and hospitality. Chaya lives by the beach in The Hague with her husband and two daughters. She is a self-confessed book addict and likes to do yoga and fitness, snowboarding and takes cold dips in the North sea.
Articles by Chaya Mistry
What does authenticity mean? How can you find and nurture it? Learn how you can be more authentic by getting to know yourself.
Coaching options
Face-to-face
/
Online
/
Telephone
Counties served
All areas
As a User of the Psychologies websites you accept that Kelsey Media shall not be liable in any way for advice given by the Therapist or Coaching Ambassadors or by actions you take as a result of any advice provided generally or to you. We take our Users security and safety seriously but remind Users it is your responsibility to take all steps to protect your security and safety at all times.