Celebrating diverse beauty
Ellen Tout introduces the new Diverse Beauty book by fashion photographer, Alexi Lubomirski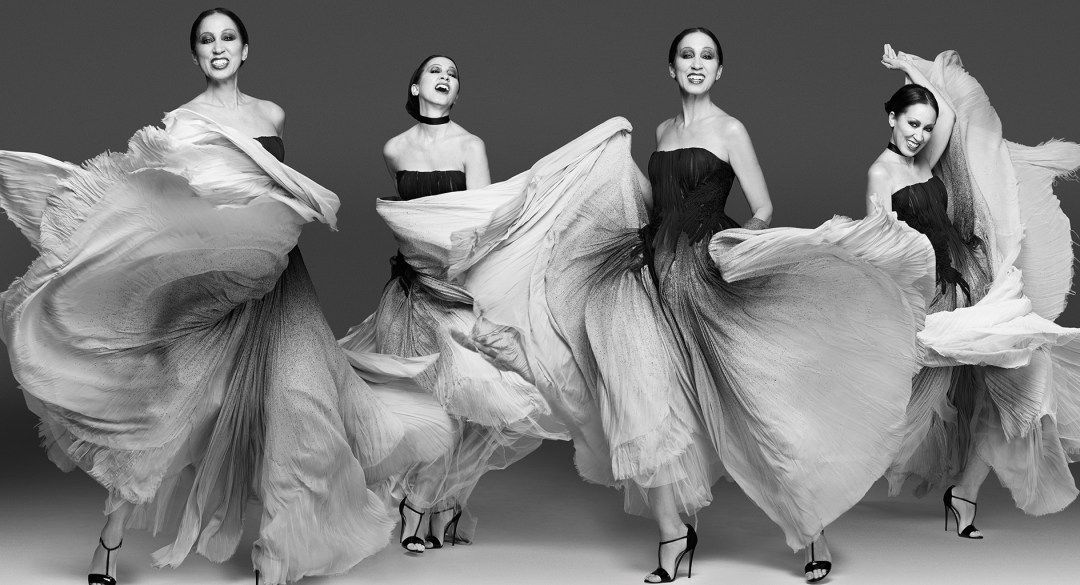 In 1966, Pat Cleveland (pictured) began her career in the fashion industry after being noticed on a subway platform by a magazine editor.
She was one of the first African-American models 
to gain recognition, was photographed by Andy Warhol, and even caught the eye of Salvador Dali. She made her first appearance in American Vogue in 1970.
Her story is one of many featured in Diverse Beauty by fashion photographer, Alexi Lubomirski, a project that Alexi describes as 'a gloriously colourful and textured tapestry of beauty'.
The photographer hopes that his refreshing work inspires us all, regardless of race, size, colour or sexual orientation. 'I want to celebrate beauty, with 
no boundaries or limitations – to put every type of beauty on a pedestal,' he says. 'I want to celebrate uniqueness.'
Diverse Beauty by Alexi Lubomirski (Damiani Editore, £38.32) is out now.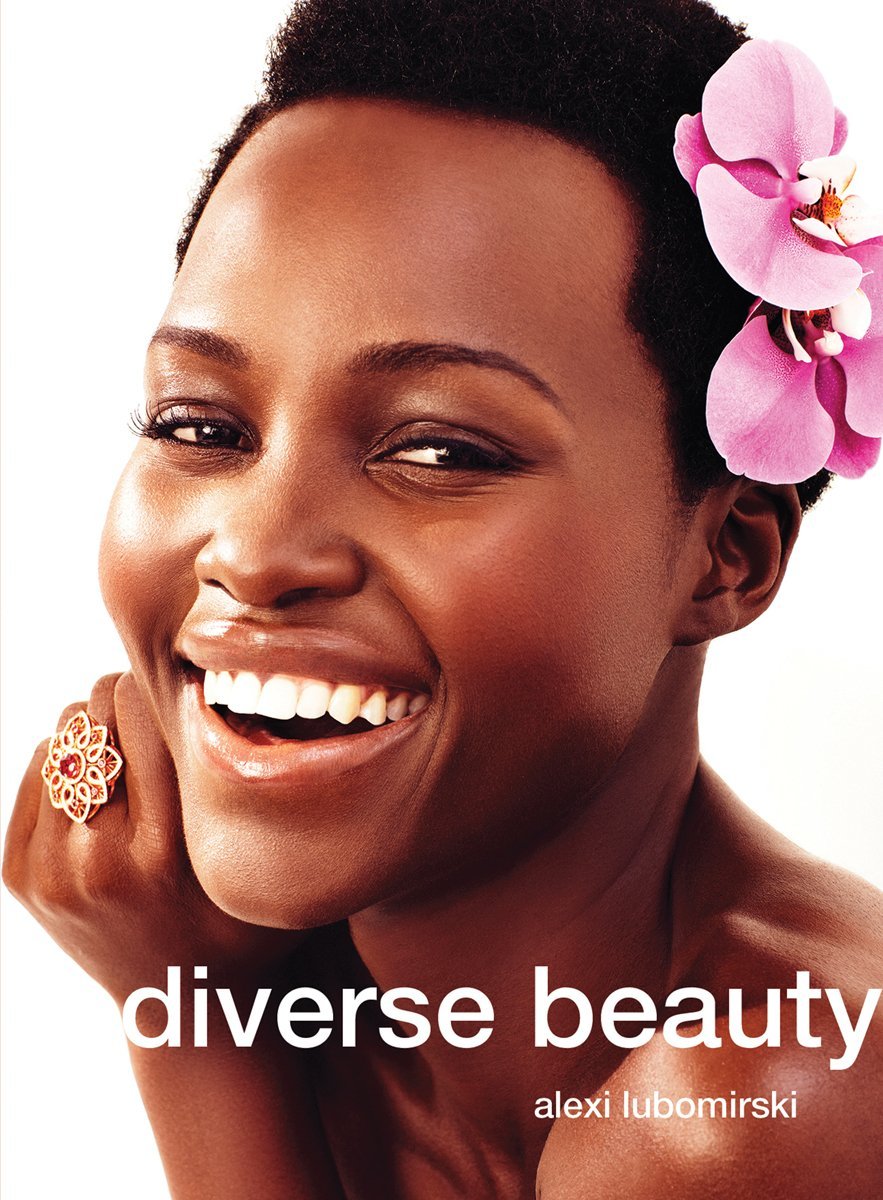 Image: Alexi Lubomirski