Switching to clean beauty in 5 steps
Already a clean eating convert? Then don't forget to think about clean beauty! Clean beauty curator Nat van Zee gives us five top tips to getting started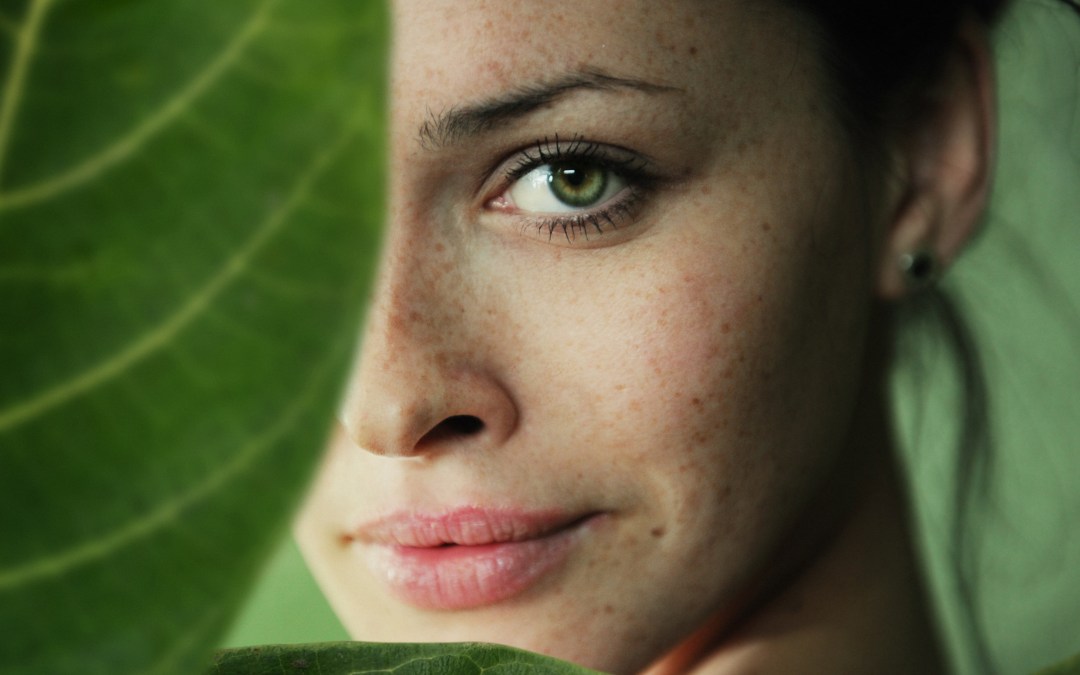 You may have heard your skin is your largest organ and you absorb what you put on it. The average US woman uses 12 products a day – 2.3 kilos a year – in France 16, so depending on where you are in the world each day you apply a cocktail of chemicals on your skin that travel into your body.
These chemicals are used to impact the content of your products; preserve, improve the colour, smell, stability or texture. Some chemicals are safe yet others such as parabens and phthalates don't do anything to improve your skin. Rather the mix of chemicals can age skin or compromise your health. The build up of chemicals in the body – called toxic body burden – can trigger hormone imbalance, weight gain, fertility, thyroid problems and even cancer. Flushed into the environment these toxins harm the (aquatic) wildlife and the planet too.
Check out our tips below to start your beauty detox or watch this video.
1. Educate yourself
There are some great apps like Think Dirty, EWG and Codecheck that screen your current product and give you toxicity ratings and info on which ingredients to avoid. Read the small print; the first ingredients on the list are used in the highest concentration, in descending order. Buy products with lesser ingredients that are are plant-based, ideally organic. Look out for certification logos that guarantee the safety and authenticity of the product. Water-based products need preservatives to avoid mould growth so if possible choose plant oil based products, to harness plant synergy with potent skin benefits.
2. Simplify
Many products are multi-purpose; coconut oil works as a moisturiser, hair mask and de-frizzer, cuticle oil, lip balm, foot cream, make up remover, mouth wash etc. A lipstick works as a blusher and vice-versa. Many DIY recipes are made with honey, which is a wonder ingredient for skin.
3. Start with your body products
As your body is your largest skin surface area, change your body products first. Followed by hair care; remember your shampoo washes over your body in the shower. Upgrading your dental, feminine hygiene products and lubricants is key too; your mouth, arm pits and genital area absorbs 100% of what you put on there.
4. Swap as you run out
Start with the beauty items you are less attached to. Each skin has its different needs so what might work for your mum or friend might not work for you. This is why its good to switch to clean products one by one so you have time to see how your skin reacts to it.
5. Get real with make up
Organic and plant-based make up is often mixed with minerals (smashed up rocks) such as mica to give it colour, mixed with plant-oils or water. For this reason, organic content is usually lower than skincare as water and minerals are not plant-grown. Some brands use some synthetic food colouring to be able to create fashion colours or to ensure an ethical supply chain.
Cream-based products are generally easy to swap – as are foundations – and blend best using the warmth of your fingers. If you are looking for 24-hr foundation, smudge-proof eyeliner or kiss-proof lipstick then you will be hard pushed to find a natural dupe, for this man-made chemicals tend to rule. Natural make up may need a more regular touch up yet often add plant-power skincare benefits not found in mainstream products.
A thing to remember is that you aim to reduce your toxic exposure. Celebrate every positive change, some days you will do better than others. Most of all have fun with experimenting!
For more tips, tutorials and clean beauty inspiration check out curated clean beauty site vanzeebeauty.com.
10 clean beauty products
1. All You Need Is Me by True Organic of Sweden is an organic multi-tasking balm that quickly nourishes parched and cracked skin like the famous 8 hour cream. Soothes red and inflamed skin, helps eczema sufferers and insect bites.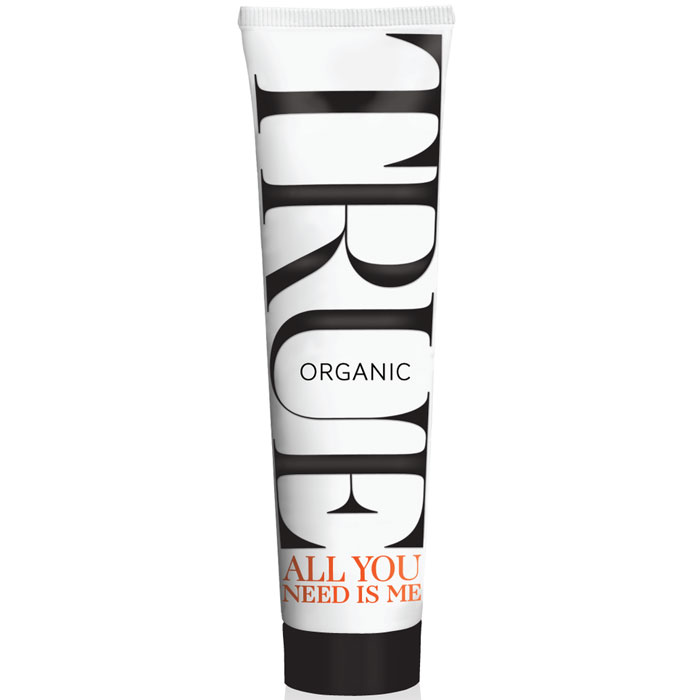 2. Bodhi and Birch's organic body oil packed with omega 3, 6 and 9, anti-oxidants and vitamins scented with rose and citrus oils with a touch of pepper and Ho Wood.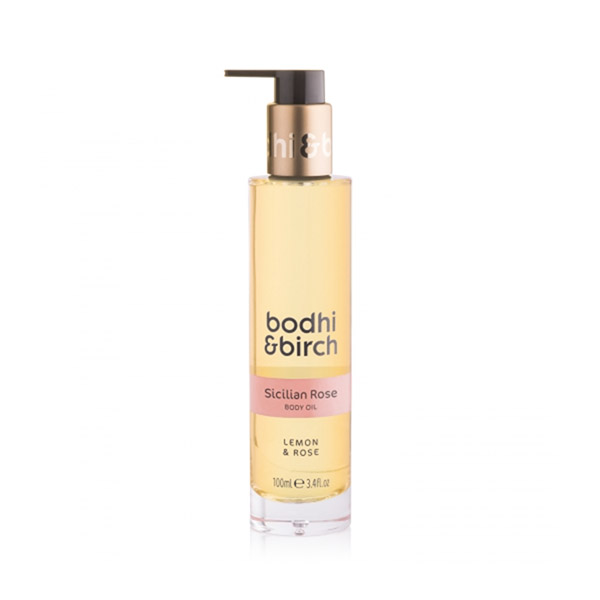 3. Pai's omega-rich rosehip oil, is full of potent anti-oxidants. Can be used to brighten dull and repair damaged skin, blemishes, scars, stretch marks, sun damage and diminish age spots or fine lines.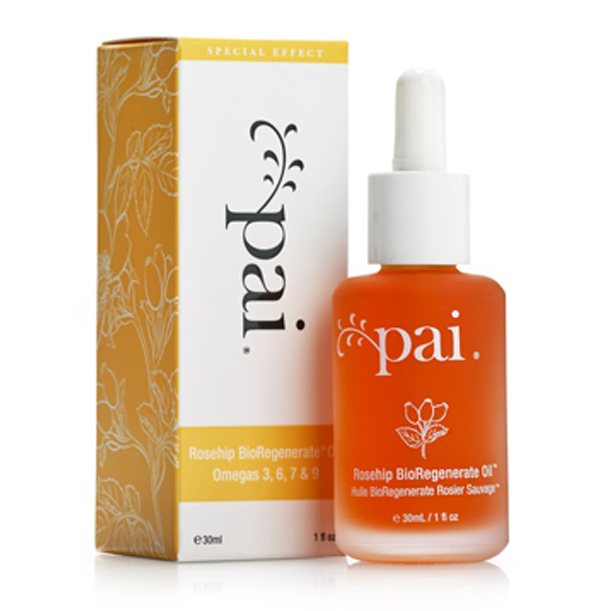 4. MV Rose Soothing Moisturiser re-balances and hydrates even the most reactive skin – think acne, rosacea or eczema- and makes an excellent semi-matte make up primer.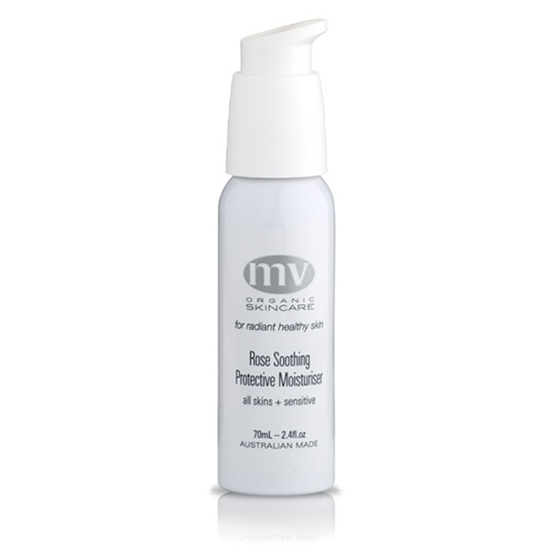 5. Yes, lubricants are certified organic and provide slippy hydration – water or oil-based – that is ph safe for women of any age.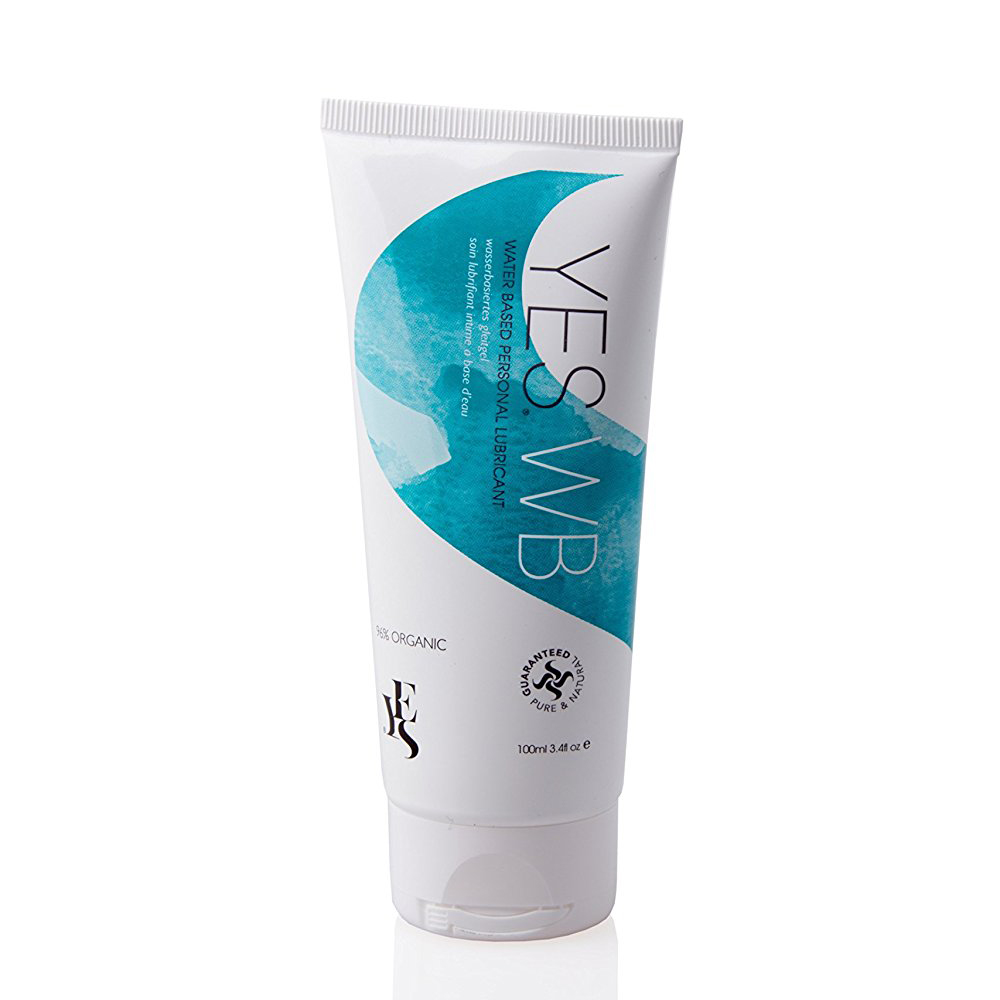 6. Ilia Multi-Sticks give a luminous sheer wash of colour to your cheeks, lips and eyes. Packed with 72% organic nutrients such as vitamin E and shea butter, it's a perfect multi-tasker for your healthy beauty routine.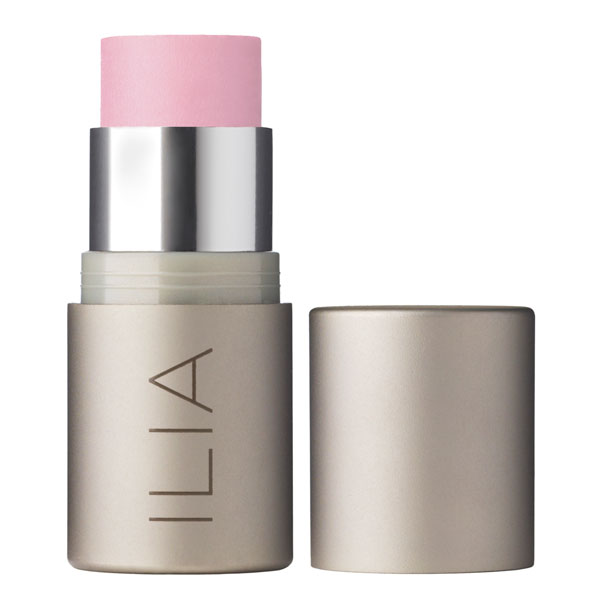 7. Vapour Atmosphere Soft Focus Foundation has a medium coverage for a dewy finish that deeply nourishes with 70% organic and 30% mineral content. In palest to dark chocolate shades it evens out skin, reduces fine lines, wrinkles and pores. With frankincense, tulsi and lotus to sooth, calm and protect, and camilia to brighten.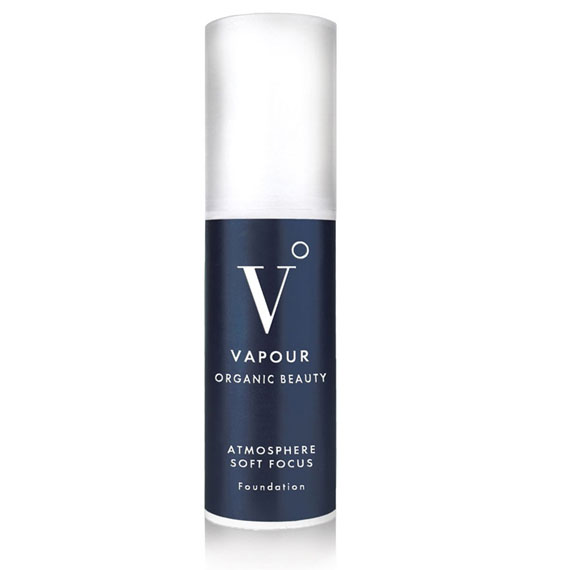 8. Absolution's Theatre red lipstick is organic and almost matte bold-pigmented red lipstick. Formulated with organic and natural ingredients like carnauba wax, shea butter, apricot kernel, sweet almond oil and gotu kola.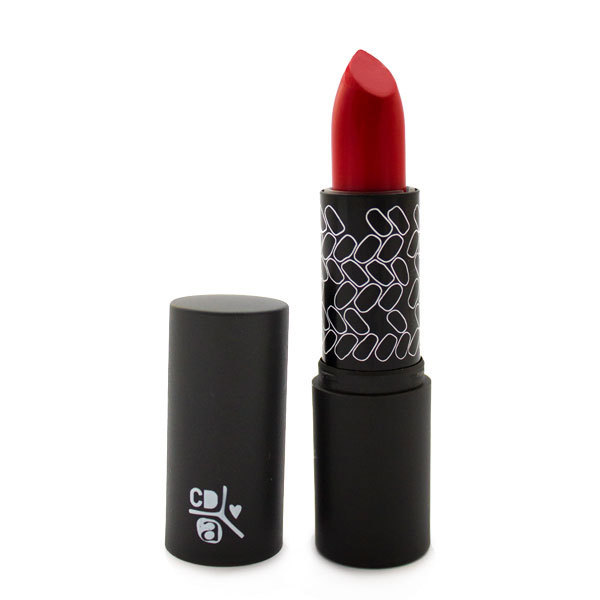 9. RMS Swift Shadows are vegan and mixed with the industry's best mineral color pigments, buriti oil and organic jojoba oil, they will not dry out the skin like traditional formulas.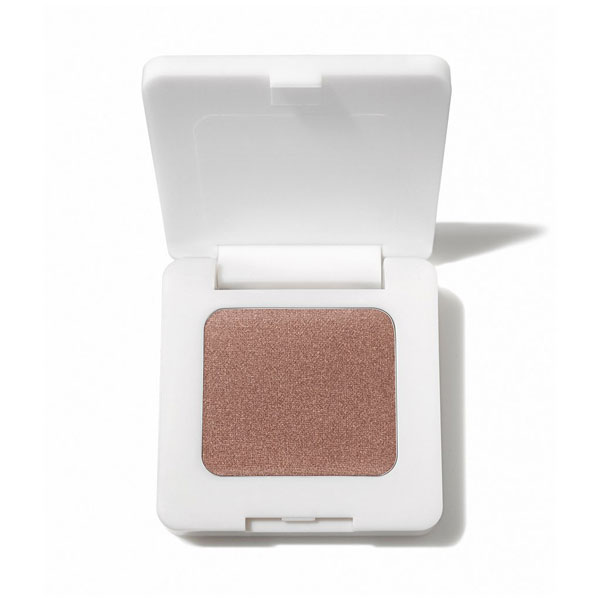 10. W3llpeople's Expressionist Mascara is a superb natural mascara that nourishes and defines lashes smoothly with the blackest of black pure minerals. The brush design precisely separates the thinnest, shortest lashes by scooping up and lengthening them without clumping.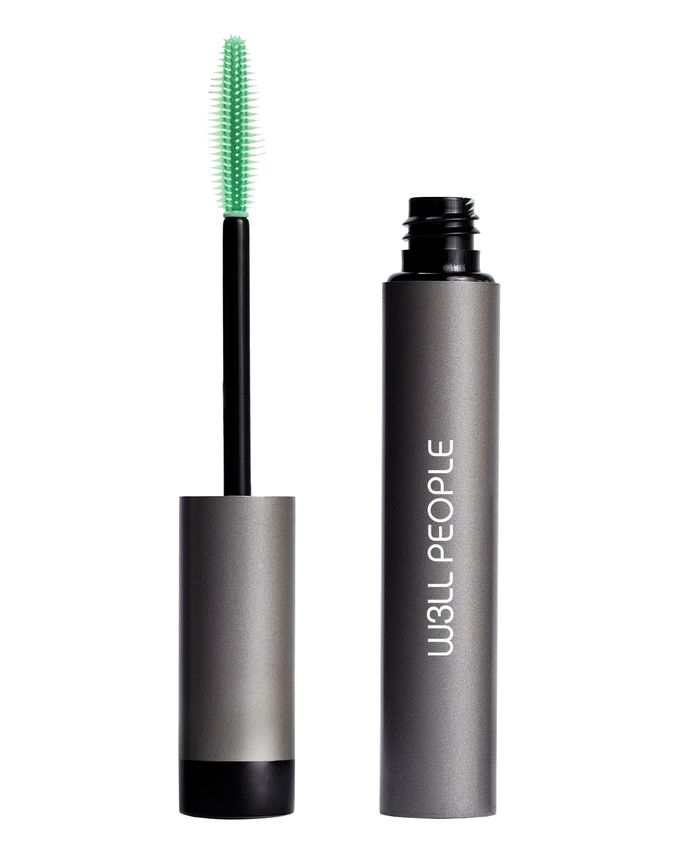 Photograph: iStock