BRAIN FOOD TIP OF THE DAY
#BrainFood nutritionist Yvonne McMeel offers her top tips on how to get more fibre into your diet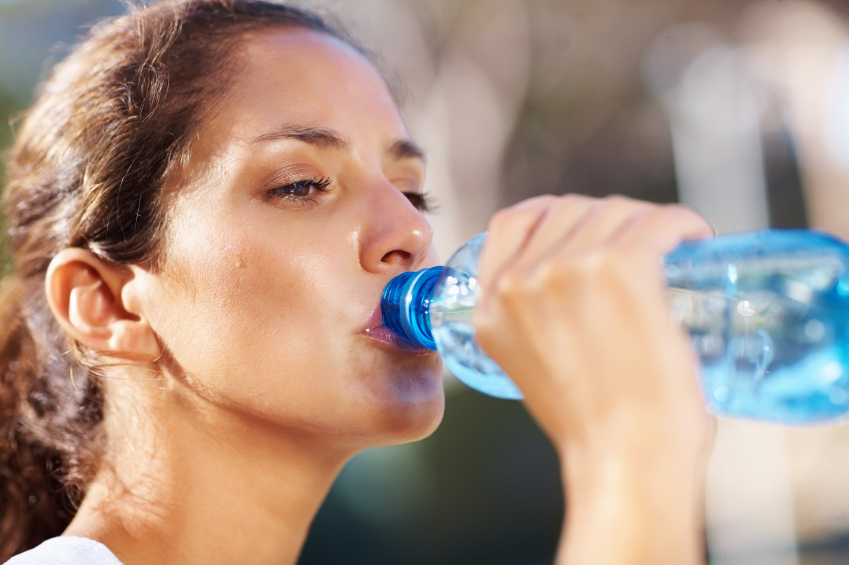 As autumn sets in, the temptation of sweet hot drinks and indulgent comfort foods can be hard to resist.
Yet getting a good dose of fibre will certainly help. Soluble fibre helps to slow down your body's breakdown of carbohydrates as well as the absorption of sugar. This helps to even out your blood sugar levels, leaving you fuller for longer and less likely to snack on the sweet stuff.
Yvonne McMeel reveals the finest foods that are full of fibre:
Add celeriac next time you're making mashed potatoes or soup for a digestive fibre treat and the powerful antioxidant vitamin C.
Make sure you drink lots of water in between meals to keep fibre moving easily throughout your digestive system
Sprinkle some flaxseed over cereal, porridge, soups, salads or stir-fry for a rich source of omega 3, easily digestible iron, zinc and calcium and a healthy dose of fibre
Roast some pumpkin and sweet potatoes, these dark orange vegetables are an abundant source of fibre as well as antioxidants vitamin A and C
Include crunchy fennel in your roast vegetable medley for additional source of vitamin C and fibre; it's also a good source of potassium, which can help reduce blood pressure.
Photograph: iStock