Book of the month: A Notable Woman
An absorbing book that's both fresh and frank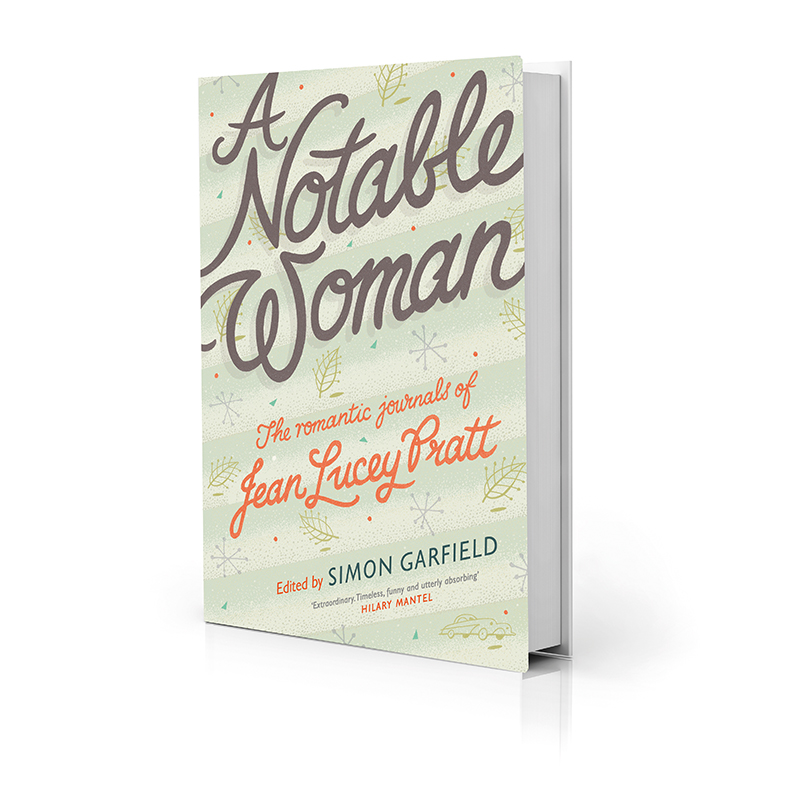 Jean Lucey Pratt began keeping a diary in 1925, when she was 15, and continued writing her thoughts and feelings until her death in 1986.
The 45 exercise books (edited by Simon Garfield) are full of observations about changing society, attitudes to women in the workplace and living through the war, but it's the emotional revelations that sit at the true heart of this book. Jean charts schoolgirl crushes with a lovely earnestness – she's smitten with her gym teacher – and candidly describes the awkwardness and sorrows of her grown-up love life, which are fraught with unwieldy, unrequited feelings.
Gossipy, funny and spirited, Jean's diaries are fresh and wonderfully frank.
A Notable Woman: The Romantic Journals of Jean Lucey Pratt, edited by Simon Garfield (Canongate, £20), is out now