Book of the month: May 2014
The Blazing World by Siri Hustvedt (Sceptre, £18.99) is Lauren Hadden's choice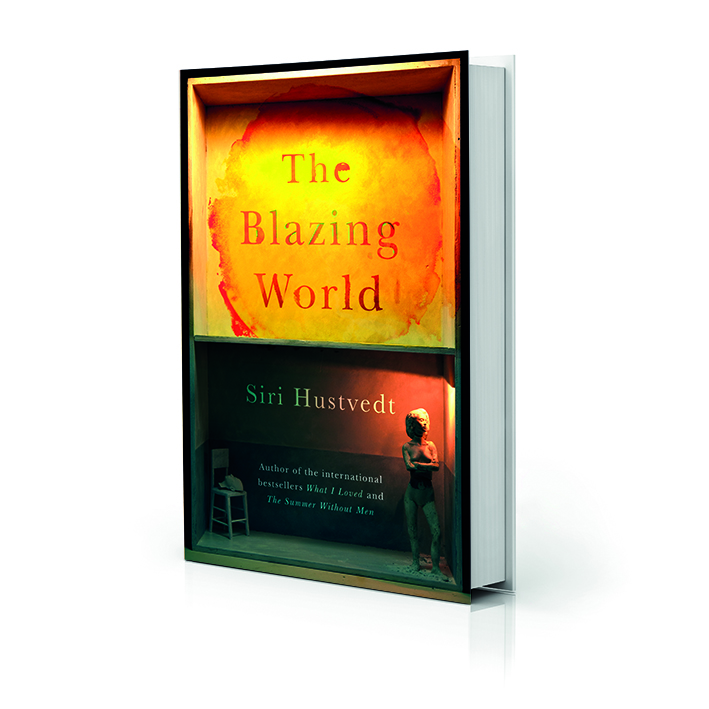 Add a new female heroine to your list: Harriet Burden, the 'rejected' artist who decides to play a gigantic revenge trick on the art world – she exhibits her work behind the masks of male artists to prove a point about gender bias, something that ultimately gets her into serious trouble.
Via her diaries and the accounts of friends, enemies and academics who discuss her life and work, we enjoy fascinating snatches of psychology, neuroscience, feminism and philosophy.
But this is also a mystery novel – we are asked to try and figure out just what kind of psychological game is being played. Burden is an angry woman, one with 'ideas dancing in her head like fireflies', and her fiery rage is – like feminism itself – at turns frustrating and moving, but always meaningful and wonderful to experience.
Those ideas that spill from every page are Hustvedt's too, of course, a writer who deserves more and more of our precious time.
The Blazing World by Siri Hustvedt is published by Sceptre and costs £18.99