The Power of Other People's Voices (and how to use it)
It's hard to talk about yourself - so here's how to get other people to do it for you.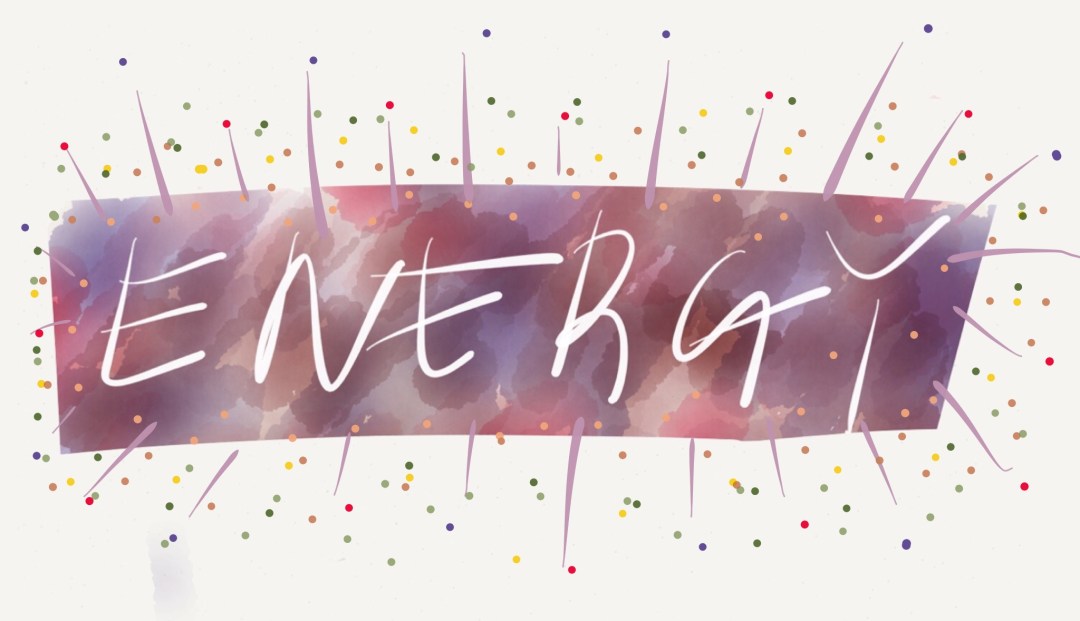 It's hard to talk about yourself – so here's how to get other people to do it for you. Getting your ideas featured in print – or on blogs or podcasts – is the fastest way to grow an audience that isn't limited to your own pool of connections or social media followers. And it gives a huge boost to your profile and credibility. In this episode I share some simple techniques to help you make this happen. I talk about easy ways to research places that might be ideal for you, how to warm up contacts and I share the reason why it might be easier than you think – people are hungry for good content – especially if it inspires people or solves a problem.
I was a mentor in the creative industries for 15 years before becoming a coach – and spent 8 of those writing as business editor for Craft&Design magazine. If you need a hand to get your story straight I can provide mentorship and advice to help you write about yourself in a way that is engaging, credible and authentic.
If you need help with writing and speaking about yourself, why not join my Zoom masterclass? Find out more here.
Pete Mosley PCC
Coach/Speaker/Writer
I work with quiet, thoughtful and purpose-driven individuals to help build confidence in both life and work, for example by supporting them to find a voice, speak up, pitch or talk in public without feeling intimidated by louder voices. As a reflective person myself, I'm drawn towards working with others who find the cut and thrust of everyday life to be a challenge. I also help business owners work out how to promote themselves and build an audience for their work. I'm a graduate of the acclaimed Barefoot Postgraduate Certificate in Business & Personal Coaching, and I now teach for Barefoot. My book - The Art of Shouting Quietly - a guide to self-promotion for introverts and other quiet souls – has sold in 25 countries around the world. I'm very experienced - I have 15 years of track record as a mentor in the Creative Industries prior to training as a coach in 2008. Please don't hesitate to get in touch - I'm always happy to talk with you about coaching/mentoring on the phone - with no obligation.