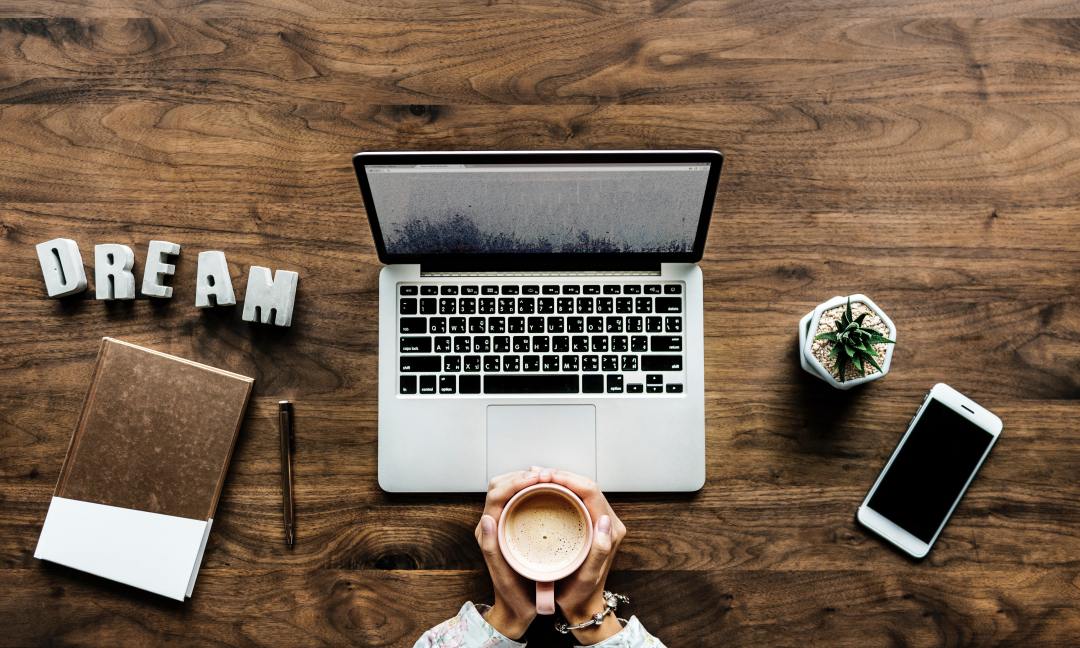 The secret to a good week's work often lies in the preparation the day before. And I don't just mean the getting an outfit sorted, meal prep, packing your bag kind of preparation.
Those things are good and your day certainly goes better when you aren't hunting around for lost shoes two minutes before going out the door. But there are two other types of preparation that I believe are key.
The first is about making sure you're in a good way. Physically fit, well slept, feeling like you've had enough time to do the you things, whether that's having a lazy Sunday morning bubble bath, a crazy long run, filing paperwork and trimming your toe nails, whatever. I mean, making sure that the things you need (and taking time to yourself and genuinely relaxing is a need too) are done. 
The second is about knowing what you are doing with your week. Some of that is scheduling, so making sure you know what you have coming up and what prep is required for that. But it's more than that. What are you going to achieve this week and how does it add to the vision of how you want your life to be? What are you going to do this week that takes you steps nearer to your goals? 
I spent years in a kind of low level dread on a Sunday evening. I didn't have the self-awareness to really get how much my job was draining me. I never spent time thinking about big goals and visions and lived from week to week, building up stress. 
Now, I can't wait to get back to work. A large part of that is now my work relates to my dreams, vision and goals. I love what I do. But I also set appropriate boundaries and switch off work much more often. I'm better rested, more relaxed and come to my work fresh, eager and knowing what I need to do to make a difference. 
So this Sunday, take time to prepare yourself physically, mentally, emotionally for your awesome week ahead!
Angharad Boyson
Founder and Head Coach
I am a coach who specialises in helping people live fearlessly with passion, purpose and balance. After 17 years in the Royal Air Force, I was ready for a change. But I wasn't really sure what that change was. Qualifying as a coach has taught me a lot about how my self-worth isn't tied up in my occupational identity, that living passionately and with purpose doesn't have to mean working every single hour and that I can feel fulfilled, happy and whole without working 60+ hours a week. It's not an exaggeration to say that my life is very different these days! I work with clients to: Establish your goals and understand what changes you would like to make. Identify why these changes are important to you. Create an action plan to make positive and unambiguous change at mindset, cognitive and behavioural levels. Predict obstacles and how to overcome them. Increase your self-awareness so that you naturally begin to coach yourself. I'm an Associate Certified Coach with the International Coaching Federation, hold a Masters in Occupational Psychology, trained with Barefoot Coaching, enjoy triathlon training, vanilla lattes and movie time with my 6 year old daughter and my husband. I am currently based in Canberra, Australia (so do come and follow bright rebel coaching on IG if you'd like to see some photos of the gorgeous scenery here)! I do face-to-face coaching as well as audio-visual coaching and a limited number of workshops and webinars on holistic topics such as wellbeing, resilience and goal-setting.