Resolutions out: Action plan in
Ditch your resolutions in favour of a structured action plan.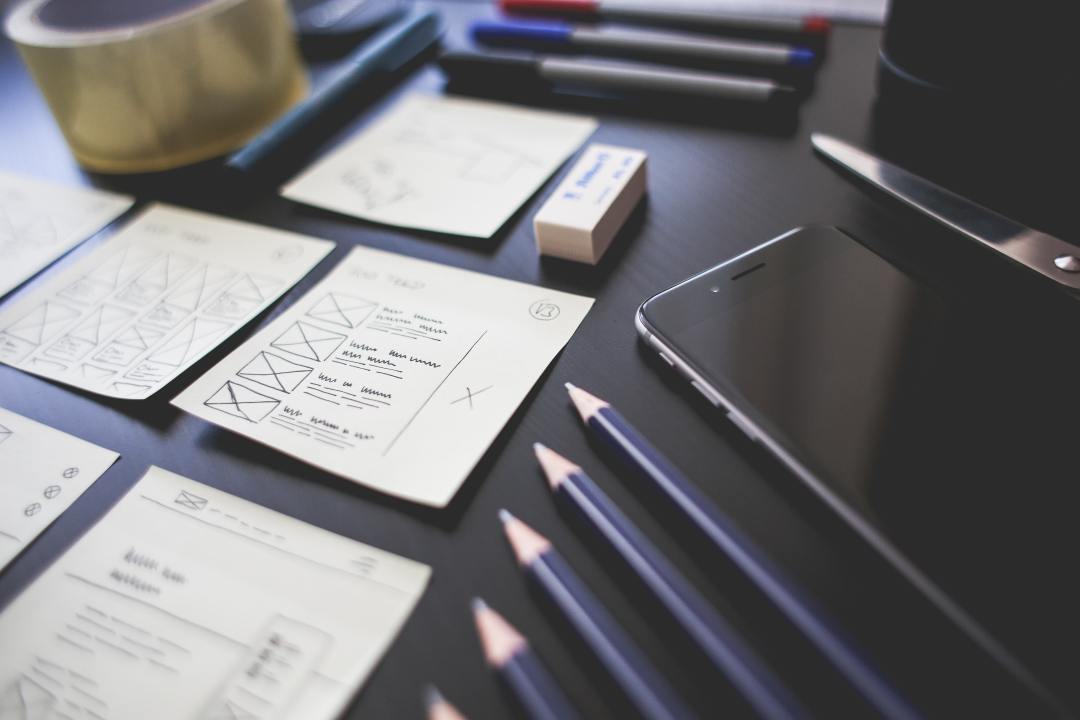 17 January is Ditch New Year's Resolutions Day.  A day to not ditch your vision for a better you, but a day to ditch the vague, ill-thought out resolutions that you made and substitute them for longer term, more specific and better thought-out goals that will take you to your vision.  I guess that's probably a bit long for a title, so they just went with Ditch New Year's Resolutions….
This is a great time to either sit and think or put some time in your diary for genuine reflection. What do you really want to get out of your short time on this planet?  That's right, not what do you want to get out of this year, but your whole life.  How can you start working towards that now?  What can you do this year that moves you closer to that place you want to be?
Let's take your career. (You can use any other sphere of your life instead of career; the questions will still apply).  What would be 100% satisfied with your career look like? That doesn't mean you have to be at the pinnacle; you could be on the track that you chose and happy with your progress, satisfied that you know where you are going next and what it takes to get there.
But what if you're not? What is you're only part-satisfied? Take some time to answer all of these questions and complete these actions.  Maybe do it with a friend so you can bounce ideas back and forward.
Give your career satisfaction a score between 0 and 10.  What would one increase on that index look like?  What actions can you take to move yourself that one extra point? Not what actions you think other people could take.  You can't control them.  You can control you and your reaction to them.  That's it.  If your answer is about other people, come at it from different angles so that you know what you can do to increase your satisfaction.
How do you break that down into steps?  
What is one thing you could do today that would help you move your career satisfaction score up?  If you can't think of any one thing you could do today, you're probably not breaking actions down into small enough steps.
What are all the steps you need to carry out to increase that score by one?  
What time frame do you need to achieve that?  
What resources do you need?  
Is there anyone that can help?  
What is most likely to stop you achieving this?  
How can you pre-empt/overcome those obstacles?  
What are you going to reward yourself for taking action?
If you've answered all of these, you'll have step-by-step actions, with a time-frame, the resources you need and a plan for obstacles and rewards.  Pick someone you trust and tell them this plan.  You can opt to have them as an accountability partner where they hold you accountable for completing it, or you can just use them as your sounding board.
Then, do that one thing. That one thing that will set you on your way to greater satisfaction. And continue doing one thing after another. Review and assess and reward as you go. Don't be afraid to change tack if something isn't working for you.  Keep that vision of 100% satisfaction in mind as your guiding principle.  
Angharad Boyson
Founder and Head Coach
I am a coach who specialises in helping people live fearlessly with passion, purpose and balance. After 17 years in the Royal Air Force, I was ready for a change. But I wasn't really sure what that change was. Qualifying as a coach has taught me a lot about how my self-worth isn't tied up in my occupational identity, that living passionately and with purpose doesn't have to mean working every single hour and that I can feel fulfilled, happy and whole without working 60+ hours a week. It's not an exaggeration to say that my life is very different these days! I work with clients to: Establish your goals and understand what changes you would like to make. Identify why these changes are important to you. Create an action plan to make positive and unambiguous change at mindset, cognitive and behavioural levels. Predict obstacles and how to overcome them. Increase your self-awareness so that you naturally begin to coach yourself. I'm an Associate Certified Coach with the International Coaching Federation, hold a Masters in Occupational Psychology, trained with Barefoot Coaching, enjoy triathlon training, vanilla lattes and movie time with my 6 year old daughter and my husband. I am currently based in Canberra, Australia (so do come and follow bright rebel coaching on IG if you'd like to see some photos of the gorgeous scenery here)! I do face-to-face coaching as well as audio-visual coaching and a limited number of workshops and webinars on holistic topics such as wellbeing, resilience and goal-setting.