Networking – just a conversation between two people
Networking is just a conversation between two people. So why does the word 'networking' leave many with a sinking feeling? An inner dread and immediate feeling that something is expected of them. Something they don't have. An uphill struggle.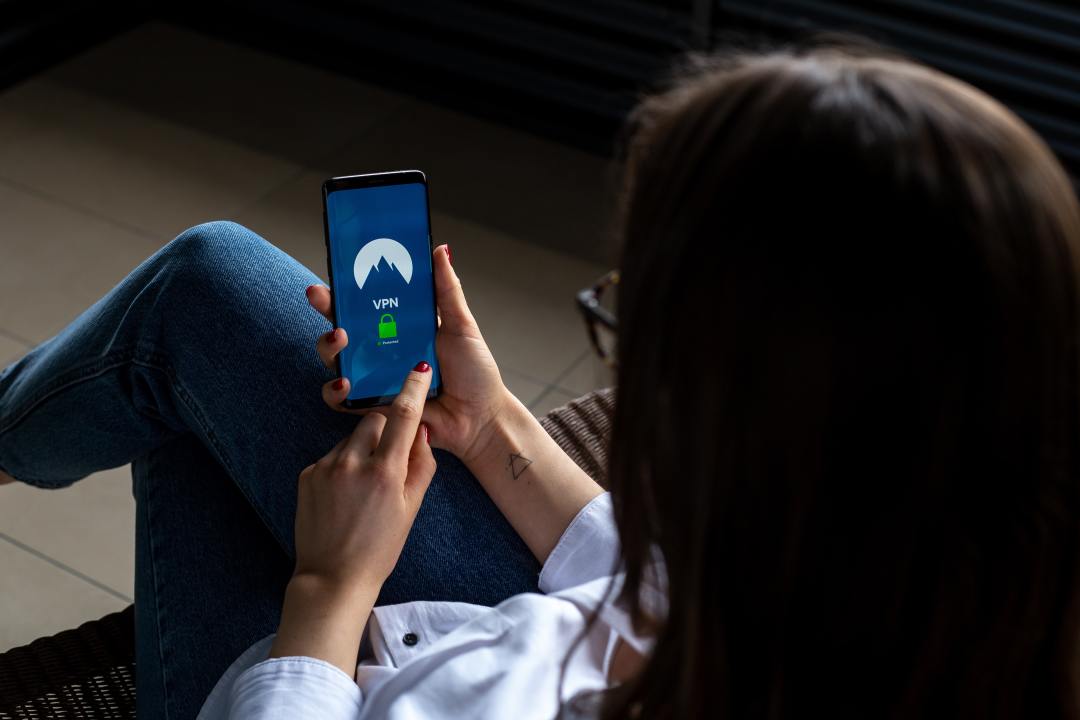 The good news? Real-world networking is on standby for now while we navigate lockdown together. No more feelings of anticipation prior to an event. No more dread when you're cornered with the dullest person in the room.
Networking as we know it has come to a halt. Just like that! But this doesn't mean it should stop. On the contrary. Connection is a human basic need and something we've taken for granted in the past. These Corona days are testing us on many different levels.
The power of professional connections
Did you know that 80% of people find new jobs via their network? Yes! This statistic has been around for many years. And is even more true in the times of LinkedIn and Covid-19! I often see posts asking for a recommendation for someone to help with X, Y and Z. And then replies sharing a name. So great to have people who are looking out for you. And vice versa.
Networking on Social Media
Follow, like, comment and share. Click and connect. Ask a question. Don't just scroll on by. Have a virtual coffee meeting with new (and old) connections. There are endless possibilities. Only your mindset is stopping you from expanding your network and being open to new opportunities. In real life is good, but online can be just as rewarding. Especially during this new era of social distancing.
Find yourself feeling 'scared' of social media? Well it's the perfect time to hone your skills and abilities. Step out of your comfort zone and experiment. And jump over to Twitter, if you feel 'too comfortable' on LinkedIn (I am making a mental note myself here!).
Prepare for your future
Today it feels like lockdown is going to last forever, but it's going to be gone before we know it. Don't be one of those who regrets not building and nurturing their professional network. Across borders. Across industries. Don't bury your head in the sand and use your energy on your inbox.
Stay connected
Life before Covid-19 was lived by many on autopilot. Life during has made many people reflect on who they have in their current life and who they'd like to have in their life in the future. Face the challenge and start connecting with new awesome people and possibilities. Networking really works. Being open to new connections can be life changing! Not everything works every time and not everything works for everyone. Experiment and have a bit of fun.
There are no rules. But hey, you've gotta know them!
We have a lot more in common than you think. People connect over vulnerability, shared passions and challenges. Trust takes time to build. All facts.
So here's sharing my personal top tips for networking – whether on social media or in real life:
– Adopt a human to human mindset. We are more alike than you know.
– Be curious. Sometimes it's just plain interesting to hear another (new) perspective. Doesn't mean you have to agree.
– Be interested. You are invited into another person's world – sometimes only briefly. Use this opportunity wisely.
– Share and connect. Who knows what you can create together today and in the future.
This too shall pass. We will get back to socializing and face-to-face events. Hopefully sooner rather than later.
When this happens, what will be different for you?
Photo by Petter Lagson on Unsplash
Karin Weiser
International Business Coach (ICF-ACC) and Writer
Transition Specialist who supports ambitious professionals in transition in their career and life with conversations that matter. I help ambitious professionals to write the next chapter of their career story. To own it, walk it and talk it. I have rewritten my story many times - moved countries, climbed the corporate ladder, zigzagged in my career. I stand for diversity, well-being and lifelong learning. In 2019 I took a life leap to self-employment. Proud to be a Psychologies Ambassador and ICF Barefoot certified coach (ACC). My WHY is to have a positive impact on people - in person, virtually and through words. British by birth, global by choice - I'm based in Copenhagen and work globally. My personal recipe for a balanced life includes a splash of optimism, yoga and dark chocolate.