6 Steps to Stop Procrastination & Make Your Mark on 2019
If you've felt stuck lately and been beating yourself up about not making the progress you had hoped with the projects or fitness goals you set yourself at the start of the year, then now is the time to release patterns of procrastination and harness the power of spring.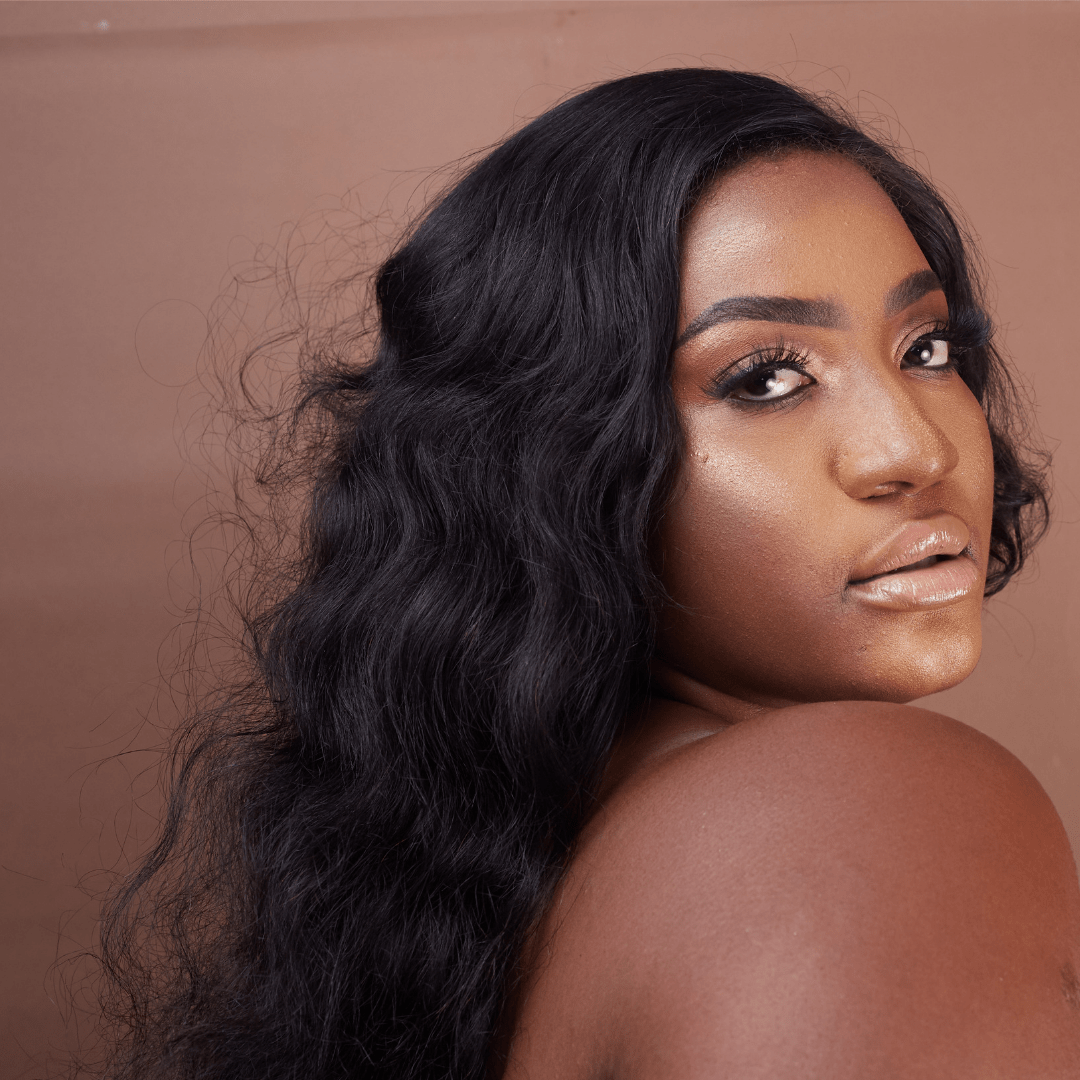 Spring is a time of recreation and awakening. As Mother Nature stirs from her winter slumber, new life surrounds us and offers an invitation to attune with the energy of the earth and reactivate the parts of ourselves that have been in hibernation.
Although we may have pushed on through the winter at work and in our family lives in order to keep up with the constant pace of our modern day lifestyles, our inner wisdom will have whispered to us to rest, retreat and re-energise.
As the first shoots of spring start to emerge, we are reminded that, no matter how depleted, down trodden or dead the challenges of life may make us feel, there is always the hope of a new beginning ahead – a chance to bloom.
It is time to step out of winter, come alive and make your mark on 2019!
Get creative.Stop giving yourself a hard time if you have been feeling dissatisfied that you haven't made the progress yet that you had hoped with your ambitions for the year ahead. Various forms of artistic expression can help you let go of negative thinking and give yourself permission to release any feelings of resentment you may have been holding towards yourself. Experiment with drawing a picture, writing a poem or dancing to some music in a way that expresses how you have been feeling. Creative exploration helps connect you with your inner self and can stimulate a powerful clearing effect for our mind and emotions.
Cut away the dead wood. If you have been investing time or energy in people, places and projects that have a draining effect on your energy, now is the time to let them go from your life. There is a saying that people come into our lives for a reason, season or a lifetime. If you feel drained and unfulfilled from a relationship in your life, examine whether it has passed its expiry date or whether there is something more you are being challenged to explore, change and learn from. Similarly, if you are spending time in an environment or working on a project that is depleting your energy then, address how you can change this.
Clear your clutter. Physical clutter in your environment prevents the free flow of your mind. After de-cluttering, many people find renewed enthusiasm to make the most of their space. Clearing your clutter begins by making a commitment to yourself to simply get started. Begin by clearing a small, manageable space, like your handbag or a shelf in your kitchen. The simple act of cleaning just one area can serve as a powerful metaphor for sorting out other spaces in your life. Allow one small area to act as a catalyst for much bigger change.
Allow spring to inspire you. Use the beauty of the trees and flowers around you to uplift and inspire you. Various studies suggest a correlation between time spent in nature and a positive mental state. Nature has a restorative effect on our psychological wellbeing. Increase the amount of time you spend outdoors and 'bring spring in' to your home and office space by buying some spring flowers or potted plants.
Set a positive intention to make your mark. What one thing would you most like to be, do, create or have in your life during the months ahead? Choose a goal that makes your heart sing and would feel truly meaningful for you to bring to fruition rather than something that really belongs to someone else and is something you feel you 'should' achieve. Decide today to deliberately take your next steps towards creating the tomorrow you truly desire to experience. Mountains are moved by taking lots of small steps.
Create a powerful morning ritual to help you consciously choose how to create your day rather than reacting to it. When we switch off our autopilot and perform a routine with intention and purpose, we transform our habits into sources of inspiration and bring about measurable, impactful results. The results of a recent sports psychology study* indicated clear performance benefits of pre-performance rituals, including improved attention and increased emotional stability and confidence. A morning ritual can set the tone not just for the day ahead or for your productivity, but for your life. I recommend combining a mixture of physical, mental, and heart-centered activities to engage and awaken your overall energy.
* Source: 'Developing Effective Pre-performance Routines in Golf', Journal of Applied Sport Psychology, Volume 22, Issue 1, 2010, Stewart T Cotterill, Ross Sanders, Dave Collins.
*************************************************************************************
Need some help letting go of overwhelm or getting started with clearing your clutter? Check out my 'Clear Your Clutter – for good!' video masterclass or click here to view my calendar and book your complimentary consultation 🙂
Burnout Coach Jayne Morris
Bespoke burnout recovery coaching programmes & retreats
Jayne Morris is the author of Burnout to Brilliance: Strategies for Sustainable Success. Jayne has over fifteen years' experience in the mental health field, specialising in Burnout Coaching as an ICF PCC Executive Coach and is accredited in PG Cert Business & Personal Coaching, as well as being a Postgraduate-level Tutor and Coach Supervisor. She is also a former NHS Online Health Sector Life Coach, endorsed by Professor Dame Clare Gerada MBE, Chair Royal Council General Practitioners NHS. Jayne additionally holds an Advanced Diploma in Integrative Art Psychotherapy and BSc Economics. She is also accredited by the International Coaching Federation, the Association for Coaches and the National Council for Integrative Psychotherapy. As a member of the British Neuroscience Association, American Board of Neuro Linguistic Programming, International Transactional Analysis Association, Functional Fluency International and Institute for Arts and Therapy in Education Alumni Association, Jayne is passionate about continued professional development and stays across the latest developments in the fields of neuroscience, executive coaching, neuro linguistic programming, transactional analysis and integrative art psychotherapy. As a sought-after speaker, workshop leader, BBC radio and TV personality, Jayne is regularly invited to talk on a variety of topics relating to burnout prevention and recovery, sleep and stress management. Jayne delivers a postgraduate coach training programme on behalf of Barefoot Coaching Ltd, accredited by the University of Chester and ICF. She is also an ICF Mentor Coach and Coach Supervisor qualified at postgraduate level. She has been featured in many national and international publications on the topics of burnout, stress and wellbeing. Jayne runs Balanceology, a wellbeing business, with her husband Dylan. Balanceology offer in-person and online wellbeing workshops, coaching and consultancy. Jayne has extensive experience managing retreat spaces and running retreats, including projects for Charlotte Church's The Dreaming (Wales), Pythouse Kitchen Garden (Wiltshire), Belmont Estate (Bristol), 42 Acres (Frome) and Lucknam Park Spa (Bath). She creates bespoke individual and group retreats hosted in specially selected venues in the UK and abroad. When not writing, speaking or coaching on topics relating to burnout, Jayne can be found swimming in the sea, practicing martial arts (she is a black belt in both Karate and Tae Kwon Do) or our on long walks with the family dog, Blade. She resides with her husband and two daughters by the coast, near Bristol, where she loves running 3-day restorative retreats and being outdoors.