Be your own love coach
Experienced Relate counsellor, Caroline Buchanan, gives advice on how to be your own DIY love coach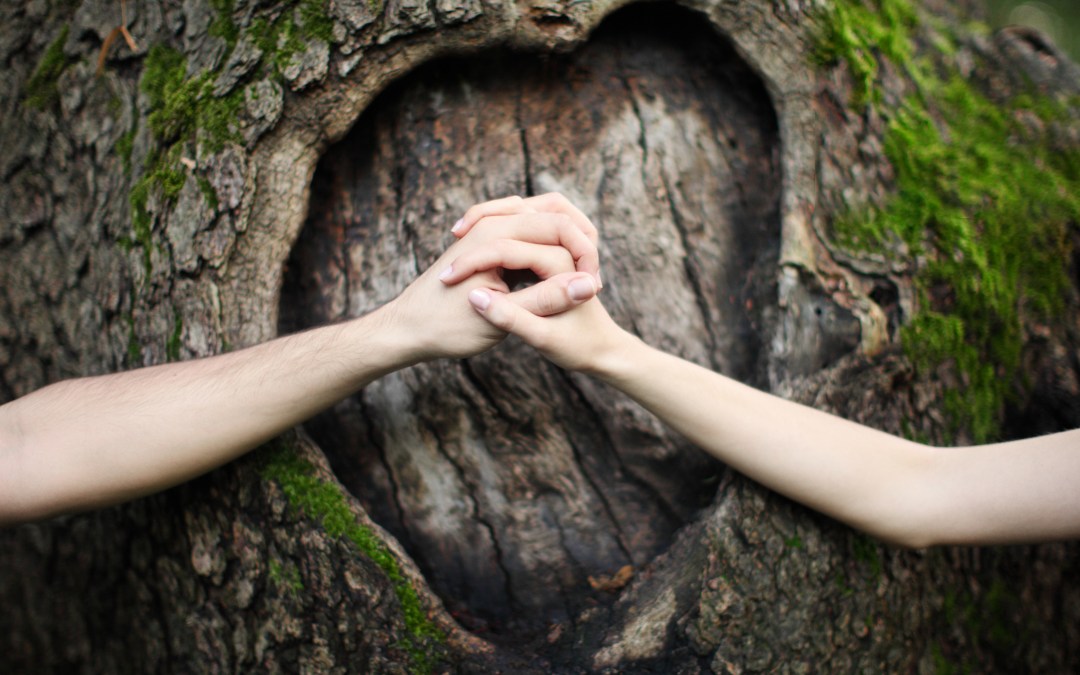 What are the current unspoken and spoken 'rules' of your relationship?
For example, be kind first, always tell the truth, we can talk about everything.
How do you communicate together about the things that really matter?
Do you create a safe place to talk things through, or do issues arise in arguments? How can you communicate in a better way? For example, arranging a dinner date at home where you get to talk every week about the things that are working and those that might need a tweak.
How do you display kindness in your relationship?
How can you show more respect, empathy, consideration, thoughtfulness and compassion to your partner? What would that look like in your current relationship?
Make a list of the reasons why you are with your partner.
What does your other half give to the relationship, and to you? And how do you contribute to it?
If you were a stranger observing your partnership, what do your daily actions for your partner reveal about your relationship?
On a daily basis, how do you both behave with one another? Do you consistently keep your promises?
Need more help? Head to relate.org.uk for more information.
Photograph: iStock