A Plastic World: the time for change is now
We're swimming in an indestructible ocean, but it's time for a sea change, says former plastic addict, Sian Sutherland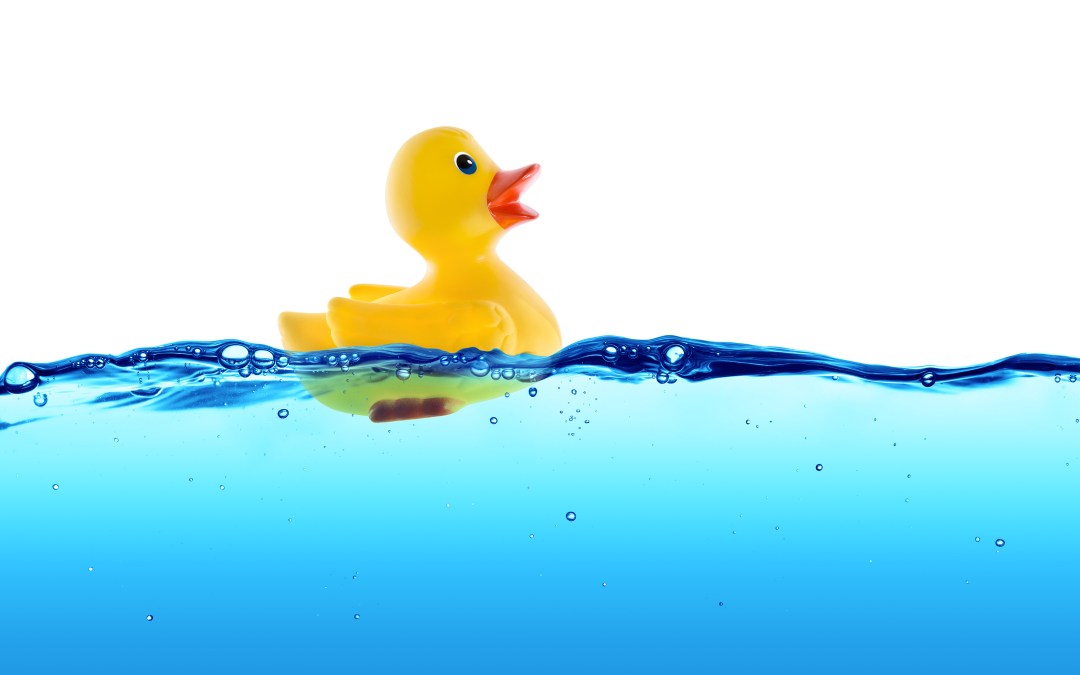 My journey began at the Being Human Swedish Wilderness Retreat, above the Arctic circle, in 2015. Sonjia Norman and Frederikke Magnussen were my sled pals and, over reindeer stew, they told me about the film they were involved in – A Plastic Ocean. I was shocked at how little I knew about the matter. I'd never asked what happens to the plastic we use every day, or what effect it could have on our health. All I knew was that it made my life easier. But, once I started to learn the facts, I realised I had to get involved.
As a new trustee of the Plastic Oceans Foundation, I set myself a single goal – to do everything possible to make this vital documentary famous. And, once the film came out in January, I joined forces with Frederikke to create anti-plastic activists far and wide so we could all collaborate to stop using this incredibly useful, but wholly indestructible, material.
Drastic plastic
At 56, I am the plastic generation. Plastic started to be used in mass production for food packaging, drinks bottles and personal care products during the 1960s. Three-hundred million tonnes is manufactured every year, and only 12 per cent of it is recyclable. In 2017, we will make more plastic than the cumulative amount ever produced. Unless it has been burned, which produces toxic gases, it all still exists. And now it is coming back to haunt us, contaminating our oceans and our lands, killing marine life, birds and animals – and entering our own food chain.
My sons are in their 20s, and I wince when I consider how much plastic they have been touched by throughout their lives.
Ever-present risks
We are only now discovering the connection with phthalates (a group of chemicals which act as binding agents and elasticisers) and endocrine (hormone) disruption. Countless studies have been done into the toxicity of these ubiquitous substances – including the landmark CHAP (Chronic Hazard Advisory Panel) report on phthalates, published by the US federal government in late 2014 – and the picture is bleak.
Since then, more reports have surfaced and, in the words of Erik Olson, former deputy staff director for the US senate's environment and public works committee, 'We're getting past the phase of complete denial from the industry – they can no longer claim there's no risk at all with phthalates.'
But, how to live a plastic-free life?
Trust me when I say, it's not easy. Yet despondency doesn't change things. So Frederikke and I are campaigning for something radical: A plastic-free aisle in every supermarket. We all need the chance to purchase real food that is free from worry and guilt. To choose glass bottles, to buy from local butchers and grocers, who wrap in paper, to carry your own stainless-steel caddy and coffee cup, and stop picking up that disposable plastic cutlery.
As explorer, Robert Swan, wisely said: 'The biggest threat to our planet is the belief that someone else will save it.' The responsibility for change belongs to us all.
Here is the trailer for A Plastic Ocean:
For more information, visit plasticoceans.org